What's the problem with traditional models of Development?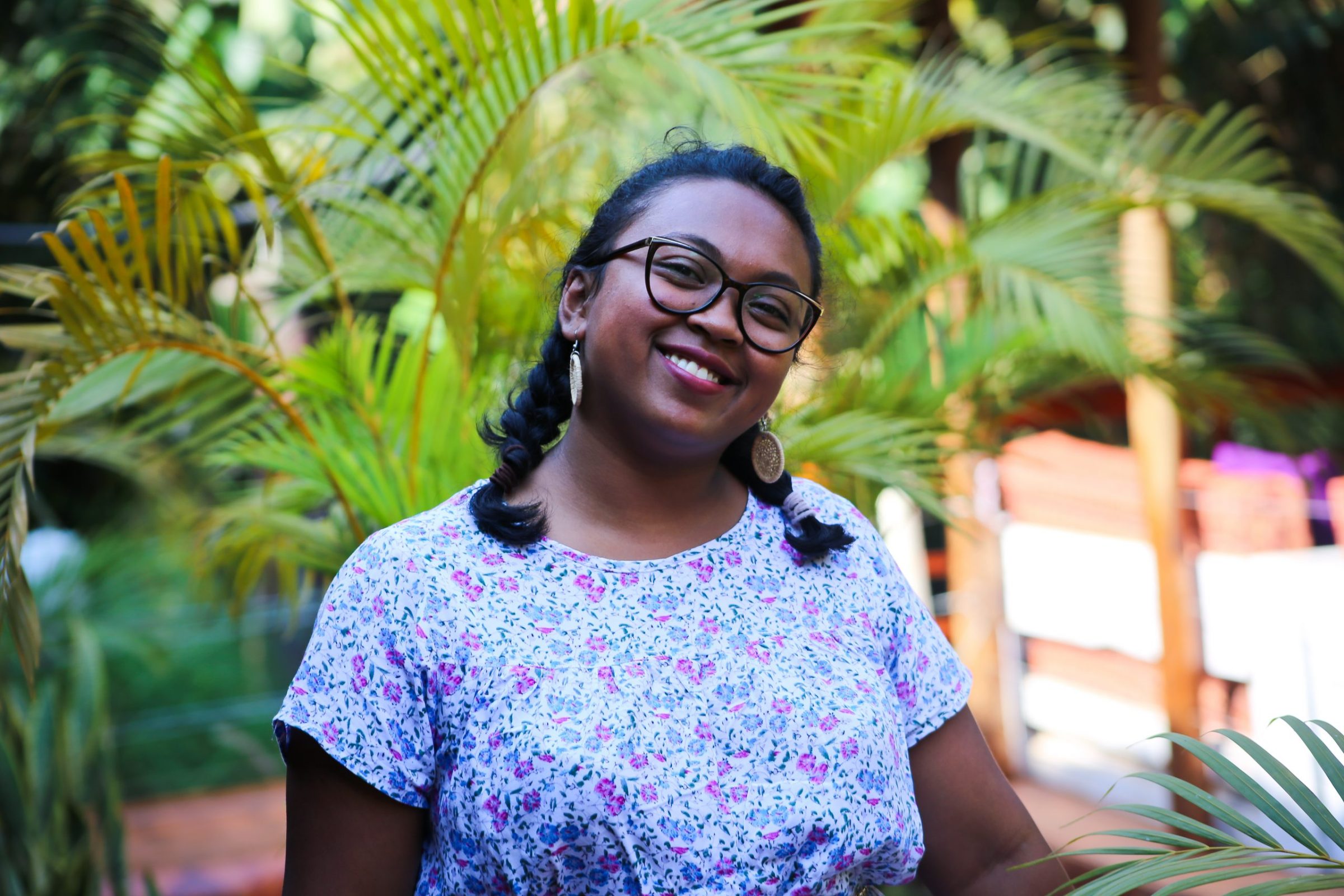 Read Mialy's interview, a young researcher.
Too often development is led by outside organisations and not by the communities themselves that best understand their own issues.
The largest generation of youth in history is alive today, yet their leadership potential, like that of communities and civil society organisations in the Global South, is broadly wasted in development approaches that fail to understand their contexts, or to find new and more effective ways of engaging them as equal, capable partners.
We are living in a time of 'peak youth'. Half the global population is under 30 and 90% live in developing countries, like Uganda. These 90% are overlooked and treated as beneficiaries to programmes. We know that they are capable agents of change.
What are our young leaders doing about it?
In the bid to respond to key issues affecting young people in Moroto and Kampala, our 30 young leaders are now exercising their agency, claiming power and redressing injustices. They are mobilising and engaging communities to capture their insights about the projects in their communities.
Using my training with the Development Alternative, I was able to identify problems that young women were facing. I discussed these challenges with them and together we looked for away forward to address them.

Britah, one of our young leaders on the project.
The community's insights are used to engage those delivering programmes. By doing this, the young leaders are reshaping programmes and services. They continue to discuss changes through community meetings, and use their learnings to build a case to influence national and international decision makers.
What impact do we want to have?
Read an interview with Emmanuel, a young leader from this programme.
We have 30 volunteers, 5 of them being people living with disabilities (Visual, Hearing and Physical) who are actively engaging decision makers and programme deliverers. They have contributed to increased access to government finance schemes, more appropriate and relevant vocational and business skills training packages, and more effective living programmes for marginalised groups within communities like girls, women, teenage mothers, people living with disabilities and people living with HIV & AIDS.
Our wider ambition is to see that young people are motivated, skilled and confident leaders through our Volunteer Journey. Throughout the volunteers' journey, the young people have solved problems within their communities and those of their peers, they are recognised as role models and leaders within their communities.
Despite the COVID19 lockdown in Uganda, our young leaders continue to do amazing work in the community.
What's next?
We are also working with Youth Civil Society organisations to conduct research into the challenges they face and how to work more effectively together, both in Uganda and globally as part of the Youth Collective.
More about our youth research and accountability
More from our Uganda hub