"A learner today is a leader tomorrow."
"As a young person this is my motto in life; working within my community to achieve sustainable development."
Shishu is a Restless Development India volunteer from Giridih district in Jharkhand, India. He has been working with Restless Development for over two years as a youth accountability advocate on our youth-led accountability for gender equality project.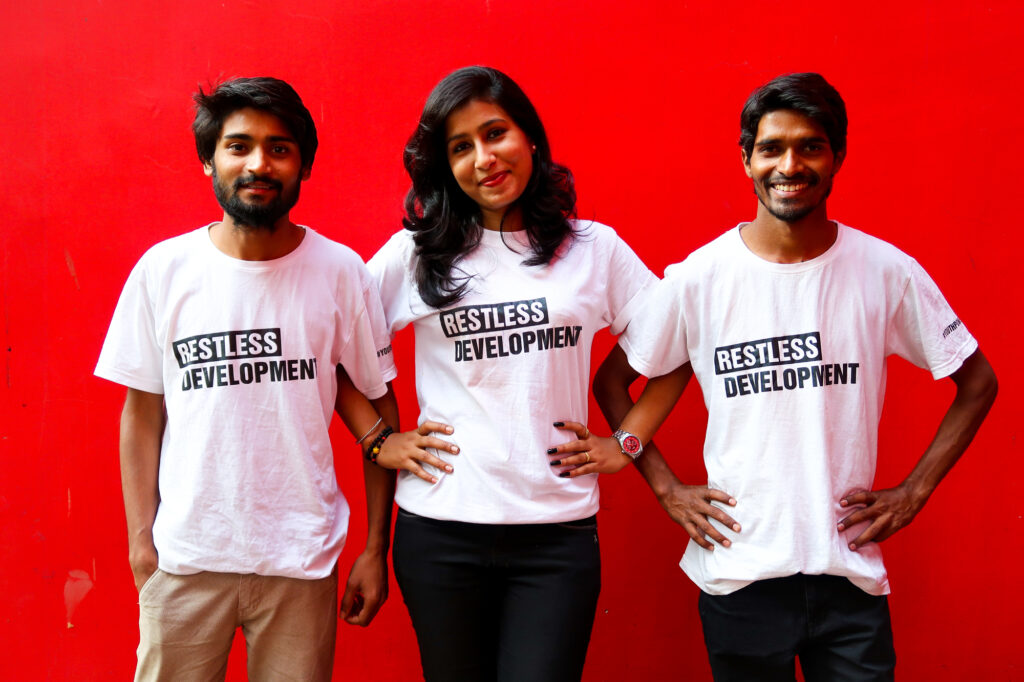 The project, supported by the Bill and Melinda Gates Foundation, focuses on supporting young people to build campaigns to hold their governments to account on their commitments made to achieving gender equality (SDG5) and enabling more women and girls to use contraceptives (Family Planning 2020 (FP2020) .
I was introduced to Restless Development in March 2018 and trained on Sexual Reproductive Health and Rights (SRHR), the Sustainable Development Goals, Gender Equality and Family Planning. As a recent Post Grad of Chemistry, I was unaware of these terms up to that point.
Shishu decided to focus his efforts around supporting his government to deliver on their commitments to enable more women and girls to use contraceptives.
"When I was a kid of 4 or 5 years, my uncle was a family planning volunteer. This meant that condoms packets were kept in my home to distribute among villagers."
"I used to blow up the condoms like balloons because almost nobody was interested in using them. After 15 years I see the same situation, nobody is interested in condoms or contraceptive pills.
"During the first few months of the project, I talked to many young people aged between 18-30 at Universities and Colleges in Ranchi, Jharkhand. I was surprised at the limited knowledge on the topic of SRHR.
This inspired me to focus my accountability and advocacy work on the usage and access to contraceptives among young people.
We trained Shishu to collect data on the knowledge, practices, and attitudes young people in his area have on contraception use, as well as how to use his research to advocate for bigger state and country wide changes.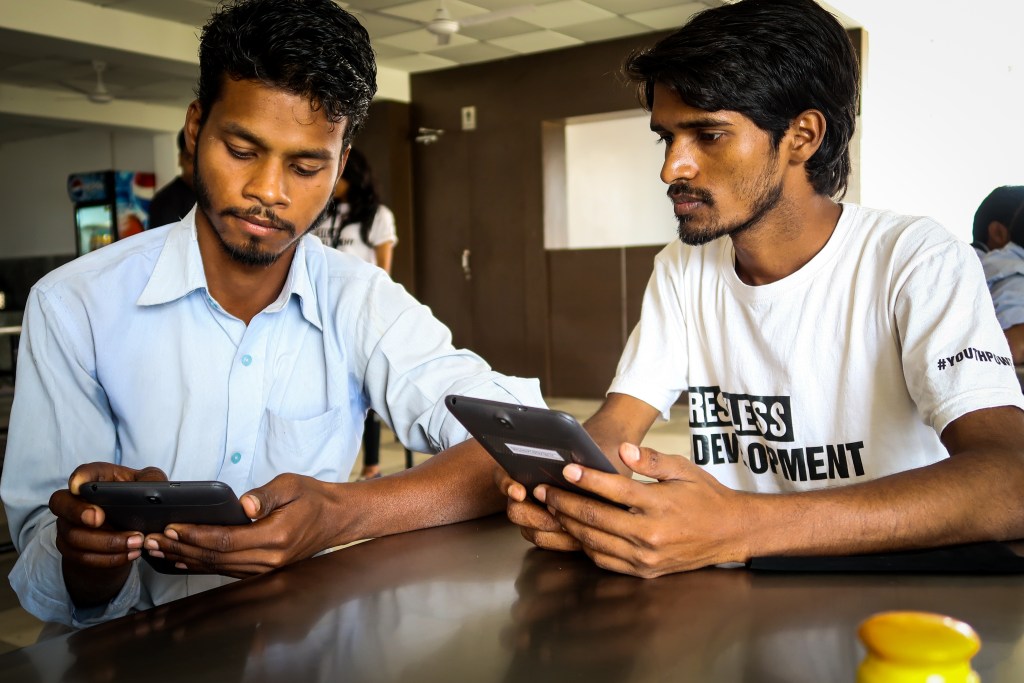 Shishu has now trained over 20 young people as 'changemakers' to influence their own networks, including 18 year old Rahul.
One of the changemakers I recruited and trained is called Rahul. He runs his own sessions to spread awareness and even ended up influencing his own mother to use contraception too.
In total, there are now over 100 youth accountability advocates and hundreds of changemakers, across India and Tanzania, who are engaging their communities and governments to build a youth movement for gender equality.
Since COVID-19 emerged and lockdown measures took effect, the advocates have been adapting their work and harnessing the skills they've gained through Restless Development, to help their communities cope with COVID-19.
Shishu is putting his survey skills to task, surveying the needs of people in the area to assess which areas need more effort with food distribution. He has teamed up with various local organizations and the Ranchi government administration to deliver meals and medicine to newly unemployed workers and the elderly. So far approximately 50,000 people in a 15km radius are benefiting from their deliveries every week.
We (the young people) can do anything and although we might make mistakes we will learn from our failures.
Meet more of our Young Leaders
More from our India Hub