We've launched the latest State of Youth Civil Society Report - Young, Feminist, and Fearless: Holding the Line.
55,695
young people leading change in their communities
3,799
youth civil society organisations collaborating for change
We often hear that young people are the leaders of tomorrow, I believe we are the leaders of tomorrow but our job starts today.

Devika
Global young changemakers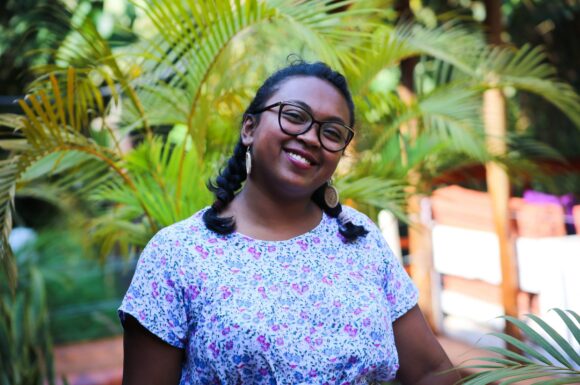 Mialy, Young Researcher
Madagascar
"No one else knows more about youth issues and how to solve them than young people ourselves. We are the experts."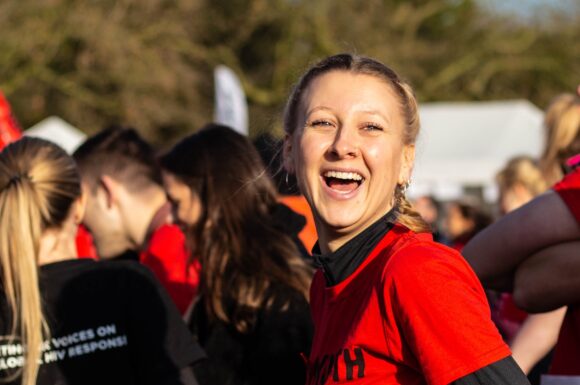 Harriet, Campaign Coordinator
UK
"With the right platforms and support, young people's power to drive change in the world of campaigning, and beyond, is limitless."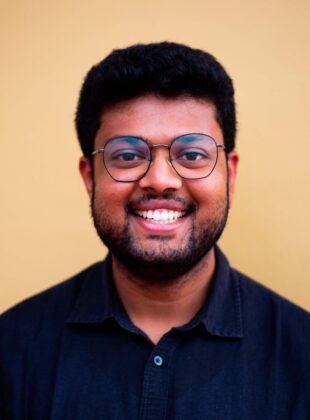 Aapurv, Programme & Partnerships Manager
Uganda
"As a young professional, Restless Development has given me an opportunity to have a seat at the decision-making table and lead the organization's strategy."
Driven by our values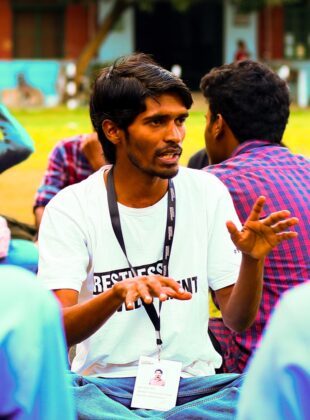 Shishu, volunteer
India
"A Learner today, is a Leader tomorrow. As a young person this is my motto in life; working within my community to achieve sustainable development."
Tiffany, Board Member
USA
"I am excited to help others recognize the power, insight, and potential that youth have"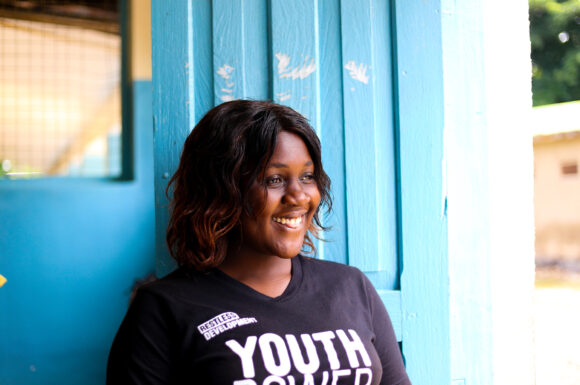 Aisha
Tanzania
"I started to volunteer with restless development because as a young girl my voice can bring positive changes to my community, especially on the issues related to women and girls like gender equality and family planning."
Are you with us?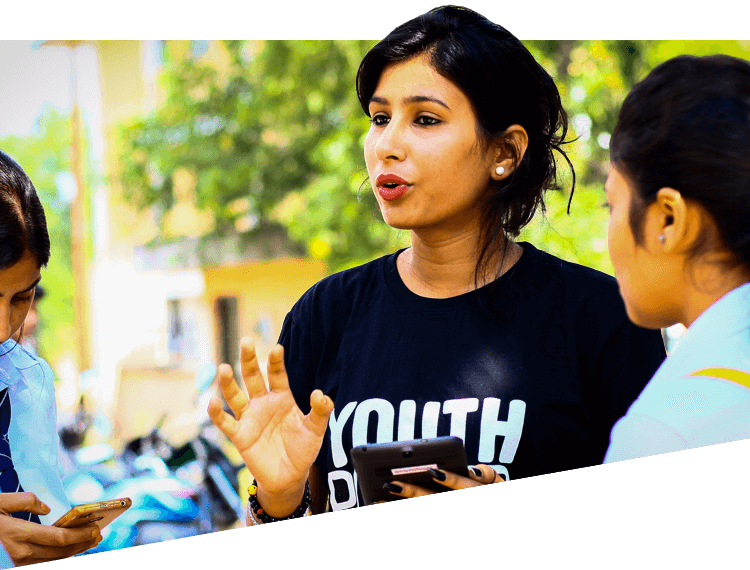 Donate
We support young people to create change in their communities. But we can't do it alone.
I would like to donate