There are so many ways to get involved.
Our fundraising partnerships are not about charity, they are about working side by side to invest in young leaders who are changing their own lives and their communities for the better.
It's time to Power Up!
Support our Power Up appeal to help more girls access education. Donate today and your gift will be doubled by the UK Government!
Corporate Partnerships
We work with our partners to achieve youth-led change on a bigger scale. We couldn't exist without our dedicated corporate partners. We collaborate with businesses from a diverse range of industries that align with our values and vision.
Philanthropy
Our supporters mean the world to us. They make it possible for us to work with hundreds of thousands of young people to lead change, from reducing unemployment and poverty to mobilising crisis responses such as COVID-19. Become a Restless Development donor today.
Leaving a gift in your will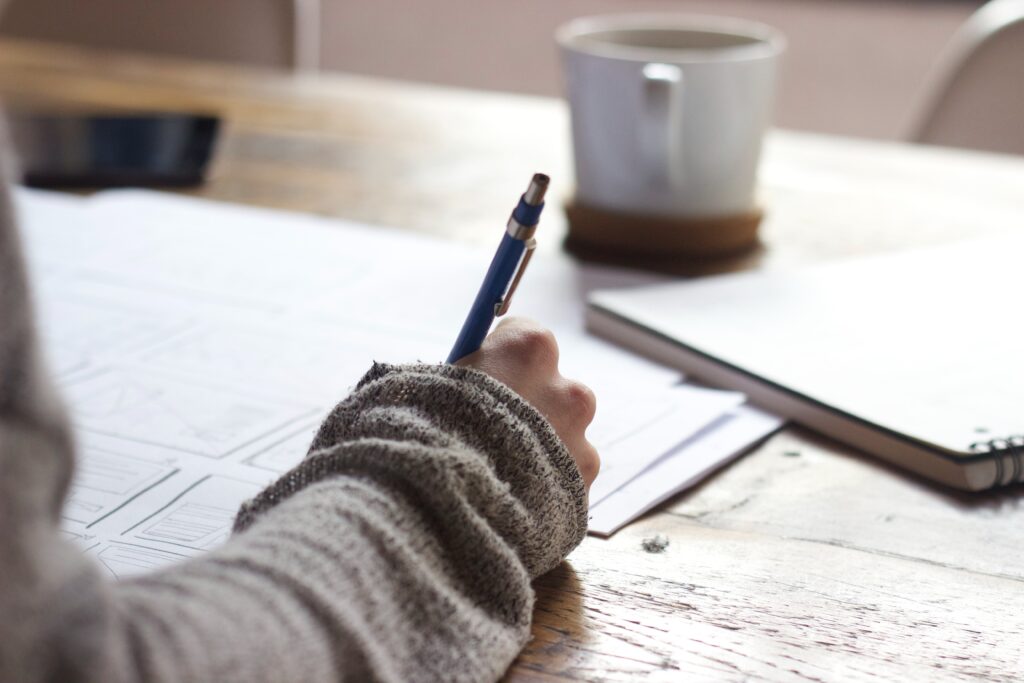 The next generation will be leading their communities through whatever challenges threaten them socially, economically and environmentally. Find out more about supporting them by leaving a gift in your will.
Fundraising & Events
Support young people to change the world by taking on challenge event or trek, participating in the Schools Triathlon Series or organising your own event. Find out more about fundraising for Restless Development.
Generation Restless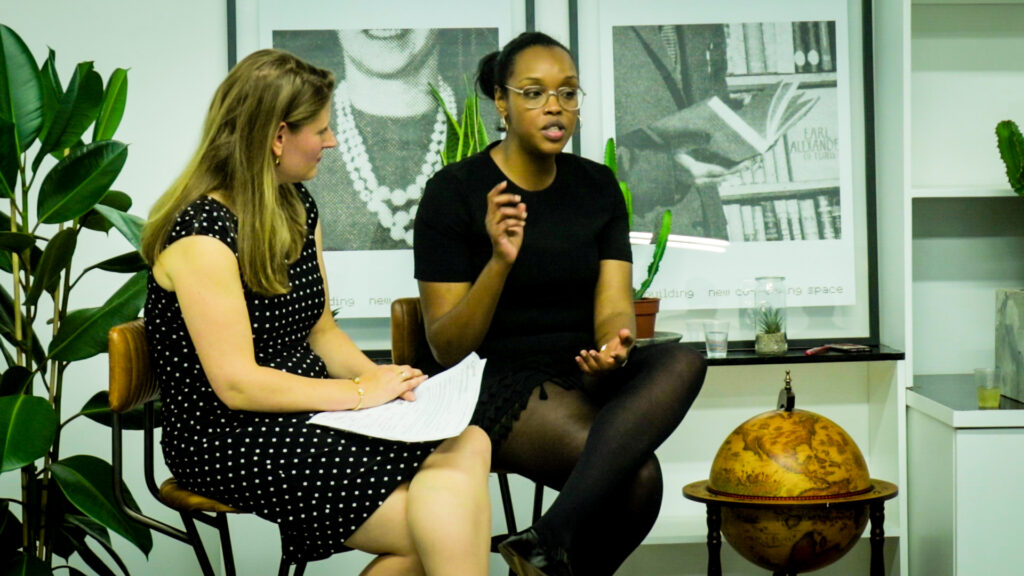 Generation Restless are young professional leaders and entrepreneurs who believe in a radical new way of doing international development and are proud to be pushing the boundaries for achieving lasting change.