Young people have the answers to the world's biggest problems.
Young people are making positive changes in their communities, fighting for issues that matter, and speaking truth to power.
You can be part of this and use your youth power to lead change alongside thousands of others. There are lots of ways to get involved.
Lend your voice to the #MissingMajority Campaign for COP26
Young people's voices are not being heard at COP26. Leaders at COP26 hold the world's future in their hands.  Yet they're not listening to the majority.  Our Youth Power Climate Reps are at COP26 to represent youth voice. Share your message for world leaders now.
Together we can make sure young people's voices are at the heart of key decisions around action against climate change.
Take the Restless Leadership Challenge!
Learn from this series of 5-minute videos from innovative Restless Leaders that include do-it-yourself bite-sized activities to build your leadership skills. Each week a new video will be released – so stay posted and get involved with the challenge.
Opportunities at Restless Development
Whether it's volunteering, taking part in a project, or becoming a member of staff, there are many ways to join Restless. Being a part of Restless Development means developing your own leadership skills, and those of other young people. We have opportunities all over the world.
For a round up of current paid and voluntary vacancies around the world, information about what it's like to work at Restless Development, and other opportunities for you, visit our opportunities page.
Become a climate action champion
Are you passionate about taking action on climate change? Find out more about our climate action work and how to get involved.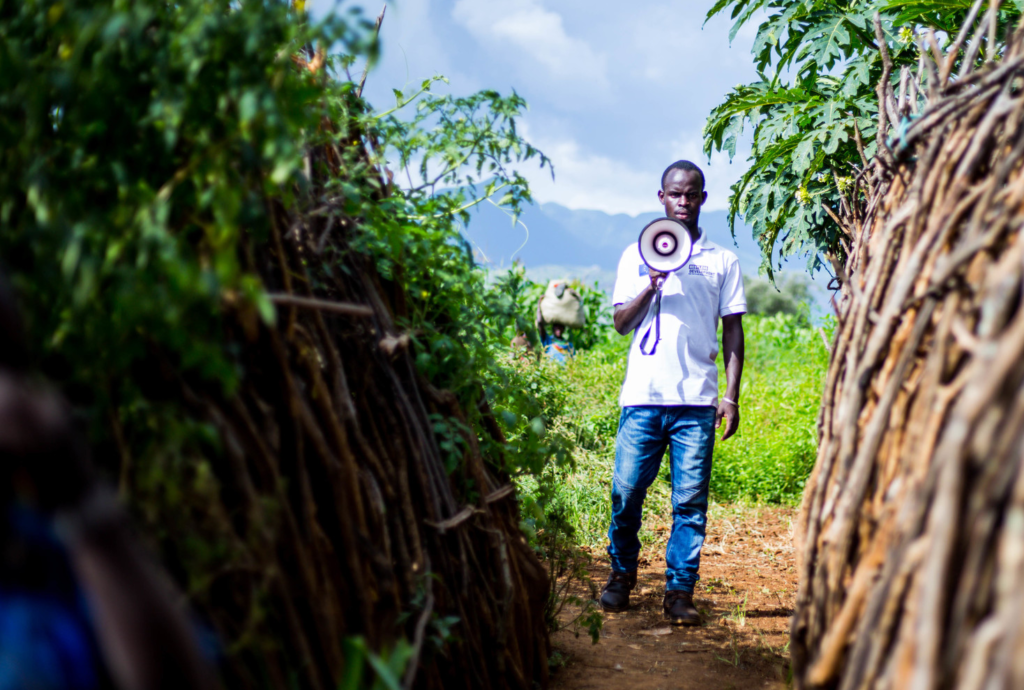 Register to be connected with latest opportunities, events and incoming campaigns.
Join the Youth Collective
The Youth Collective brings together youth civil society organisations worldwide, who have come together to support each other and strengthen their organisations.
If you are part of a youth organisation, please join and help put youth civil society on the map.
Use your youth voice
Add your voice on key issues in your community or around the world by writing for our blog, We Are Restless. Here, you can find young voices from all over the world talking about the issues that matter to them.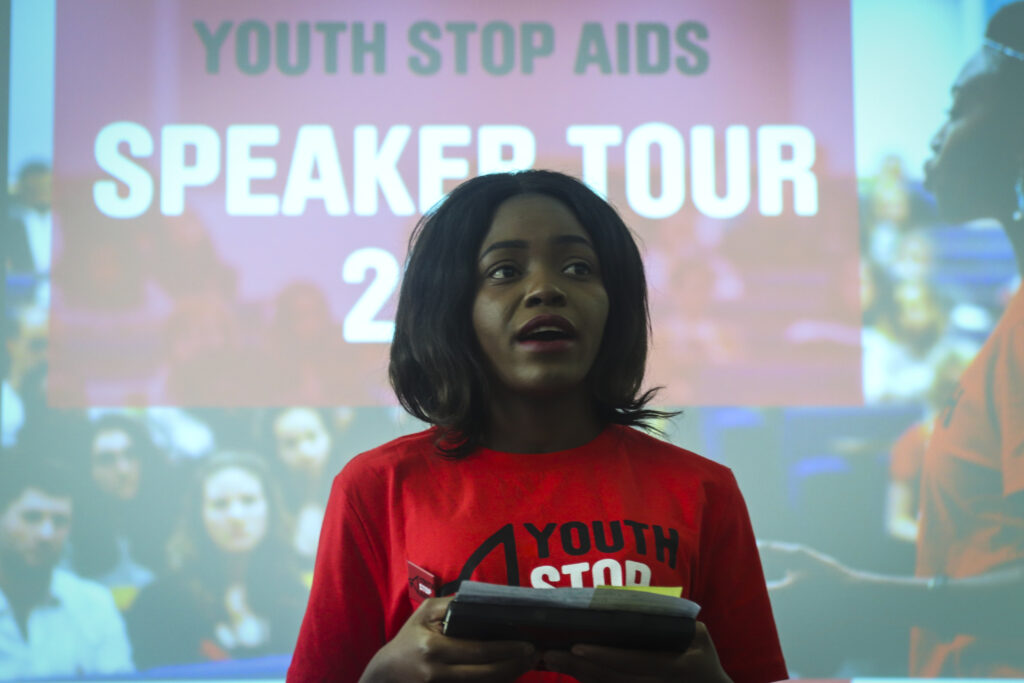 We Are Restless is a community of contributors and writers. It's a great way to hear more from young people all over the world, share ideas and add your voice to the conversation.
Support and events
We rely on our amazing supporters to keep working with young people around the world. Whether its fundraising, taking part in an event, or becoming a donor, your support can make the world of difference.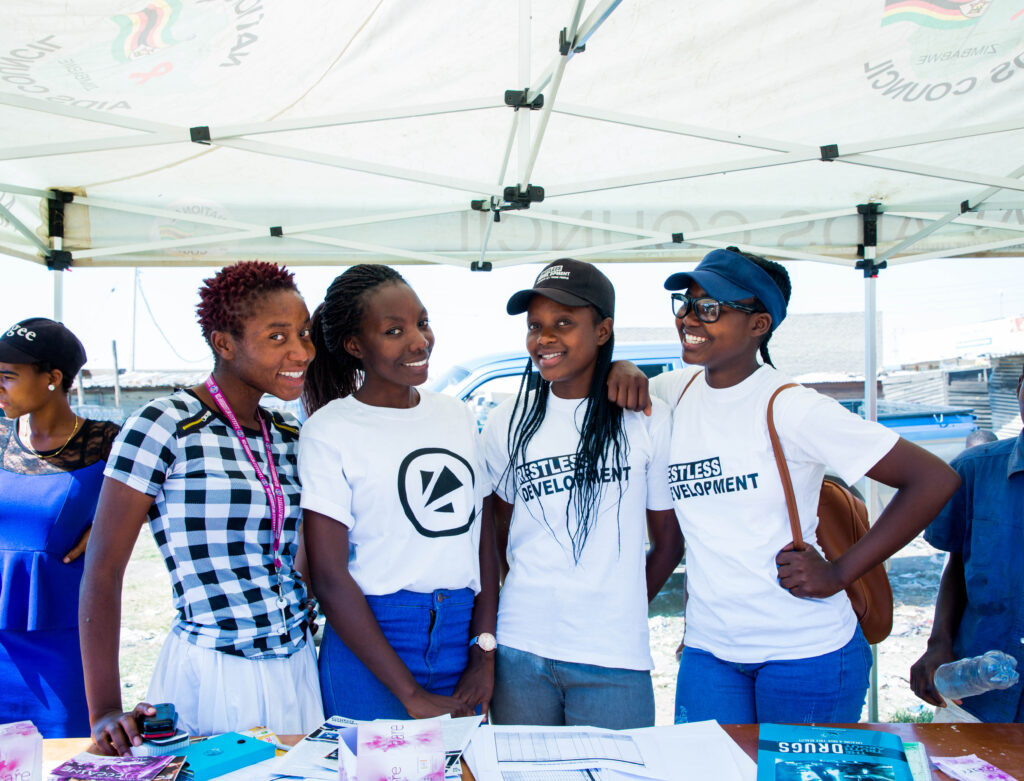 You can get involved in fundraising, events and opportunities to support our work. It's fun, and a great way to meet new people or learn a new skill while making a difference.