Our People make us Restless.
Our work around the world is carried out by a talented and dedicated team of professionals. Our people are led by our values and accountable to young people. On this page, you will find more information about our Global Leadership Team and our trustees – just some of the people who make up Restless Development.

Our Global and Hub leadership teams work alongside our global and national boards to provide robust oversight of our strategic direction, risk portfolio and executive performance.
Global Leadership Group.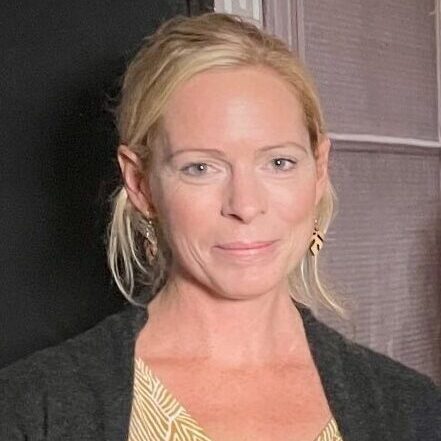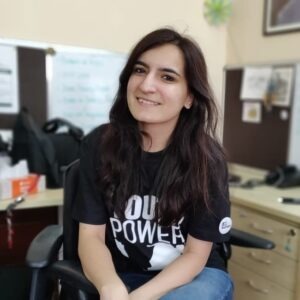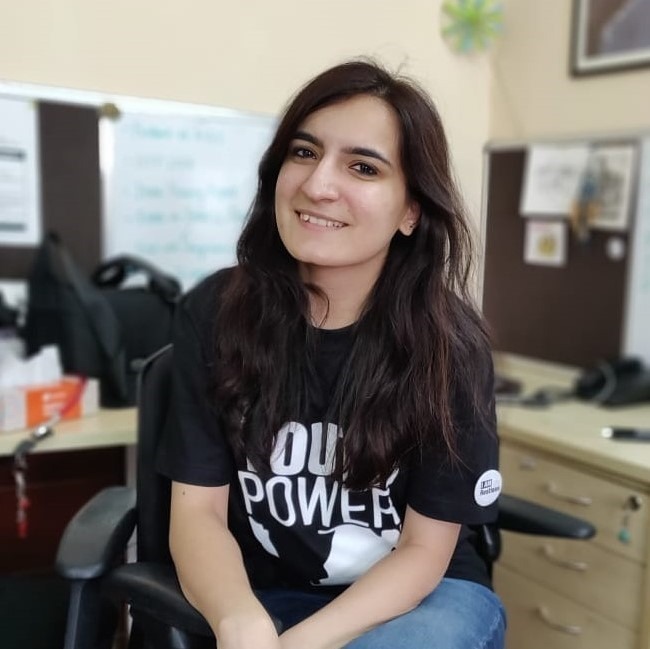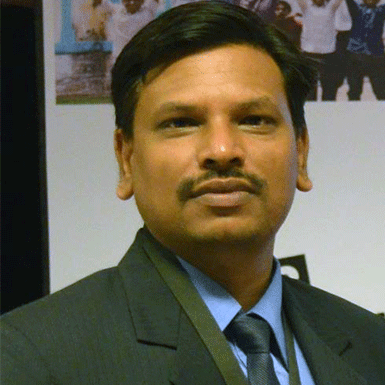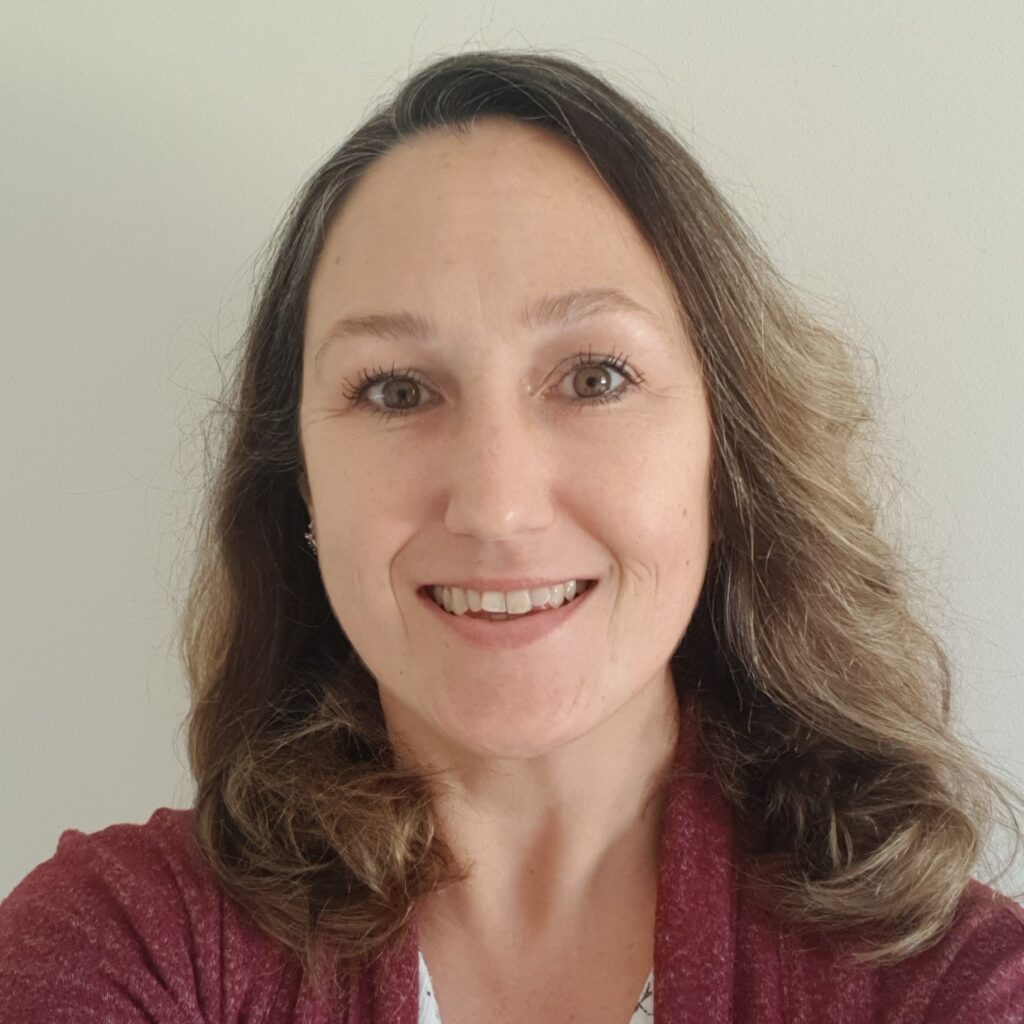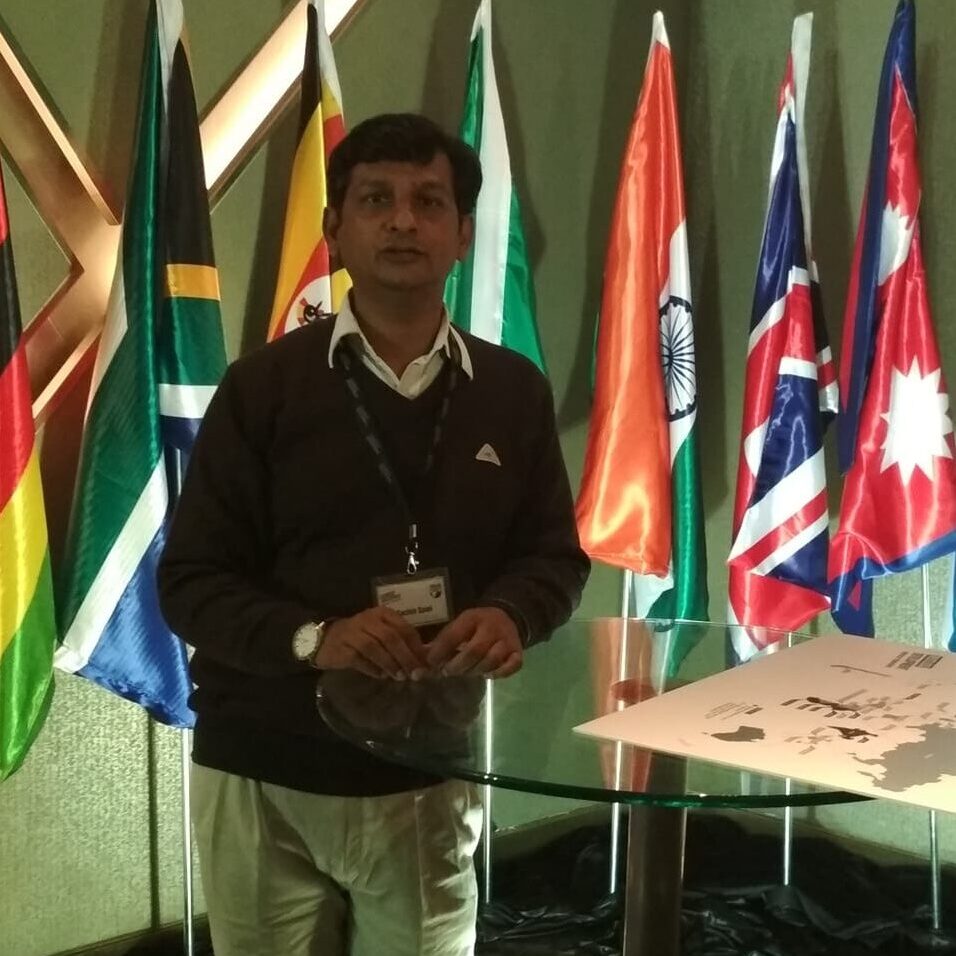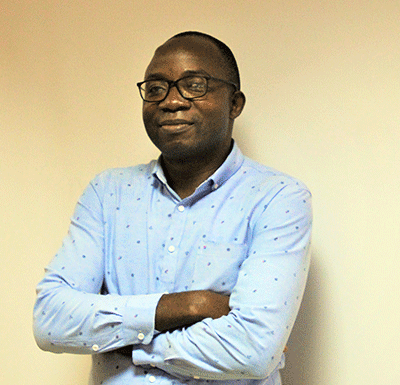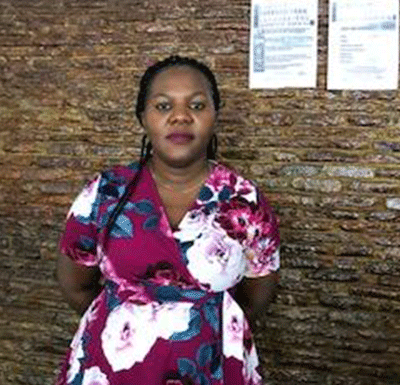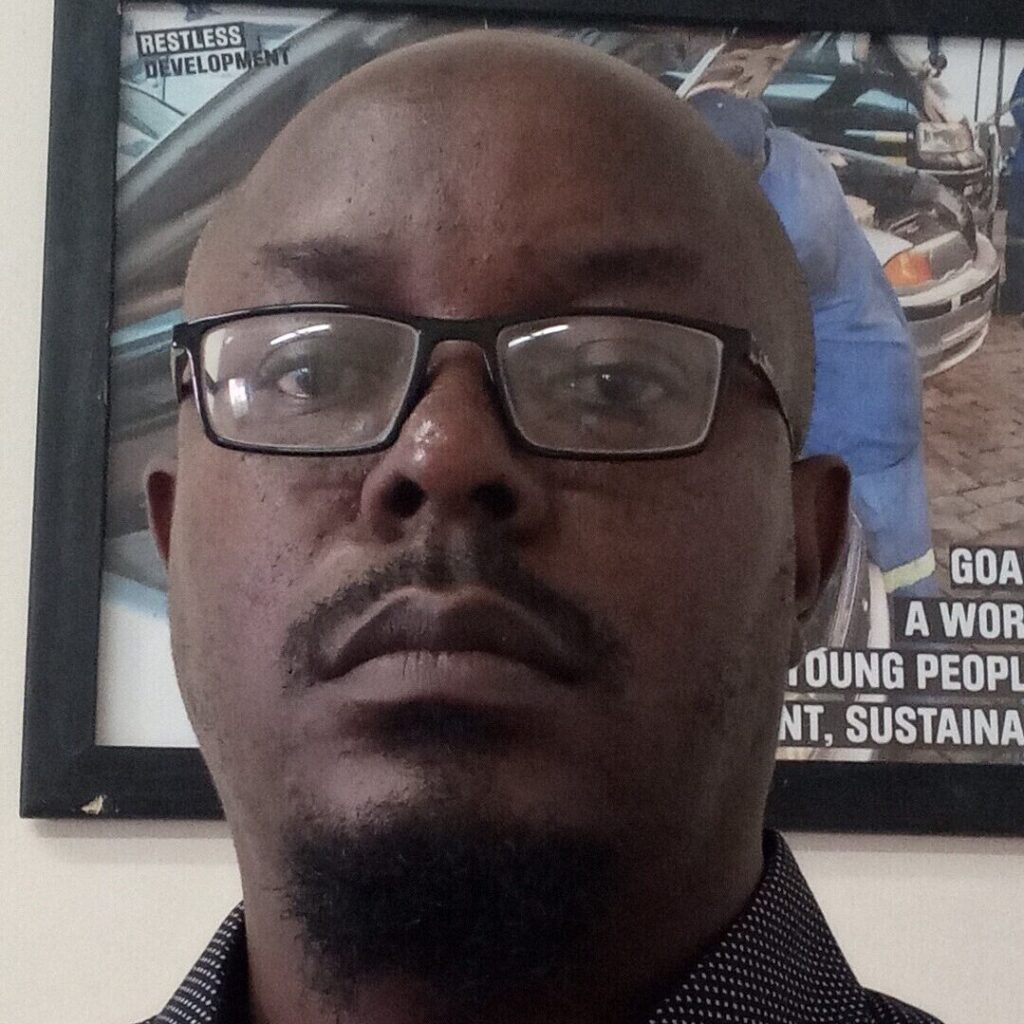 Our Boards
Jenny Wilson – Global Board Chair
Jenny is a Communications Officer for the United Nations World Food Programme in Rome. She has previously worked for The Climate Coalition and Christian Aid on campaign delivery and global communications. Her first experience with Restless was as a team leader on an ICS project in Uganda in 2016. She has also volunteered in Nicaragua with Raleigh International and spent 2 years in France teaching English and setting up an Adult Learning Centre in the Dunkirk refugee camp. Jenny has a BA in Human Geography from the University of Liverpool.
Anil Chitrakar – Nepal Board Chair
Born and schooled in Nepal, Anil Chitrakar trained as an engineer and energy planner at the University of Rajasthan (India) and the University of Pennsylvania (USA). He started his career as an energy engineer for the Academy of Science and Technology when he travelled to remote areas of Nepal to transfer renewable energy technologies. Anil is an Ashoka Fellow recognized for his work in enabling school children to be the agents of change in conserving and managing Nepal's natural, cultural and built heritage. Anil continues to innovate and scale solutions that have long-term positive impacts on society and is currently President of Siddharthinc, a private initiative dedicated to unlocking markets responsibly. He has a regular column in the Nepali Times/YouTube.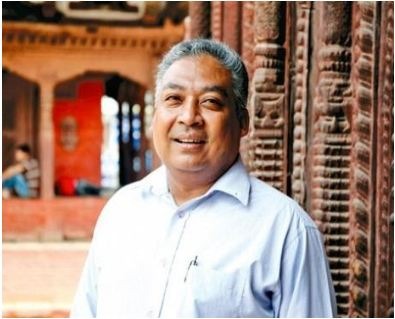 Joseph Munyangabo – Uganda Board Chair
Joseph Munyangabo is the Westminster Foundation for Democracy (WFD) Country Representative for Uganda. In his capacity, he leads the overall strategic direction and management of WFD's program portfolio in Uganda (http://www.wfd.org). Munyangabo is a democracy and good governance specialist who has managed a range of democracy strengthening projects focused on legislative and political party strengthening, youth and gender inclusion, people with disabilities (PWD) participation, campaign planning and management, public affairs, conflict resolution, civil society coordination and subnational governance among others. As a strong advocate for inclusion and meaningful participation of marginalized groups in Governance and social economic development processes he has been at the center stage of guiding youth, PWD and women organisations in designing programs and projects that amplify their voices and make their numbers count in influencing the national policy agenda.
Sia Lajaku-Williams – Sierra Leone Board Chair
Sia has over 14 years of experience in community and youth development in Sierra Leone. Currently, Sia is the Programmes and Donor Compliance Director at Street Child Sierra Leone. In this role, Sia oversees the delivery of an extensive portfolio of donor funded programmes across the country as well as acting as Street Child's Child Protection Lead in Sierra Leone. In addition to her work with Street Child, Sia has also worked for International Rescue Committee, CARE International, International Labour Organisation (ILO) and Leonard Cheshire International. Sia has chosen to bring her knowledge and experience to Restless Development Sierra Leone saying; "Restless Development has its own unique way of doing development, which is cognizant of the role of youths in making sustainable development happen. I was impressed by the commitment of a former trustee member for an organization I worked for, and got motivated to do the same selfless contribution, if I have the opportunity. I was therefore very interested in becoming a Trustee member for Restless Development, when I read about their work in Sierra Leone, especially their belief in young people."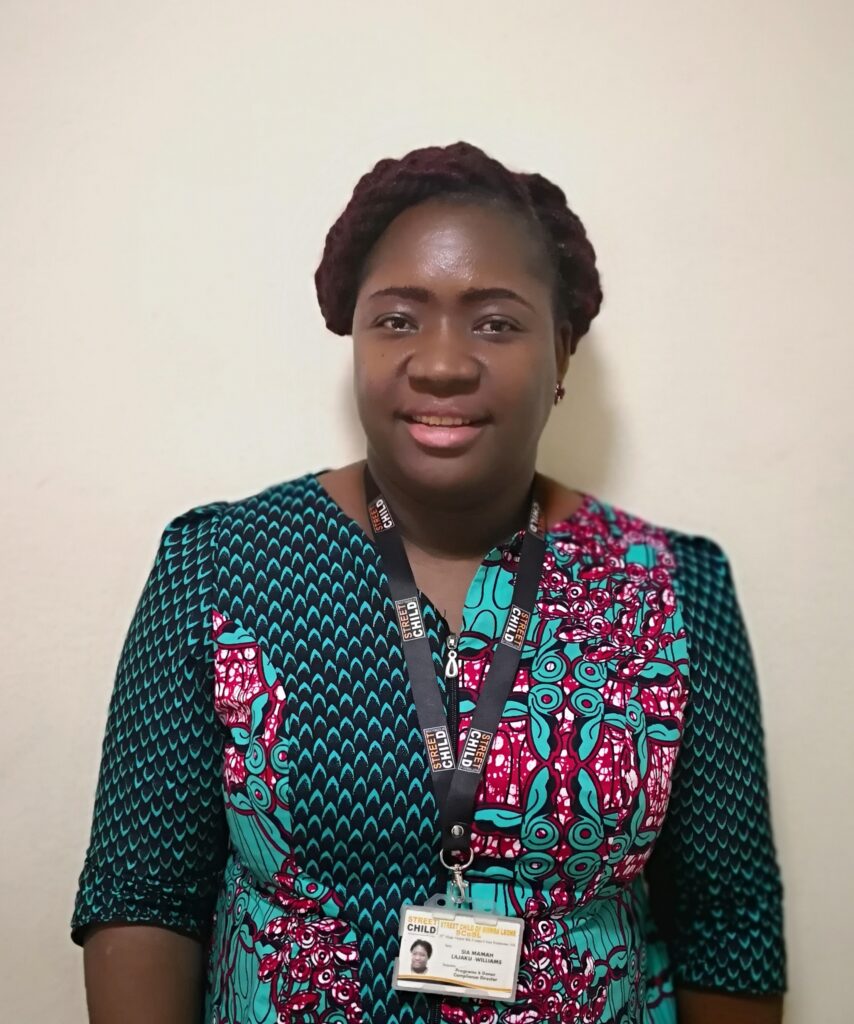 Deus Kikamba – Tanzania Board Chair
Deus is a senior leader, researcher and analyst with over 20 years' experience in international development. He is trained in Political Science and Public Administration, with an international relations major. In addition to his bachelor's and Master's degrees, he is also a holder of a Postgraduate Diploma in Democratization, Governance and Public Policy Analysis from the International Institute of Social Studies, the Hague; and a Postgraduate Certificate in Constitution Making in Africa from Central European University (CEU), Budapest in Hungary. In his day Job, Deus lectures International Relations and Diplomacy at the Tanzania – Mozambique Centre for Foreign Relations, Kurasini, Dar es Salaam. Beyond chairing at Restless Development he is also a Board Member for other organizations, including Jukwaa la Katiba Tanzania; Rosa Luxemburg Stiftung Foundation and Action Aid Tanzania.
Bridget Mumba Stephenson – Zambia Board Chair
Bridget Mumba Stephenson works as Assistant Finance Manager for USAID DISCOVER Health. Bridget has over 10 years of experience in accounting. Her career started with working in an accounting and auditing firm where she acquired her first external and internal auditing experience. She joined Restless Development in July 2016 as an Assistant Finance Coordinator. She also worked with the Workers Compensation Fund Control Board, a social security scheme responsible for compensating Workers for injuries or diseases suffered at the workplace. She was responsible for all the financial needs of the branch which is in charge of most registered companies for Central province. She moved on to join USAID DISCOVER Health as Project Accountant before her current role. She is a member of the Zambia Institute Of Chartered Accountants and is studying a Master of Science in Accounting and Finance with Copperbelt University. She is involved in the mentorship program under the Anakazi Women leadership which mentors young women who are in college and university and she is also involved in financial literacy lessons with the Forum Zambia Women accountants in Zambia.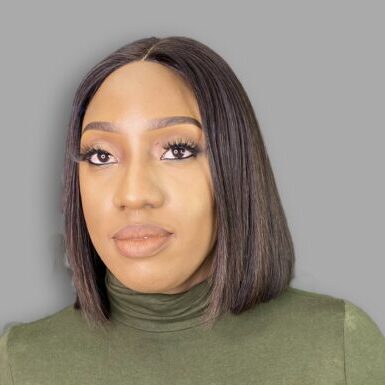 Dr. Miriam Samuel – India Board Chair
Miriam has been leading the Social Work unit of Madras Christian College as the Head of Department since 1993. For more than 10 years, she has been a Committee Member of 'Starting Community College' in Oxfam School Premise, and also a Convener at Students Counselling Centre of the college. She has been associated with India operations since 2002.
Achievement Dhlakama – Zimbabwe Board Chair
Achievement Dhlakama is a registered legal practitioner with over 7 years working experience in both the Development sector as well as Corporate. As a beneficiary of several youth development initiatives Achievement is passionate about innovative spaces that promote the voices of young people, the attainment of the sustainable development goals, social justice advocacy, business and banking law and gender advocacy. In addition to her Master of laws qualification, she holds several postgraduate certifications in sustainable development goals, social protection and compliance.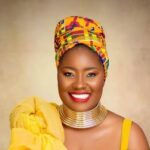 Kate Roberts – US Board Chair
Kate has seen first-hand the ability of young visionaries to change the world in her decade of experience training leaders and supporting growing organizations. She has made it her mission to connect world-changing leaders to build meaningful collaborations and grow positive impact. As the Corporate and Foundations Development Manager at Rise Up, Kate develops relationships with institutional and corporate partners. Kate began her career in program design and management with Restless Development and now serves as the Chair and Treasurer for their Board of Directors.
How our governance works.
Our global governance structure is made up of global and hub leadership teams, and our boards. Our governance structures helps us succeed in delivering our strategy; ensures we comply with legal and regulatory requirements; protects against risks to our agency and everyone with whom we work; and keeps us true to our values as we grow and change.
Restless Development's Global Board of Trustees are the ultimate stewards of our agency's global resources and are responsible for the strategy, operations, and financial management of Restless Development. National boards play the same role across our hubs in eight countries.

Key principles of how our governance works:
Nationally Grounded & Driven. Our national boards underpin nationally registered hubs, ensuring that we are grounded in local context and legal frameworks, adaptive to opportunities and risk, and responsive to young leaders and changemakers.
Globally Connected & Cohesive. We govern a complex, global network via joined up ways of working and strong cohesion between National Boards and our Global Board of Trustees. License Agreements govern ways of working between hubs and boards worldwide.

Clarity. We make simple, clear divisions between the roles of governance held by different groups in the agency, from the Restless Leadership Team to Hub boards. This help us create effective, non-bureaucratic governance with straightforward division of accountability.