These are the members of the Restless Development Zimbabwe Board of Trustees.
Innocent Kudzayi Simango – Chair
Innocent is an enterprise development professional. He has 20 years of experience in managing business value chains and enterprise development programmes. He has worked with communities in Africa and Asia through leading non-governmental organizations and private sector multinational companies. He holds a Masters in Business Administration degrees and several enterprise development professional qualifications. He is currently studying towards a Doctorate in Business Leadership. Innocent was a volunteer with Restless Development for the Chimanimani schools programme.
Dorcas Chitiyo – Secretary
Dorcas is a registered legal practitioner with over 5 years working experience as a social justice and human rights defender in the Zimbabwean Criminal justice system. Dorcas is passionate about innovative sustainable development systems, social justice advocacy, business law, environmental law, children's law, and gender advocacy. She has a passion for working on inclusive peace building initiatives that seek to empower the youth.
Tigere Matthews
Tigere is currently at SRTC – a company that implements digitization and e-government systems. Tigere works as the Chief Operations Officer for SRTC, driving a culture of innovation, disruption and operational excellence. Prior to SRTC, Tigere was at Econet Wireless Zimbabwe and Mfuse Ltd in the UK. Tigere has performed a variety of roles over this time with significant experience in software development, project management, strategic management and people leadership.
Andrew Chishakwe
Andrew is currently at Voluntary Service Overseas (VSO) – Zimbabwe, an Organization based in the United Kingdom that works through volunteers to fight poverty in developing countries. Andrew worked as Country Director for the Zimbabwe Country Office – Leading in all areas of development and humanitarian support. Prior to VSO – Andrew held leadership positions in various international non-governmental organizations (INGOs) such as World Vision International, PLAN International, Save the Children, UNDP among others in Zimbabwe, Zambia, Tanzania and Sierra Leone. Andrew performed a number of roles over this time with significant experience in Development, Strategic Planning, Volunteer Management, Partnerships and People Leadership.
Grace Chirenje – Vice Chair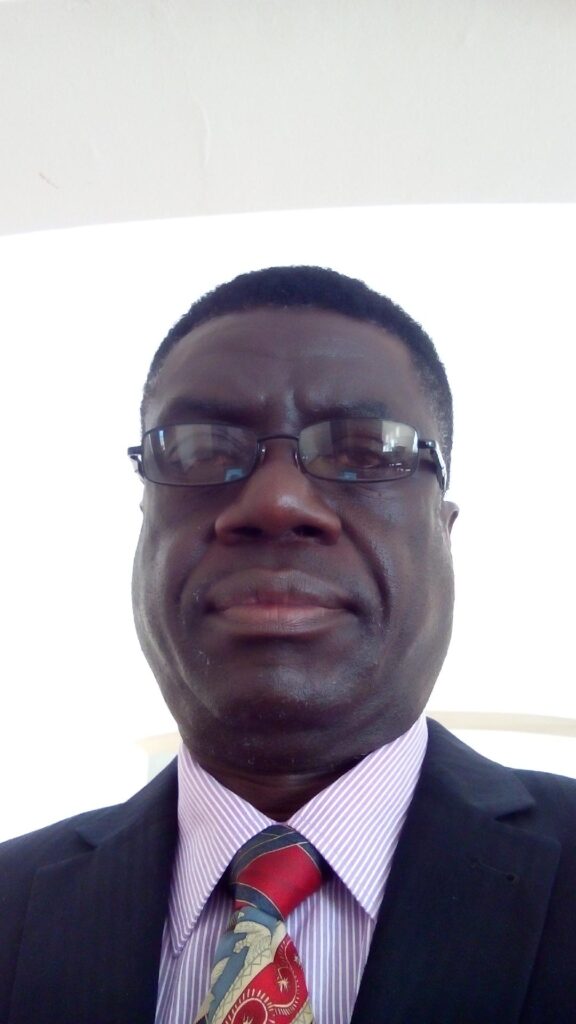 Grace is a feminist known for her magnanimous African energy and strong dedication to doing her work in all spheres. Her background is humanities. She is an Executive Coach and is currently writing her PHD thesis in Gender, Feminism and Sexualities with a minor in leadership. Grace's passion is working with women and young people from the Global South and facilitating for their highest level of human potential development. She is also a writer, mother, wife, sister, talk show host and lives life to the fullest. To ground her soul and center her energy, Grace enjoys reading, fitness training and communing with nature.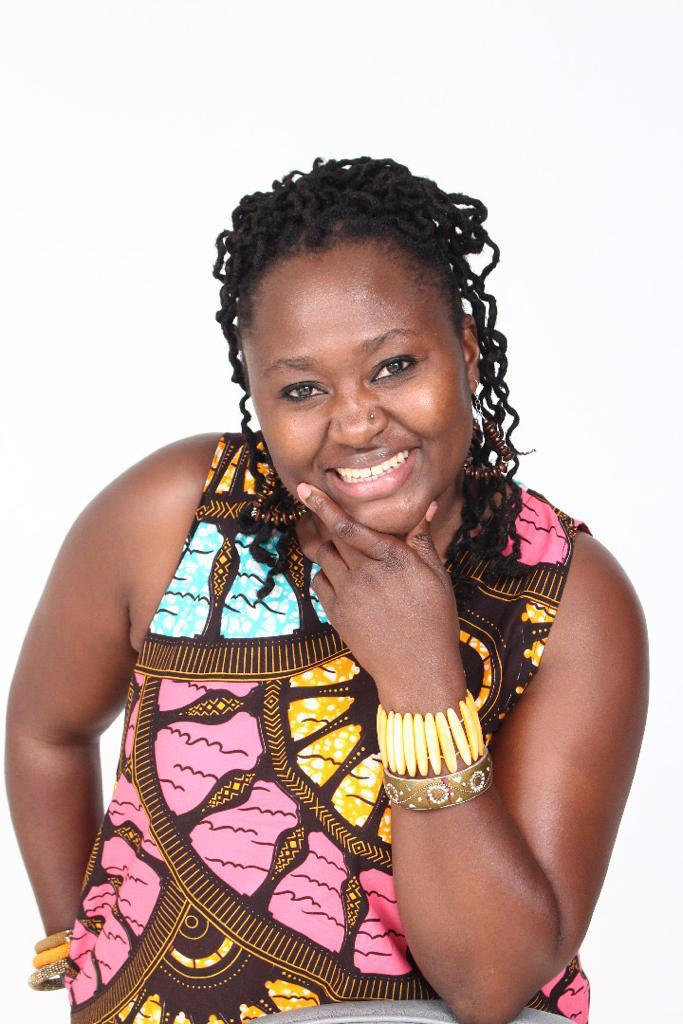 Tafadzwa Chirigo – Treasurer
Tafadzwa is a seasoned Finance and Accounting practitioner with eight solid years in the Non-Profit Sector and four years in the Manufacturing sector. Tafadzwa has worked in various roles including as Assistant Accountant, Acting Senior Finance and Operations Manager and Finance Analyst (current) among others. Tafadzwa holds a Bachelor of Accountancy honors Degree, a Master of Commerce in Accounting degree; a Master of Business Administration degree, Full C.I.S and other professional and systems certifications.
Lorreita Mumbengegwi – Vice secretary
Lorreita is currently at Vivat Health Solutions, a progressive healthcare company specialising in healthcare service provision, including healthcare facilities. Lorreita is leading Human Resources as the Group Human Resources Manager, and is passionate about people, development and sustainability. As part of the 15 years of practising Human Resources, Lorreita has worked in various sectors, including the humanitarian sector under the United Nations and has an interest in research.