These are the members of the Restless Development Zimbabwe Board of Trustees.
Achievement Dhlakama – Board Chair
Achievement Dhlakama is a registered legal practitioner with over 7 years working experience in both the Development sector as well as Corporate. As a beneficiary of several youth development initiatives Achievement is passionate about innovative spaces that promote the voices of young people, the attainment of the sustainable development goals, social justice advocacy, business and banking law and gender advocacy. In addition to her Master of laws qualification, she holds several postgraduate certifications in sustainable development goals, social protection and compliance.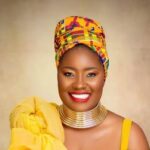 Dorcas Chitiyo – Vice Secretary
Dorcas is a registered legal practitioner with over 5 years working experience as a social justice and human rights defender in the Zimbabwean Criminal justice system. Dorcas is passionate about innovative sustainable development systems, social justice advocacy, business law, environmental law, children's law, and gender advocacy. She has a passion for working on inclusive peace building initiatives that seek to empower the youth.
Andrew is currently at Voluntary Service Overseas (VSO) – Zimbabwe, an Organization based in the United Kingdom that works through volunteers to fight poverty in developing countries. Andrew worked as Country Director for the Zimbabwe Country Office – Leading in all areas of development and humanitarian support. Prior to VSO – Andrew held leadership positions in various international non-governmental organizations (INGOs) such as World Vision International, PLAN International, Save the Children, UNDP among others in Zimbabwe, Zambia, Tanzania and Sierra Leone. Andrew performed a number of roles over this time with significant experience in Development, Strategic Planning, Volunteer Management, Partnerships and People Leadership.
Mathembe Mlilo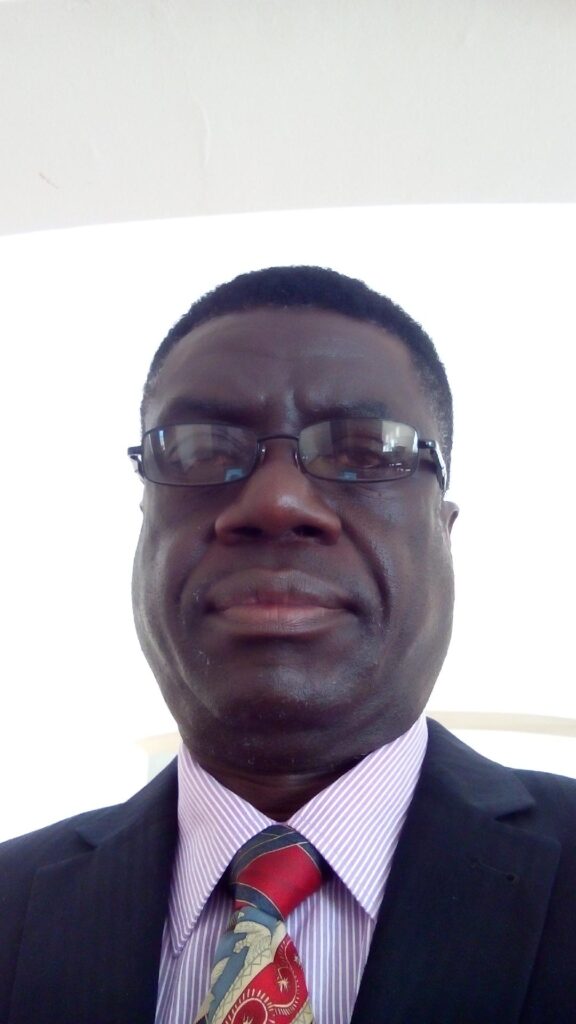 Methembe Mlilo is a young vibrant woman with a keen interest in the rights of persons with disabilities. As a young woman who is deaf Methembe works to promote the rights and inclusion of persons who are deaf and hard of hearing. She has worked with various organizations in empowering young people through livelihood projects and sustainable interventions for persons. Methembe has also been involved as a researcher looking at challenges that deaf young people face in accessing Sexual Reproductive Health Services and Rights. Her hobby is baking.
Tafadzwa Chirigo – Treasurer
Tafadzwa is a seasoned Finance and Accounting practitioner with eight solid years in the Non-Profit Sector and four years in the Manufacturing sector. Tafadzwa has worked in various roles including as Assistant Accountant, Acting Senior Finance and Operations Manager and Finance Analyst (current) among others. Tafadzwa holds a Bachelor of Accountancy honors Degree, a Master of Commerce in Accounting degree; a Master of Business Administration degree, Full C.I.S and other professional and systems certifications.
Tanyaradzwa Makotore
Tanyaradzwa Makotore is a young lady who is involved in Sexual and Reproductive Health Rights Advocacy. She is one of the 15 GenEndIt youth ambassadors using social media as a tool in ending HIV by 2030. Tanyaradzwa is also a Zimbabwe Health Interventions DREAMS ambassador who has been working with adolescent girls and young women within her community to end HIV and GBV. In 2020 she launched a movement called I Just Want To Be Heard which promotes AGYW to use their voices to end all social injustices against them. She has also worked with Development Agenda for Girls and Women in Africa as a social media advocate. In 2021, she was selected as one of the 20 United Nations High Level Meeting on HIV global activists where she pushed for comprehensive education for all key populations living with HIV. SRHR Africa Trust awarded her with an award for the best national Sexual and Reproductive Health Rights activist in September 2021 and in November, she received an appreciation award by ZHCT for her contributions to the HIV response.
Nhlanhla Moyo
A former Volunteer Peer Educator with Restless Development Zimbabwe in 2016, Nhlanhla is a social and economic development professional with over six years of experience in the private and non-profit sectors. He is passionate about generating evidence for programming through research, social accountability using policy advocacy as well as community development through resilience building. Moyo has extensive experience in managing youth empowerment projects, designing, and implementing various projects in thematic areas of SRHR, HIV, COVID-19 mitigation, Economic Resilience, and OVC support.