These are the members of our the Board of Trustees for Restless Development India.
Dr. Miriam Samuel – Chair
Miriam has been leading the Social Work unit of Madras Christian College as the Head of Department since 1993. For more than 10 years, she has been a Committee Member of 'Starting Community College' in Oxfam School Premise, and also a Convener at Students Counselling Centre of the college. She has been associated with India operations since 2002.
Mr. Sandeep Sharma
Sandeep is currently working as the Director of Programs at Financial Management Service Foundation (FMSF), a development resource organization. He is also a part-time Vice President of Operations at CPA Service Pvt. Ltd., an organization which works to promote accountability and sustainability in the non-profit & CSR sector.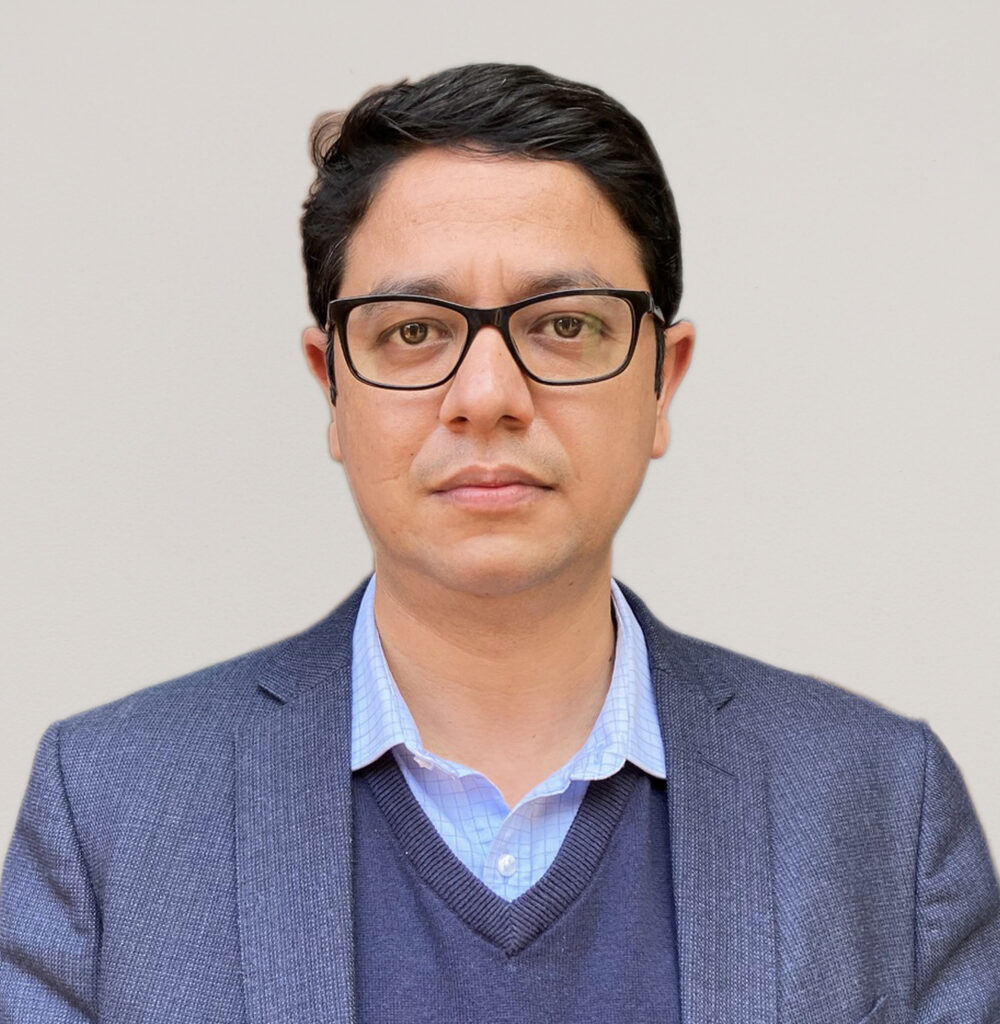 Ms. Dhivya David
Dhivya, Deputy Director of Capacity Building at Breakthrough, currently leads the Youth Leadership programme that looks at developing the future generation of grassroots leaders in the community. She has been a women's rights activist for around 20 years and has worked on a range of issues such as safety for women and girls, sexuality and rights, womens' land rights, wellbeing and mental health and interpersonal conflict transformation. She has worked with a range of women's organisations from grassroots collectives to regional South Asian Networks such as The Banyan, Jagori and Sangat a Feminist Network. In addition she has worked as a consultant with a range of National and International organisations such as Women's Fund Asia, Rafto Foundation – Norway; Reach Out – Berlin; Landesa – US; Carleton College – US.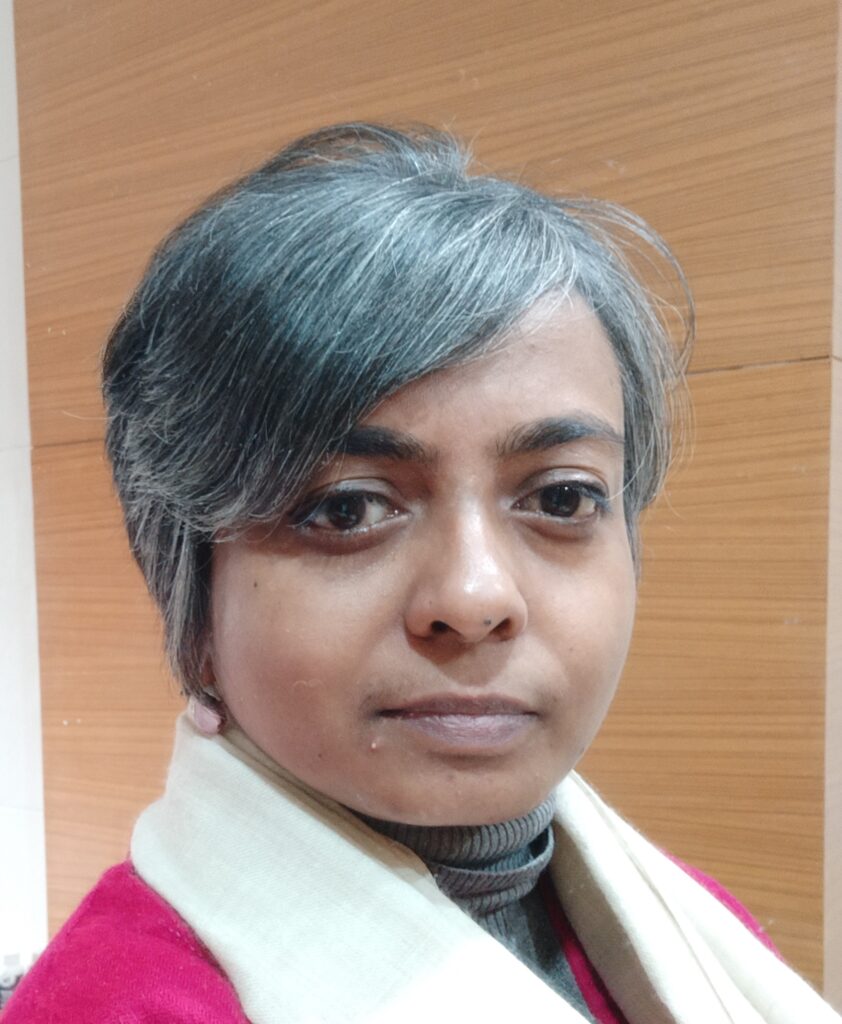 Mr Harsh Gupta
Harsh is a young, trained documentary filmmaker and social activist with expertise in Youth Development, SDGs and climate action. He is the Youth Development Thematic Lead with Indo-Global Social Service Society and is currently working with young people across 8 states in India.