Jenny Wilson – Global Board Chair
Jenny is currently the Climate Change Advocacy and Communications Manager at the United Nations World Food Programme in Rome. She is an experienced campaigner, strategic communicator and project manager and has worked in Nicaragua, Uganda, France, Italy and the UK. She has been involved with Restless Development since 2016 when she was a team leader on an ICS project in Uganda. Jenny has a BA in Human Geography from the University of Liverpool.
Mafipe M. Chunga – Deputy Chair
Mafipe holds a Bachelor's Degree in Applied Accounting from Oxford Brookes University and an LLB from the Zambian Open University. He is a registered Chartered Accountant Zambia and a fellow of the Association of Chartered Certified Accountants. He has 15 years of post-qualification experience gained at KPMG where he is an Associate Director.
Passionate about youth led activism, Mafipe was a Member Restless Development Zambia Board for six years, three of those as Chairperson. He has also served as a Trustee of the United World Colleges Zambia Scholarship committee for four years and is currently a member of the Board of LiveWell Zambia, a social enterprise that aims to improve access to healthcare products. A 2017 TEDx Lusaka speaker and former moderator at the World Export Development Forum (among others), Mafipe is an experienced facilitator of economic discussions around trade and investment in the context of the North-South divide.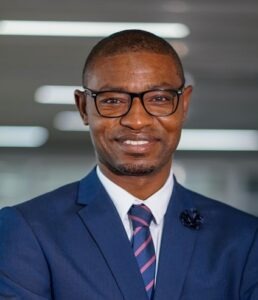 Amisa Rashid
Amisa is the Founder and Executive Director of Nivishe Foundation whose main objective is building community resilience using Trauma-informed resilience programs for peaceful social cohesion for individuals in informal settlements and from marginalized communities in Kenya. She is also a 2020 IPHRD (International Peace and Human Rights Development) Africa Fellow as a young woman Mediator Ambassador. Amisa serves several boards as well as a youth adviser in different organizations both locally and globally. Due to her exhibited passion for community empowerment and Mental Health she has won several accolades and recognition including the 2021 African female youth of the year award, the 2019 Zuri awards under the Healthcare Category, the prestigious Award recognises and celebrates exceptionally women in Kenya doing exceptional work in their communities. Amisa is also a public policy and Governance enthusiast as well as YALI alumni
Edleen John
Edleen John FCIPD is a multi-award-winning Diversity, Inclusion, Belonging & Culture Expert & Consultant. She is a British-born Sierra Leonean, who grew up in South-East London after moving back to the UK as a toddler. After completing her studies at Cambridge University, Edleen started her career as an Investment Banker at Lehman Brothers and has held a variety of revenue-generating and support-function roles across the Financial Services sector including Insurance Broking at Lloyd's of London, Graduate Recruitment at Nomura, Vice President at Morgan Stanley and as a Director and the Co-Head of Inclusion, Diversity and Social Equality at KPMG. Aside from her day job, Edleen has dedicated her personal time to driving for change in society and is a School Governor at a community special school for young people with severe and profound disabilities, a Director of Tech Talent Charter and sits on the Inclusion Advisory Board of the FA.
Diwakar Uprety
Diwakar Uprety, 18, is a youth activist from Nepal, currently working as the campaign coordinator at Youth Advocacy Nepal (YAN). Born in Janakpurdham of Nepal, Uprety grew up as a child rights activist advocating for the rights and voices of children. In the past, he held a number of campaigns to end child marriage, child labourr and domestic violence against children. Moreover, he campaigned through the child club to promote Child-Friendly Governance in local bodies of the government. Academically, Uprety is pursuing his Bachelor's degree in Sociology since he believes that gaining knowledge on this academic discipline gives the understanding of society and how things around it work.
Isabella Mosselmans
Isabella is Joint-CEO of Here for Good, a legal charity she co-founded in February 2018 to provide free immigration advice to European citizens and their family members post-Brexit. She also works as an asylum and human rights lawyer for the charity Safe Passage, which reunites unaccompanied children and young asylum-seekers with their family members in the UK. Isabella is on the Forbes 30 under 30 2020 list for Social Entrepreneurship in Europe.

Isabella trained as a solicitor at Wesley Gryk Solicitors LLP, an immigration and asylum law firm. She holds a BSc in Government from the London School of Economics and Political Science (LSE), and a Graduate Diploma in Law and Masters of Law in Legal Practice (LLM LPC) from BPP Law School.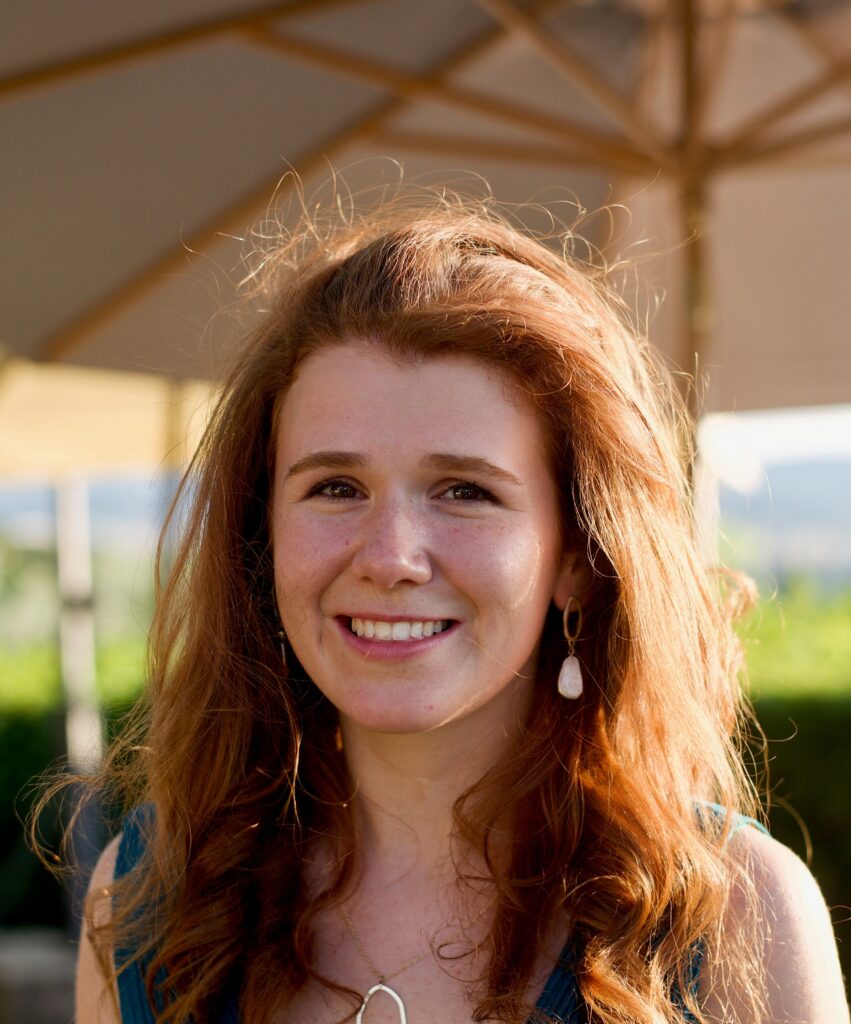 Tom Allen
Tom is currently the Global Engagement Director on the SMT of Greenpeace International, where he's worked since 2015. Based out of London, as an activist, he's tried shutting down power stations, helped introduce craftivism to Phnom Penh, bounced around in rhibs, and co-organised protests with people from every continent in all sorts of unusual places! He formally and informally supports a handful of organisations with campaigns and mobilisation strategy, experience which he brings to Restless.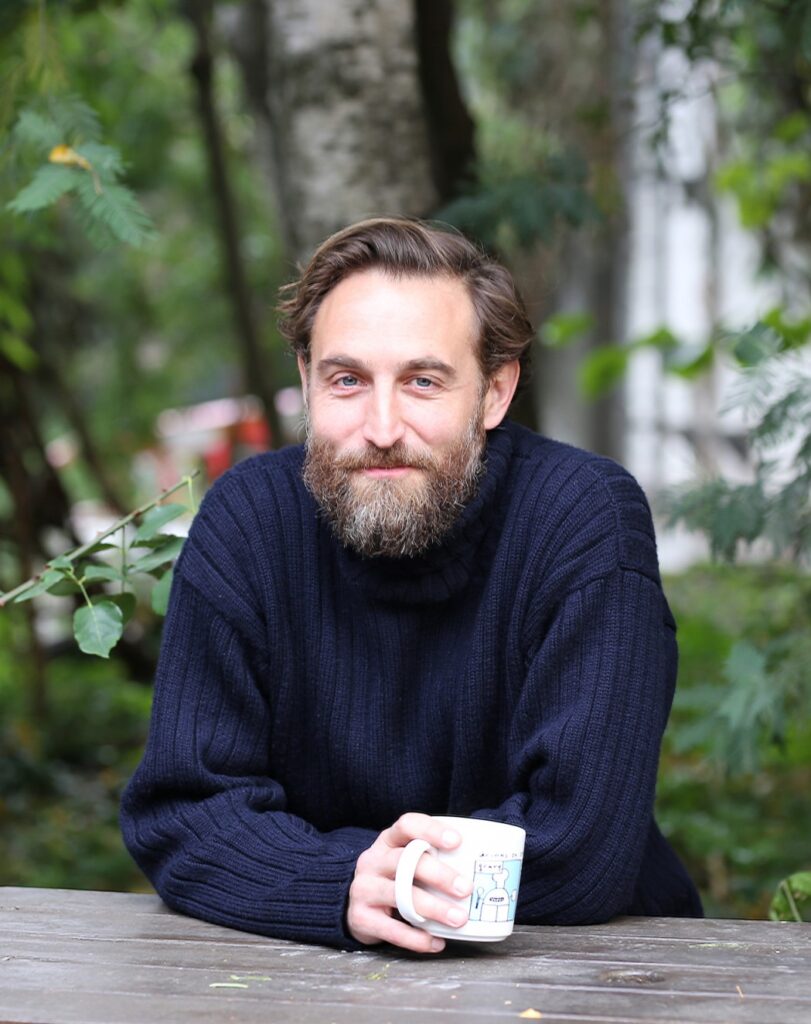 Paul Wafer
Paul is a senior leader with over 20 years experience in the international development sector that has encompassed work with the UK government, the UN and NGOs. More than half of that time has been spent living and working overseas – in Africa, South Asia and Eastern Europe. Before joining Crown Agents two years ago, Paul worked at the Department for International Development (DFID) in a variety of senior policy and operational roles, which included acting as Lead Policy Adviser to the UK Prime Minister when he chaired a UN High-Level Panel tasked with developing the Sustainable Development Goal (SDG) Framework.
Lucinda Moore
Lucinda is a chartered management accountant with experience working on international financial planning and analysis across both the commercial and public sectors. She currently leads the budgeting and forecasting processes for the Legal Aid Agency within the Ministry of Justice. Lucinda has a MSci in Systems Biology from Homerton College, Cambridge and has recently completed MSc in Development Management with the Open University, focusing on the inclusion of disabled people in small businesses across the UK. In her free time, Lucinda volunteers with the refugee education charity Love to Learn and spends time cycling or growing vegetables on her allotment.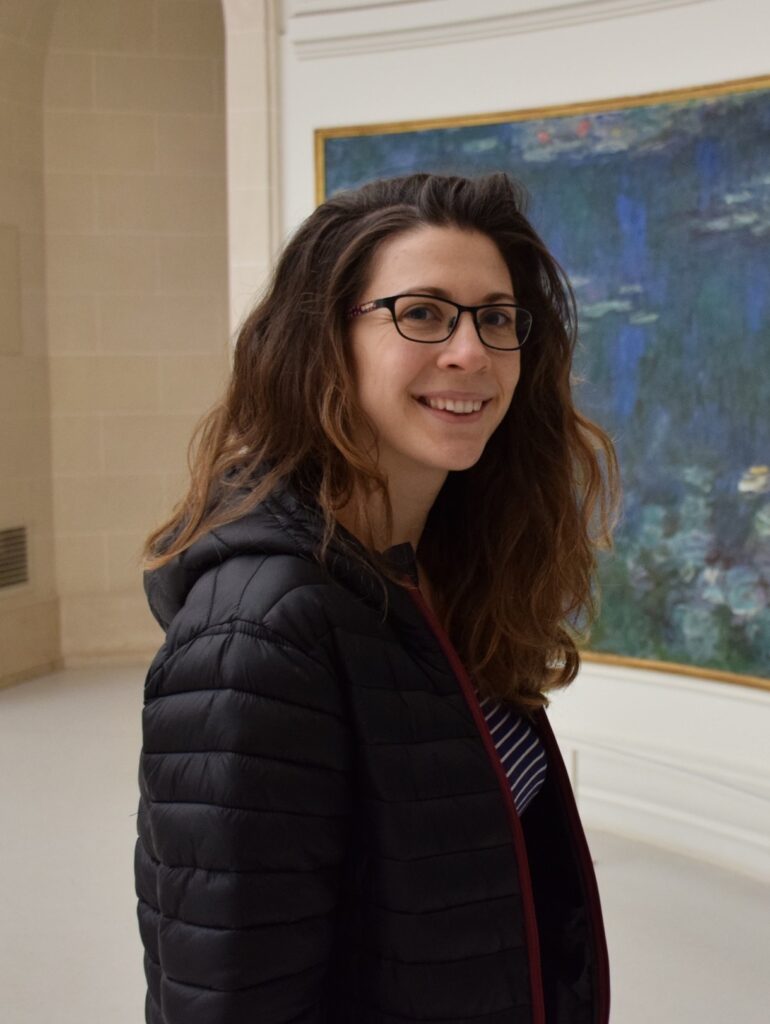 Oyindamola Johnson
With over 10 years of experience leading and working on social impact projects across the globe, Oyindamola is passionate about raising ethical leaders to drive innovation and development in communities. Passionate about empowering young people, Oyindamola was named the African Youth Hero in 2015 by the African Union Commission, awarded as of the 100 Brightest Young Minds in Africa, and chosen as an Atlas Corps Fellow in 2016.
In 2018, he was named Young Global Changer by Global Solutions Initiative, Germany, and in 2019 he was named a Salzburg Fellow. Oyindamola is an Alumni of the American Express Leadership Academy. He is the author of the book: "Elevate Your Game: The Ultimate Guide To Help You Gain Clarity, Make Local Impact and Grow Global Influence". He is also the Founder and Convener of Elevate Your Game, a network that connects emerging leaders and young professionals across Africa and the rest of the world to tools, resources, platforms, and communities of practice through which they can amplify their impact and catalyze change
Nicola Dean
Nicola's career in the International Development sector began with an internship for SPW/Restless Development in 2001 – she held a number of roles including helping to establish the organisation in Zambia in 2003 as well as Director of International Programmes in 2011. Since then she has had senior level roles with grant making foundations including Comic Relief and Dubai Cares and throughout this time has maintained a connection to Restless Development and a deep commitment to young people's power and leadership.
Francesca Bowen
Francesca is the Global Head of Partnerships for Darktrace, a global leader in cybersecurity AI for the past 5 years. Prior to this, she worked for Salesforce and in international development co-founding a social enterprise in Colombia. Francesca started working with Restless in 2016 before founding and chairing Generation Restless, a group of young professional leaders who are committed to using their resources, skills and passion towards unleashing the power of youth to change our world. In 2022 she spearheaded an initiative to climb Mt. Kilimanjaro, leading a team of 17 to raise £175k from a target of £100k for Restless' unrestricted funding. Francesca holds a MSc International Public Policy from UCL.
Eshban Kwesiga
Born in Uganda, Eshban has built experience applying deep systems thinking to an evolving development context. His early career was in the private sector during which he built on private sector assets to advance social justice work and to extend opportunities. His philosophy on development is premised on the idea that the forces of development are too complex, subtle, and insufficiently known to yield any simple and broad formulas.
He has published on agriculture, macro-financial policy, feminism, energy, and governance. Eshban has experience advising development organisations and governments on creative solutions to complex challenges. He also performs to "concert audiences" when he is driving alone in the car.
Justin Derbyshire
Justin has served as the Chief Executive Officer of HelpAge International since September 2016. He has driven the strategic review of the organisation and led the development of its current ten-year strategy which launched in 2020. This has shifted the organisation from a traditional NGO delivery model to working with, through and for a global network of over 170 organisations in 91 countries.
He frequently represents HelpAge International at meetings, including the G20, UN High Level Political Forum, the OECD Forum, World Health Assembly, and the Commission for Status of Women. He previously worked at Save the Children UK, where he headed up the East Africa regional team, and before that with Merlin in East and Central Africa and in London.
Pooja Singh
Pooja Singh is a young leader from India with seven years of experience in the social development sphere. She is passionate about ensuring meaningful inclusion of adolescent girls and youth in decision-making processes at all levels. Currently as the Girl and Youth Engagement Specialist at the Adolescent Girls Investment Plan (AGIP), and previously in her work with Pravah and She Decides, she has worked on several young feminist agendas including girl and youth leadership, power shifting, and safeguarding at local, national, and global levels.