1,447
young volunteers across all districts of Sierra Leone
1,019
communities currently working with us as partners in development
Sierra Leone
Young people have the power to solve the world's biggest challenges.
We support hundreds of young volunteers to partner with communities across every district of Sierra Leone to lead on education, end child marriage and improve financial inclusion among women. Together, we have reached 92, 400 young people with our work.
MICHAEL AND PETER'S STORY
As young people, we have the mandate to learn and implement more skills in order to effectuate change in our communities.

Peter George, Founder, Ideal Technologies.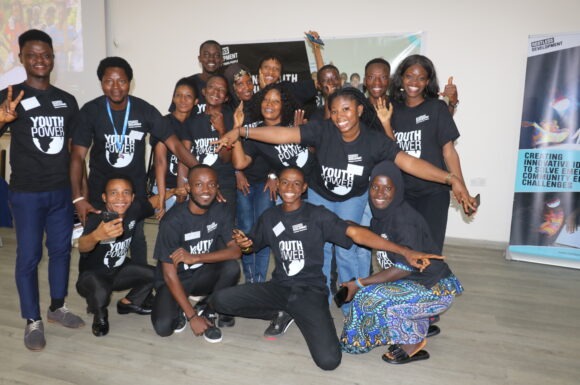 Members of Youth CBOs.
Sierra Leone
With funds from People's Postcode Education Trust, Restless Development Sierra Leone supported 12 youth CBOs to implement Educational projects that will solve problems around education in their communities and districts.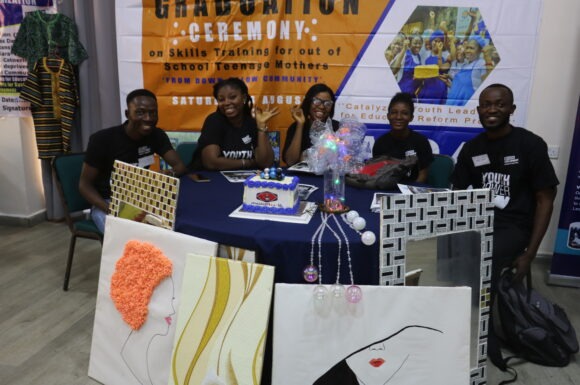 Maide4u Youth CBO.
Sierra Leone
Harnessing opportunities for out-of-school adolescent girls in slum communities.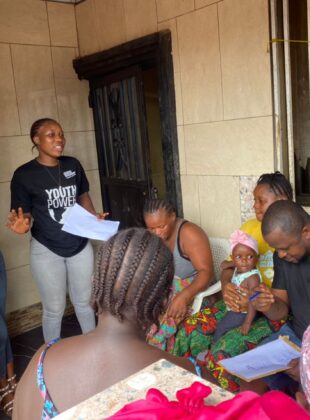 Hawa Bintu Dauda, Financial Inclusion project volunteer.
Sierra Leone
"As a volunteer, I feel very happy working with women in informal settlement."
THIS IS US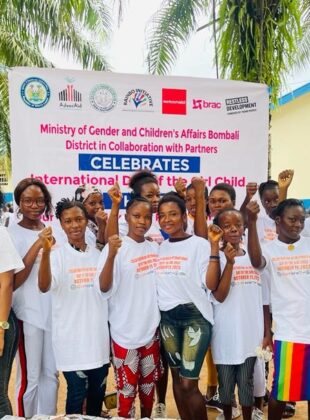 Celebrating International Day of the Girl Child in Bombali.
Sierra Leone
Restless Development joined the Ministry of Gender and other partners to celebrate International Day of the Gi rl Child.
Haja Mariama Bangura,
Sierra Leone
"Working with Restless Development as a Grant Recipient of the Catalyzing project as a young person gave me a platform to do the work I am most passionate about empowering girls. It gave me the opportunity to fully establish a pad production factory and a training platform for girls".
Youth Collective Members, with Hub Director , Head of Programmes and Partnership, & CYLER project coordinator..
Sierra Leone
Restless Development Sierra Leone recruited 10 youth collective members that supported the Catalyzing Youth Leadership for Education Reform project implementation.