Young people's voices are not being heard at COP26.
Leaders at COP26 hold the world's future in their hands. Yet they're not listening to the majority.
109
young people have shared their messages
Young people make up half of the world's population. But they are being excluded, especially those from countries most severely affected by climate change where the majority of the world's young people live. It poses a serious threat to the success of the summit – climate action will fail without the inclusion of the voices of the world's younger generations.
We must stand together with young people to support their inclusion at COP26.
Restless Development and our partner Lightful are supporting five young climate activists from across the world who are heading to Glasgow to bring as many youth voices into COP26 as possible.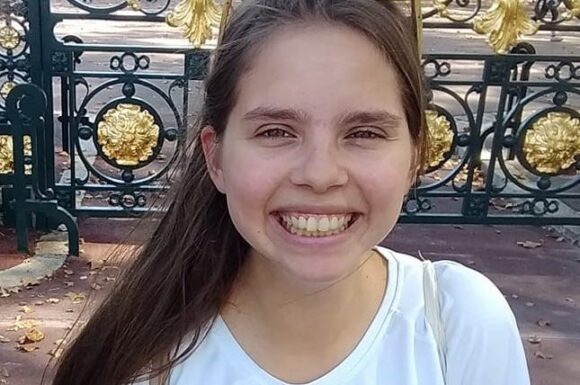 Young people make up half the world's population. We need our place at COP26, to be heard, to make decisions so that we can avert climate disaster.

Inés, Youth Power Climate Rep
Get to know the #MissingMajority Youth Power Climate Reps and look out for them at COP26.
Want your message shared at COP26? #MissingMajority
We want to hear from you! What is your message to world leaders attending COP? Our Youth Power Climate Reps will take your message and share it at the conference.
I am one of the five Youth Climate Representatives who is attending COP26. But five young voices is not enough. We want to keep multiplying that number to bring in as many voices as we can from the billions of young people on the planet.

Poonam*, Youth Power Climate Rep at COP26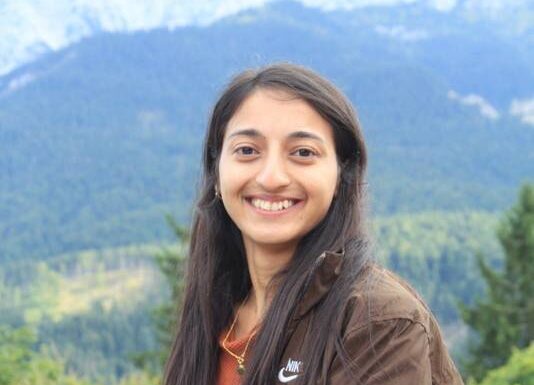 *Sadly Poonam's visa was delayed and therefore she has been unable to attend COP26 in person.
Enter your message below, or join the conversation on social media, using #MissingMajority (Twitter, Facebook, Instagram).
Eco-storytelling: how your stories can change our planet's future.
What eco-story would you share with leaders at COP26?
Storytelling can be an incredibly powerful tool, especially when in the hands of those seeking to change the world around them.
During COP26 Lightful and Restless Development are coming together with our Youth Power Climate Reps to host a workshop sharing tips on how story-telling can help you advocate for the change we need to swerve climate destruction.
More on young people taking action against climate change.