Young people have the power to lead development.
Across the world, many young people are leading change, identifying problems in their communities and working on the solutions.
But at the same time, they are held back by traditional, top-down development. Too often young people and their communities are treated as 'beneficiaries'.
Power must be shifted so young people can lead change.
The Development Alternative offers another way of doing development. A way that challenges traditional models and makes space for young people to take the lead.
We want to help shift power to communities and young people so that they can hold development actors to account, and lead the design of solutions to problems they identify.
How?
We have spent time co-designing how we can achieve this vision in practice by working with communities, young people and youth civil society organisations.
The Model for Change.
We support young people to make development programmes where they live better.
Volunteers monitor programmes by getting feedback from community members.
They record feedback using their phones and capture suggestions for changes to the programme.
They take these suggestions back to development organisations and work with them to fix any problems and make improvements.
We created this animation to explain the Development Alternative Model for Change and to show the way our volunteers are redefining development.
Can't see the video?
Our projects in Madagascar and Uganda.
From 2019 – 2021 we trained volunteers in Madagascar and Uganda to make development projects in their communities better – putting the model for change to the test. Our volunteers worked with 308 community members to monitor and improve 18 projects worth £97 million.
Volunteers monitored programmes during regular visits and by recording information using the DevelopmentCheck phone application created by Integrity Action, one of Development Alternative partners.
Case Study: Uganda
Download
PDF / 5.00 MB
Case Study: Madagascar
Download
PDF / 1.07 MB
See the impact of young people taking the lead through the Development Alternative:
Our volunteers' work is helping to ensure organisations and governments delivering programmes are held to account by the people and communities they serve.
Can't see the video?
65
problems identified in 18 projects
46
% of problems identified by volunteers fixed
I am happy that I can now identify problems that are affecting the community members and work together with the responsible people to find a solution.

Britah, volunteer, Uganda
Supporting Youth Civil Society
We believe that youth civil society, the grassroots organisation working to solve problems in their communities, have the lived experience, expertise and drive to bring about lasting change. However, our research has shown that youth civil society is only just surviving. We want to see it thrive.
The Youth Collective brings together youth civil society organisations (CSOs) from around the world. They are led by young people or serve young people. It is a network of almost 4,000 organisations from all over the world.
Youth civil society organisations are vital to youth-led change. They are able to mobilise and connect vast networks of young people in communities around the world.
Many of the problems they face are unique to being youth organisations, as are many of the opportunities.
The Youth Collective is convened and led by youth CSOs and it will provide a space for organisations to come together, collaborate, expand their networks and address common challenges.
Making Funding Work For Young People
Read the full report.
Download
PDF / 687.73 KB
Find out more.

The Development Alternative project was led by Restless Development and coordinated in collaboration with six partners.
Partners.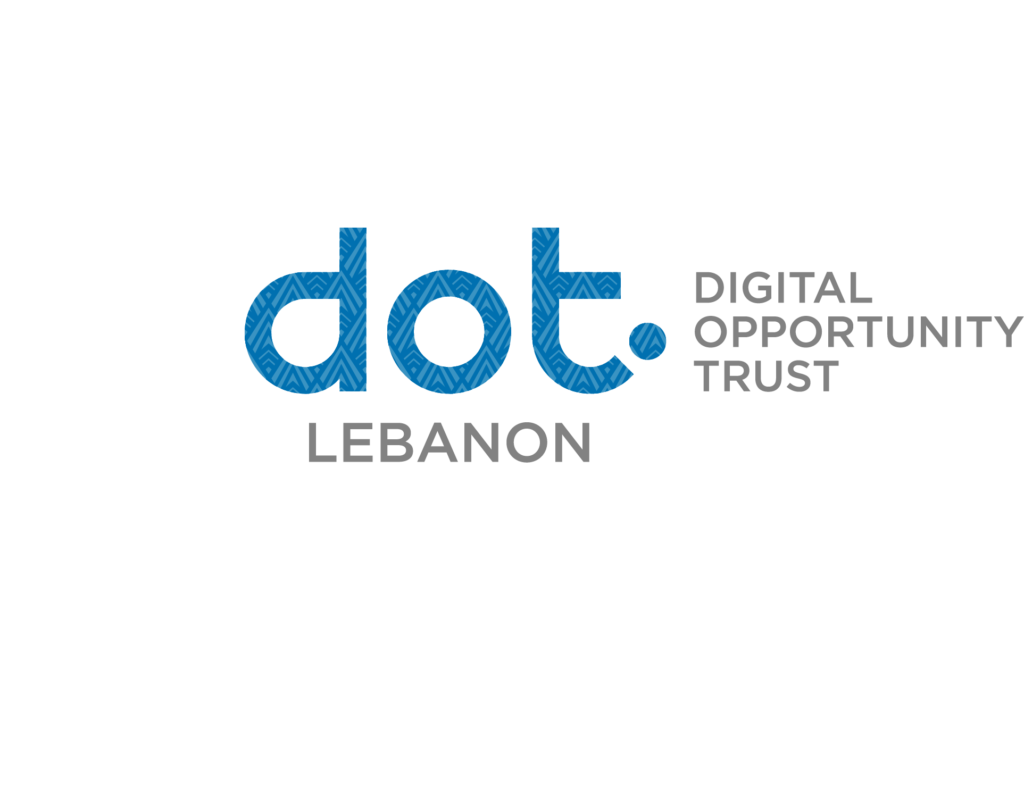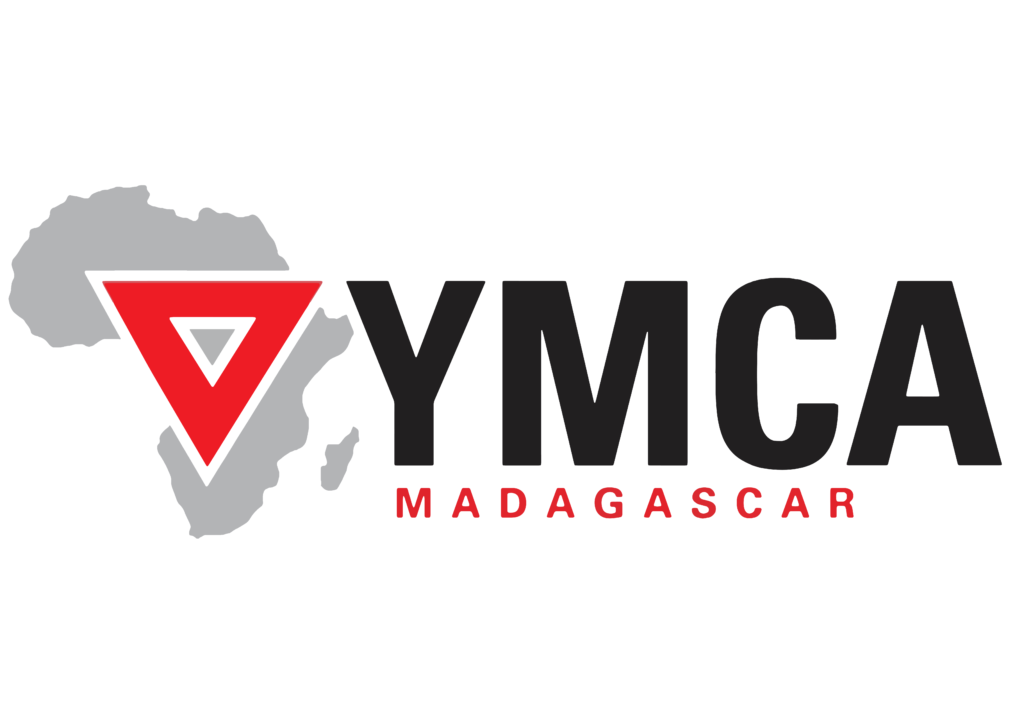 The Development Alternatives is led by Restless Development.