Young people have the power to lead development.
Across the world, many young people are leading change, identifying problems in their communities and working on the solutions.
But at the same time, they are held back by traditional, top-down development. Too often young people and their communities are treated as 'beneficiaries'.
Power must be shifted so young people can lead change.
The Development Alternative is a group of organisations trying to change what it means to do development.
We want to help shift power to communities and young people so that they can hold development actors to account, and lead the design of solutions to problems they identify.
How?
We have spent time co-designing how we can achieve this vision in practice by working with communities, young people and youth civil society organisations.
We have trained volunteers in Madagascar and Uganda who are making development programmes where they live better.
Volunteers monitor programmes by getting feedback from community members.
They record feedback using their phones and capture suggestions for changes to the programme.
They take these suggestions back to development organisations and work with them to fix any problems and make improvements.
So far our volunteers have worked with 308 community members to monitor and improve 18 projects worth £97 million.
Volunteers monitor programmes during regular visits and by recording information using the DevelopmentCheck phone application created by Integrity Action, one of Development Alternative partners.
Our volunteers' work is helping to ensure organisations and governments delivering programmes are held to account by the people and communities they serve.
65
problems identified in 18 projects
46
% of problems identified by volunteers fixed
I am happy that I can now identify problems that are affecting the community members and work together with the responsible people to find a solution.

Britah, volunteer, Uganda
The programme is being initially tested in Uganda and Madagascar, followed by Central African Republic, Iraq, Lebanon, Occupied Palestine Territories, Zimbabwe and Zambia.
The Youth Collective brings together youth civil society organisations (CSOs) from around the world. They are led by young people or serve young people.
Youth civil society organisations are vital to youth-led change. They are able to mobilise and connect vast networks of young people in communities around the world.
Many of the problems they face are unique to being youth organisations, as are many of the opportunities.
The Youth Collective is convened and led by youth CSOs and it will provide a space for organisations to come together, collaborate, expand their networks and address common challenges.
Why does youth civil society matter?
Youth civil society organisations are in a unique position. Agile and grassroots, youth civil society organisations are typically based at the heart of communities, closest to the problems and the community-guided solutions. In many cases they are lifelines for communities, representing community need above all else, and helping to bridge the gap with formal decision making bodies, such as governments.
But, according to research carried out by the Development Alternative, youth civil society overall is just surviving, not thriving.
Challenges include access to funding, coordination between youth civil society organisations, NGOs, INGOs, and development partners; and a lack of power and access to decision-makers.
Towards a thriving, credible, and sustainable youth civil society.
Read the full report.
Download
PDF / 2.19 MB
You can also read the report here.

The Development Alternative is led by Restless Development and coordinated in collaboration with six partners.
Partners.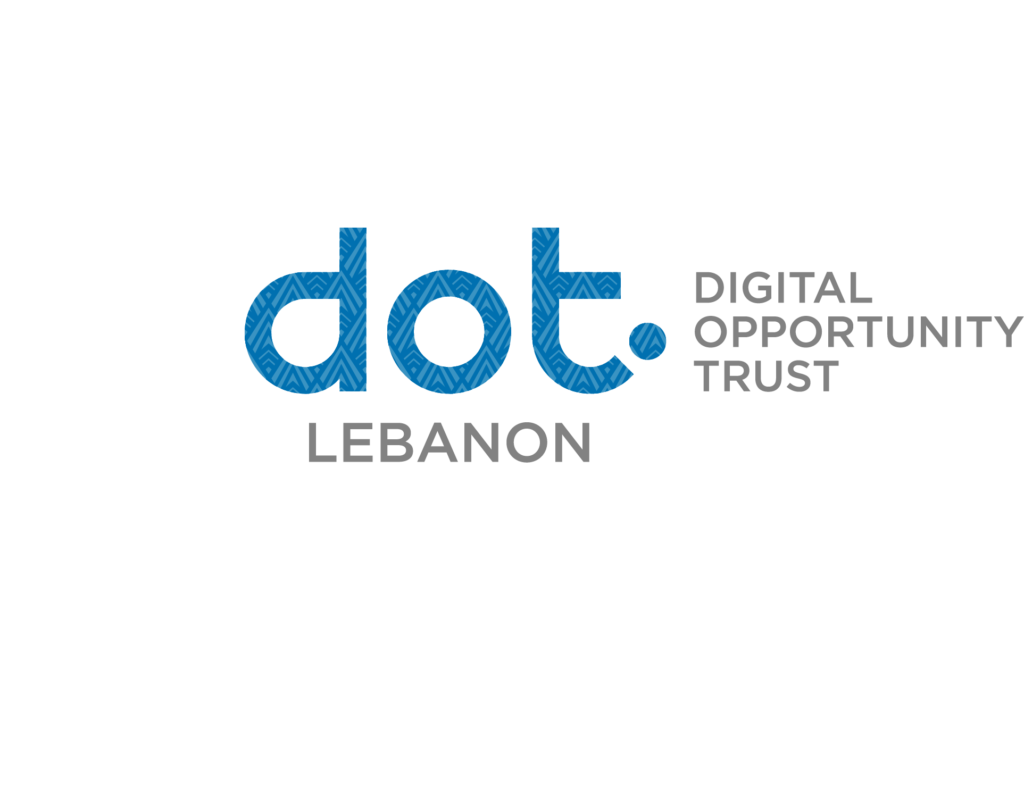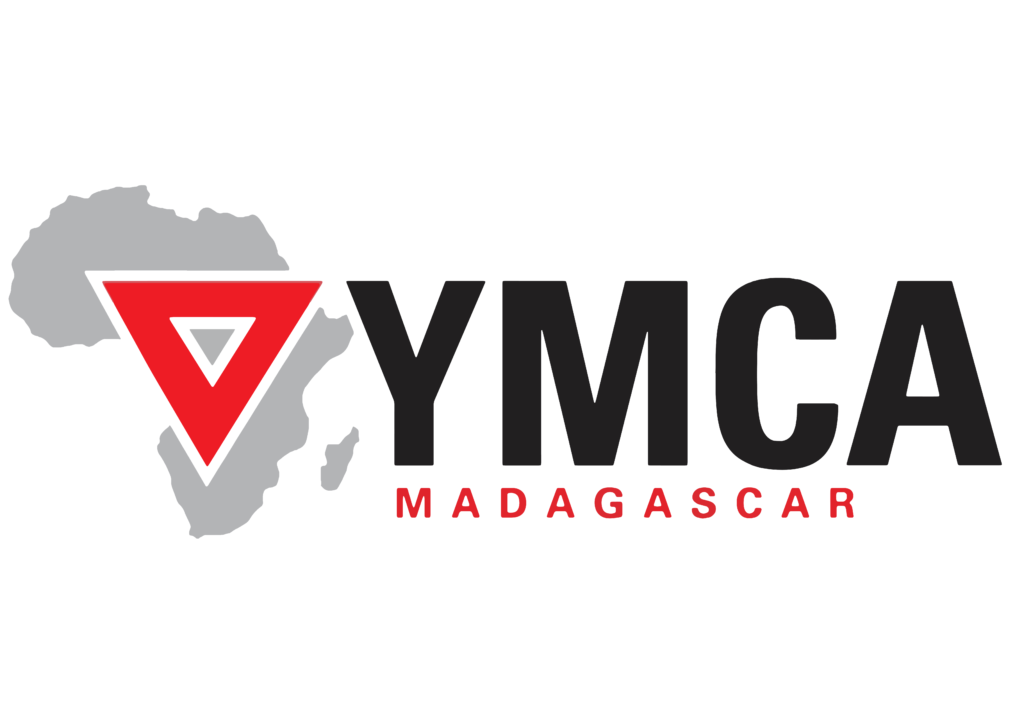 The Development Alternatives is led by Restless Development.
The Development Alternative is funded by the UK's Department for International Development.
Arrived here via Restless Development's website? Follow this link to return. www.restlessdevelopment.org