A 'fireside chat' between Lior Ipp and James Gondwe.
On 8th April Lior Ipp sat down with James Gondwe to discuss values-based philanthropy and how funders and donors can work better with youth organisations for a better resourced and thriving youth civil society, and to share some practical advice for donors and youth civil society organisations on how to develop and introduce a values based approach to your work and operations. 
Lior Ipp is Chief Executive Officer at The Roddenberry Foundation where he provides leadership and strategic direction for all Foundation functions. Under Lior's leadership, the Foundation has been recognised for its innovative efforts to address significant social challenges that drive transformational impact.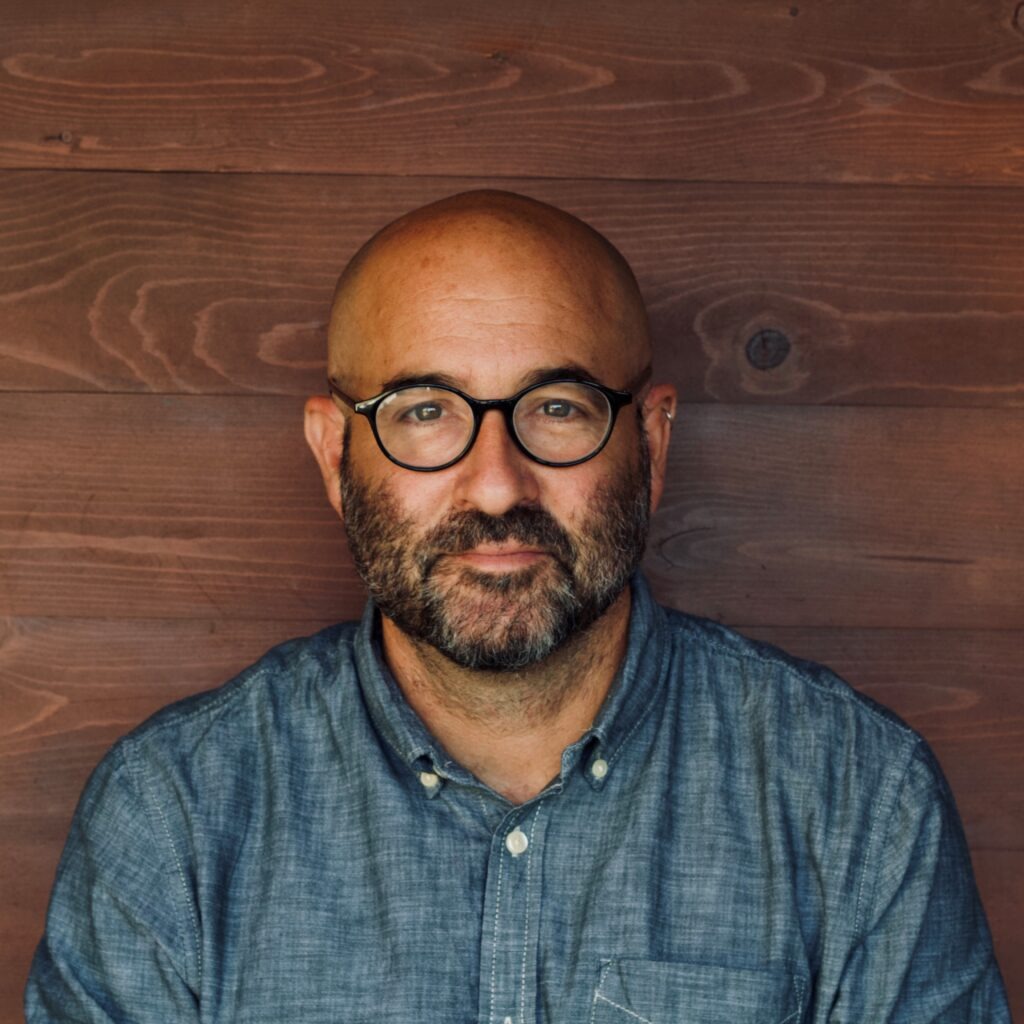 If we trust the people we're funding, we will naturally gravitate towards unrestricted funding. We will trust them to do what they do best and lean into their expertise.

Lior Ipp
James Gondwe is Executive Director for the Centre for Youth and Development in Malawi. James is responsible for overall strategic direction, oversight and management of the Centre for Youth and Development and he has over 10 years of practical experience managing Community Development programmes.
It's a two way. As grantees we also have the responsibility to build the trust of funders. We can make sure the funding is well used, and from there demand the unrestricted funding that we need.

James Gondwe
In a poll at the event, participants said that trust was the most important value to build an effective and strong relationship between youth civil society organisations and funders.
The event was attended by funders and members of the Youth Collective from around the world.
Get involved.
If you are a member of youth civil society, you can join the Youth Collective to connect with other organisations, participate in events and find out about funding opportunities.