Thank you for joining us for our first Donor Dialogues event!
On Tuesday 16th March Hannah Paterson, Senior Portfolio Manager at the UK's National Lottery Community Fund sat down with Sophie Nabukenya, Executive Director of Hands of Hope Initiative Uganda to discuss participatory grantmaking, and the challenges faced by youth civil society organisations in accessing funding.
As a result of this event, we will reflect on how we might incorporate aspects of Participatory Grant Making into our Queen's Commonwealth Trust grant making approach.

Chris Kelly, COO, The Queen's Commonwealth Trust

They spoke about how we can create better funding models that value and recognise the expertise of locally active youth civil society organisations, and how funders can more authentically engage with youth civil society.
Donors should be more aware of context; youth engagement is not just about calling young people for a meeting. It should be active, participatory, diverse and flexible. Projects come and go, but funding needs to be sustainable.

Sophie Nabukenya
Funders should embed youth voice in all they do – not just decision making but also strategy, and not just in a tokenistic way, but really shifting the power.

Hannah Paterson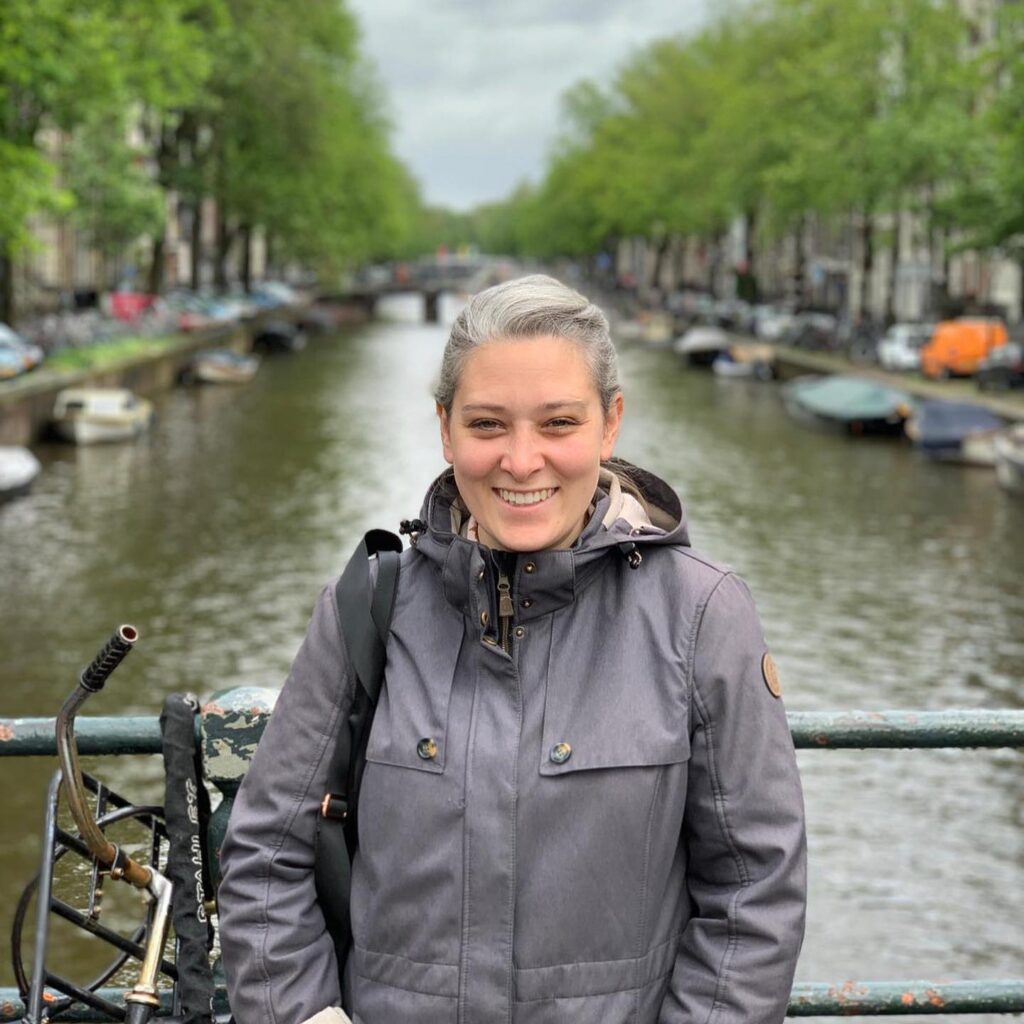 71
% of attendees said the best way for donors to shift power is to trust that youth are experts in their own reality
52
% said that funders should strengthen their relationship with youth grantees by investing time in getting to know them
Key takeaways and emerging themes from the discussion:
Youth civil society organisations feel that while they spend lots of time and energy sharing their ideas, experiences with funders, they do not 'qualify' for many funding models due to their robust and overcomplicated application requirements.
There is nothing more trustworthy than a donor/funder handing over the decision making power over how money should be spent to those closest to the issues at hand.
Youth organisations want to be involved from the beginning in the design of funding models aimed at youth civil society. As a donor, early consultation through participatory grantmaking and peer-working can grant unique insight into who is doing the best work in a given context, rather than who can best present their work in a proposal.
Participatory grantmaking and trust-based philanthropy are practical ways donors and funders can ensure young people's lived experience and unique insights help make better decisions about how and where money should be spent. For Youth groups, this is a great way to get to know your funder on a more personal level, strengthen your application and build collaborative relationships with other organisations in the sector.
Funders should avoid sidelining youth contributions and expertise into 'youth funding/programmes' and ensure youth voice is integrated across all funding streams. This helps get perspective on how a number of issues affect young people and address the issue from their unique vantage point.
As well as discussing the challenges faced, Hannah and Sophie shared practical advice about what funders and donors can do to better engage in meaningful youth participation when it comes to grant making. We asked attendees what they might do differently as a result of this event:
As a result of this event, we will join the Participatory Grantmaking Community of Practice and rethink how we are doing funding.

A donor at the event
Both funders and youth civil society members shared the ways in which they would work better together.
I will be bold, research more and get out of my comfort zone.

Wanja, a Youth Collective member at the event
More on engaging with Youth Civil Society.