Young People demonstrating leadership skills.
Youth Take the Lead Exchange Programme was established in 2019. The focus of the programme is to enhance youth leadership through a volunteer exchange across Restless Development Hubs.
The 1st and 2nd cycles (2019 and 2020) had three participating Hubs (Nepal, Tanzania and South Africa) coordinated by the Nepal Hub. However, volunteers of two countries (Tanzania and Nepal) participated in the 3rd cycle which was conducted virtually due to the COVID-19 pandemic. The cycles continue with the involvement of three hubs (Nepal, Tanzania and Zambia) in the 4th cycle.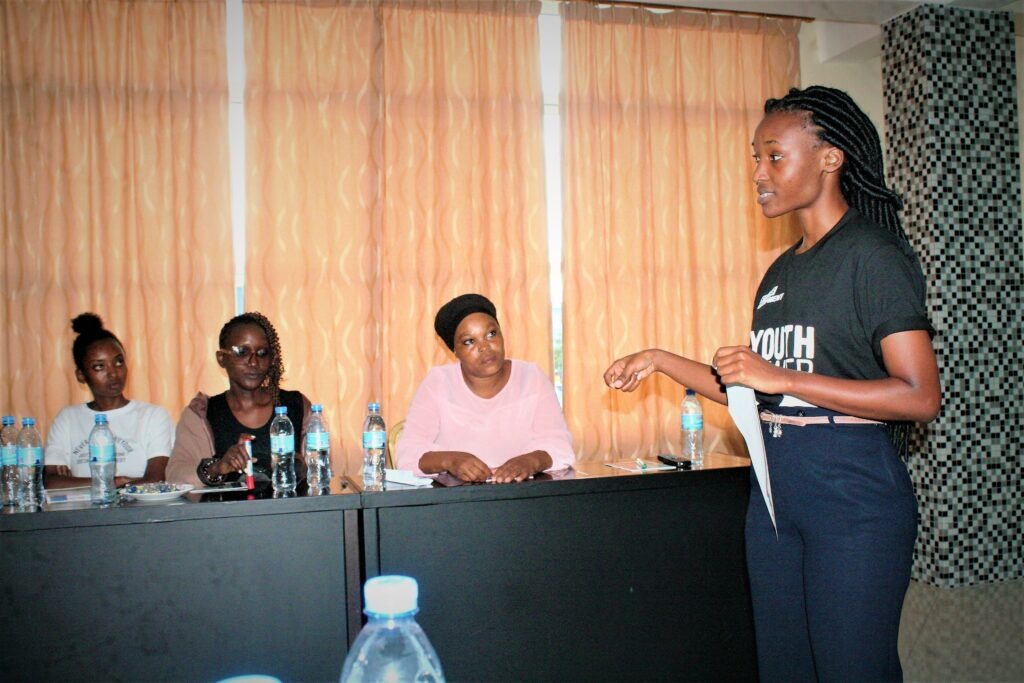 In Tanzania, the YTL Programme is implemented in Iringa, Dar es salaam, Morogoro and Tanga regions.
The programme is funded by the Norwegian Agency for Exchange Cooperation (NOREC).