We are excited to announce our GenEndIt Youth Steering Group who will be working with us for one year.
The GenEndIt Youth Steering Group will convene and support young people in donor and emerging donor countries to drive change on the reprioritisation of global HIV and AIDS.
Sally Hamilton, United Kingdom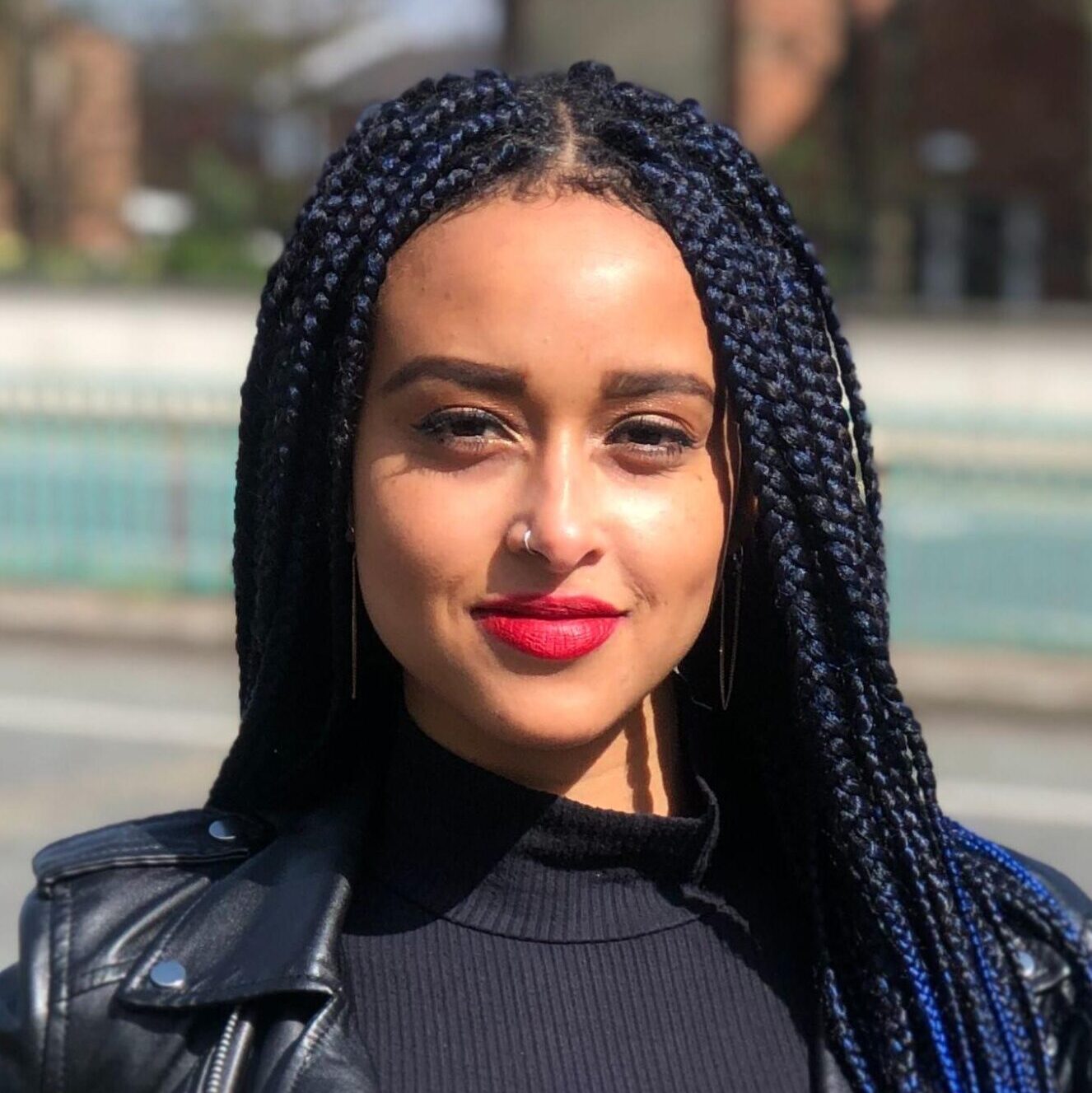 I have been a campaigner on HIV and AIDS since 2019 when I joined Youth STOPAIDS, a youth-led movement campaigning for a world without AIDS by 2030, ending HIV related stigma and discrimination, and lobbying for funding towards the global HIV response. As a member of the GenEndIt Youth Steering Group I want to inspire other young leaders to mobilise and commit to ending HIV and AIDS because young people are the future and it's up to us to drive change.
Ogonna Ojiaka, Canada
I am a Project Coordinator at LetsStopAIDS, a Canadian youth-focused charity that inspires young people to take action related to HIV awareness within their communities. I have recently been coordinating the activities of the YouthForce at the AIDS 2022 International Conference in Montreal, bringing together youth from different organizations to plan and implement activities that emphasize the key role that young people have in HIV advocacy. I am a trained doctor with a keen interest in developing public health projects that address the needs of young people in the HIV epidemic through meaningful engagement.
Karon Lama, India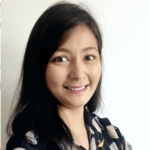 For more than 10 years' I have been supporting, protecting and collaborating with young people living with or affected by HIV and AIDS across the Asia Pacific and around the world. I have participated in international, regional and national platforms to advocate for the rights of young people affected by HIV and AIDS, including PMNCH-Global Alliance, Youth-LEAD Asia Pacific Network and the National AIDS Control Organisation with the Ministry of Health, India. I am passionate about addressing social injustice and creating sustainable change for young key populations living and affected with HIV.
Anukriti Singh, India
I work as the Communications and Media Officer at Global Fund Advocates Network Asia-Pacific (GFAN AP), which is an advocacy platform for the HIV, Tuberculosis and Malaria community and civil society organisations in the Asia-Pacific region. I am curious and creative person usually filled with questions and ideas, and I am passionate about human rights, public health, and achieveing gender & sexual equality. I am an intersectional feminist and come from the feminist space where I advocated for the rights of sex workers, disability justice, feminist leadership and mental health among other things.
Miranda Ekema, South Africa
I work as the Programme Officer for Women4GlobalFund (W4GF) and am a member of the Global Fund Community Rights and Gender Advisory Group and the Global Fund Advocates Speakers Bureau (GFAN). I am a young feminist activist who believes that community-centred movements can change the world. I am passionate about health systems, services and policies around HIV, TB and Malaria and have worked in HIV prevention, awareness, advocacy and community strengthening. I advocate for the rights of adolescent girls and young women to have access to HIV treatment and care services and their sexual and reproductive health and rights.
Jazmin Wright, Australia
I am an Advocate with Results Australia, a global movement that believes no matter where people are born, everyone should have equal opportunities to fulfil their potential in life. I directly advocate to decision-makers in Australia by working with parliamentarians, media, and our community members. In 2021, I was a Youth Activist with Plan International and I have also been considered an Emerging Leader in Australia by La Trobe Asia.