Improving the sexual health and rights of women and girls in Zambia
Restless Development Zambia and partners CARE Zambia have launched The SHE SOARS project which advances Adolescent Sexual Reproductive Health and Rights and Economic Empowerment!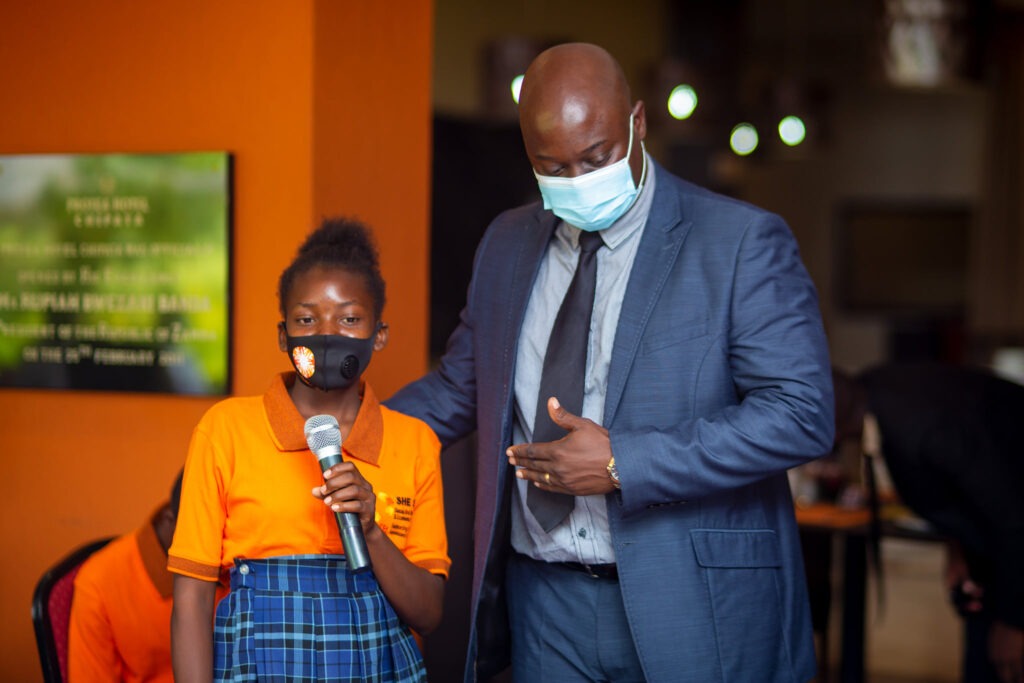 Speaking at the Launch of the SHE-SOARS which was attended by His Royal Highnesses Chief Madzimawe and Chief Zingalume in Chipata, Care Country Director Chikwe Mbweeda, says the project will focus on Adolescent Sexual and Reproductive Health and Rights (ASRHR) in Kasenengwa, Mambwe and Chadiza districts of Eastern Province and will directly support 19000 adolescents from the three districts in Zambia.
SHE SOARS will directly support over 15,000 adolescent girls and over 4,000 adolescent boys in Zambia and indirectly reach over 34,000 men, women, boys and girls in the three districts. The project is also being implemented in Uganda and Kenya for impact maximization

Chikwe Mbweeda, Care Zambia Country Director
The SHE SOARS will work to increase enjoyment of health-related human rights by the most marginalized and vulnerable women and girls' rights holders, particularly out of school adolescent girls in the Eastern Province. The project will be working to provide evidence-based sexual and reproductive health information, address root causes of gender-based inequalities, improve health services, and work with young people particularly girls, to promote decision-making about their lives and bodies.
The project will be implemented by the Ministry of Health in partnership with the Centre for Reproductive Rights, the Youth Coalition for Sexual and Reproductive Health & Rights, Restless Development in Zambia, and Live Well.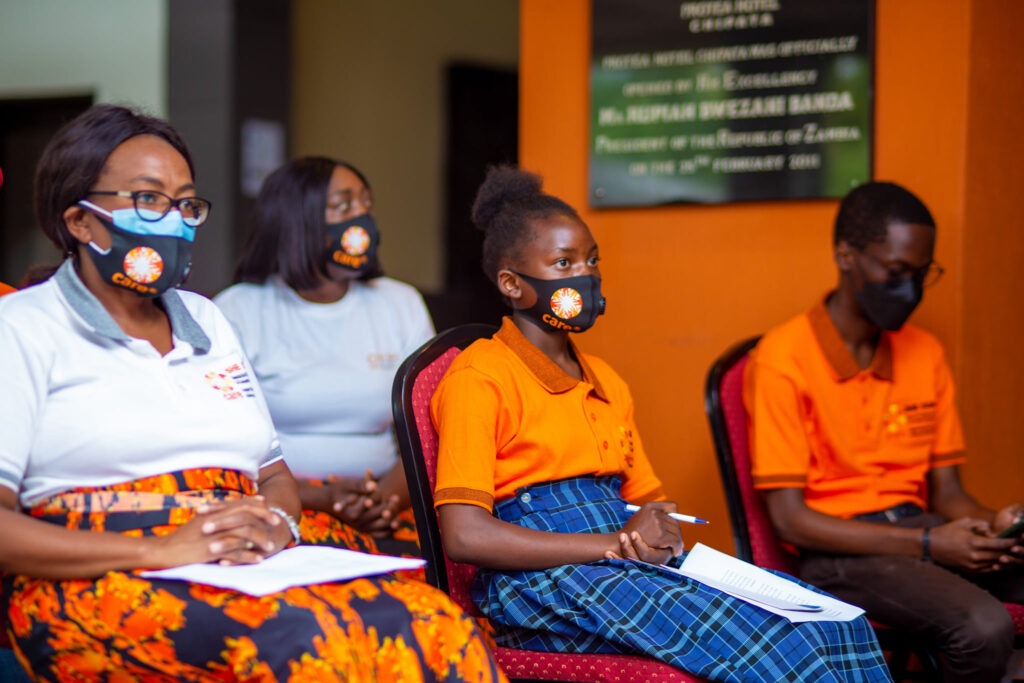 Meanwhile Head of Office for the Office of the Canadian High Commission in Zambia Jenny Hill, says that when young women find themselves pregnant, married at a young age and out of school, they are not able to reach their full potential and contribute back to their families and communities in ways they could have.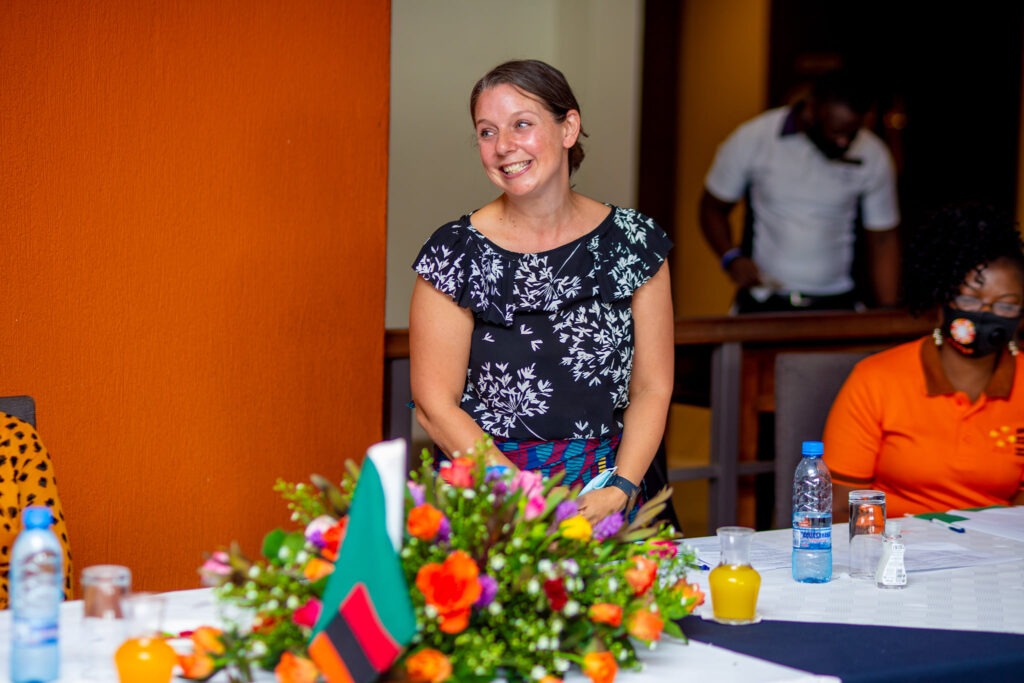 And the Government of Zambia through the Ministry of Health has expressed gratitude for the Canadian government's unwavering support to the people of Zambia.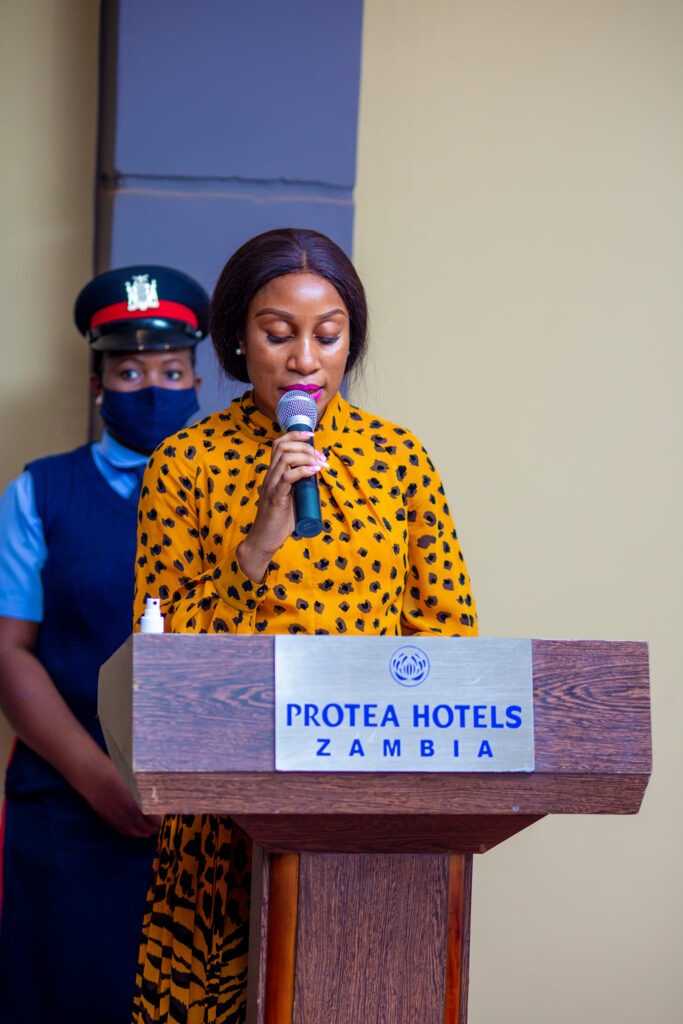 The project will help young people especially out of school girls who have limited access to sexual and reproductive health services in the province.

Deputy Permanent Secretary for Eastern Province Beauty Undi Phiri
During the launch, varying views were heard from young people on how they will meaningfully participate in the implementation of the project.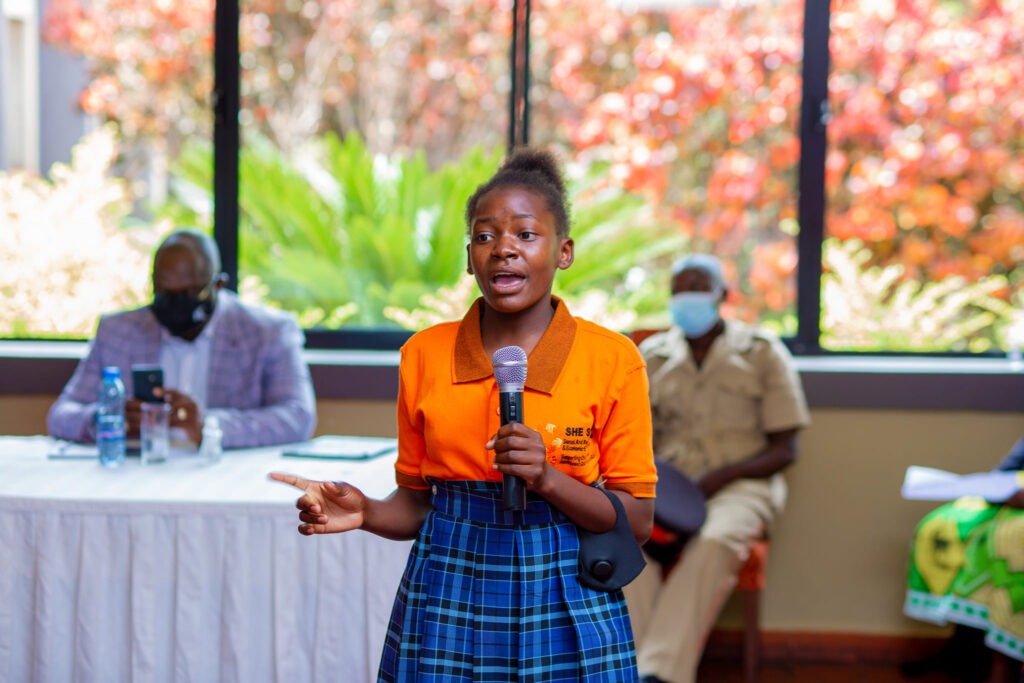 Adolescents should be heard and participate in planning and implementation of programs that are designed for them.

Jemimah Chiponya, 14, grade 9 pupil at Chadiza Day Secondary School.