What's the Big Idea?
Transforming education and tackling climate change are interlinked; but world leaders are just not getting it.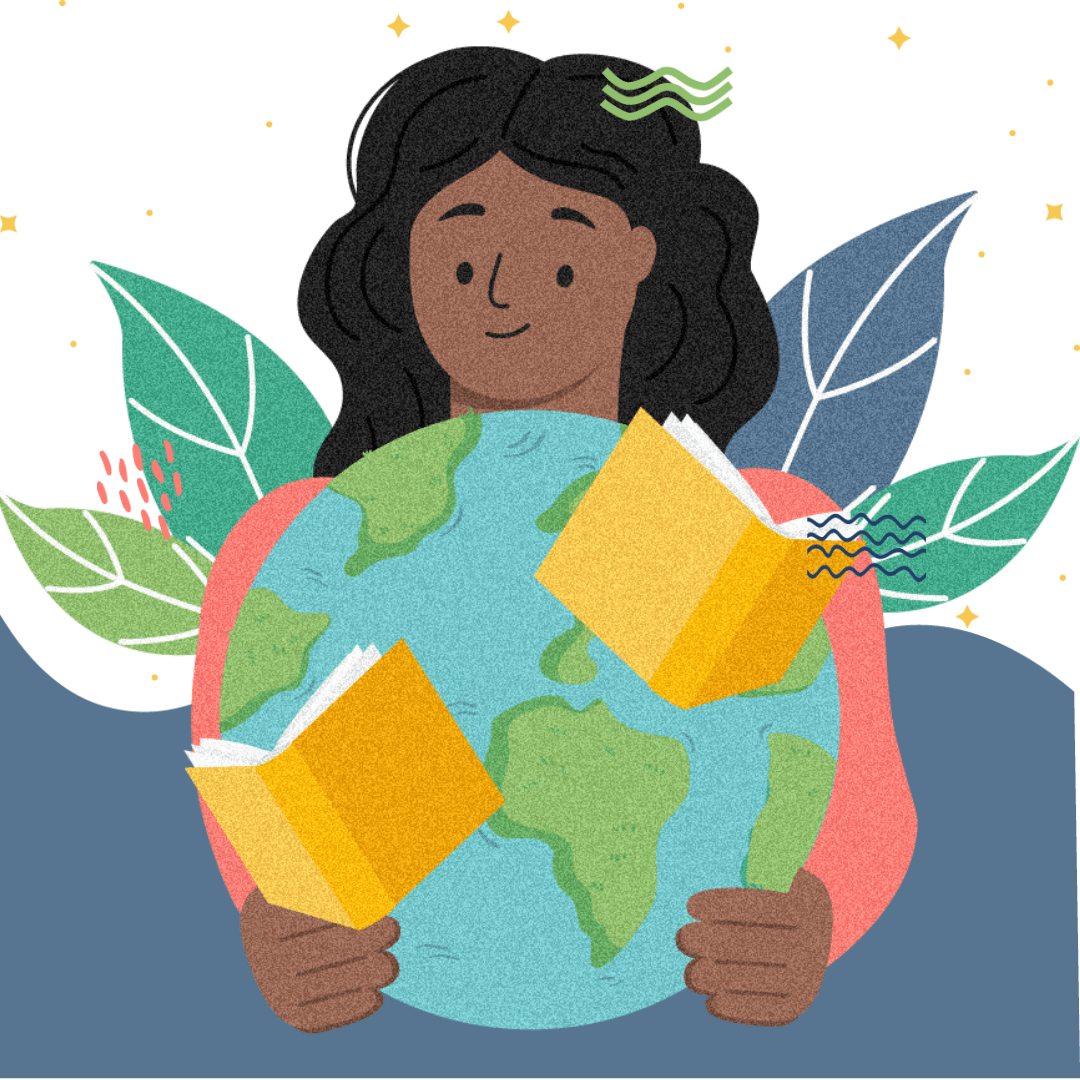 Do you have an idea for how we can get power-holders to sit up and listen about climate and education?
Education is crucial to tackling the climate crisis, by helping communities adapt to the impact of climate disasters and transition towards green livelihoods and economies. At the same time, climate change is already having a serious impact on children's education and this will only get worse. Tackling the two crises together is crucial.
Young people understand that action is needed now, but so far, those with power are failing to pass the test. Time after time, summit after summit, it's the same old approach; a mediocre, status quo outcome resulting from fatigue or an unwillingness to approach these questions in new ways.
Enter The Big Idea. This initiative will bring young people together to innovate and create strategies to make the world sit up and listen. Strategies that won't take no for an answer, bringing together the creativity and passion of young people and partners from around the world to engage those with power, driving forward their vision and ultimately winning change.
Building a Larger Us: Interviewing Alex Evans
Daniella our GCA youth steering committee member met with Alex Evans, Executive Director of Larger Us to talk about this different approach to change-making.
When global issues get really polarised its very difficult for us to get victories that last. So what Larger Us is about at its core is what would be a kind of changemaking rather than contributing to 'them and us' dynamics does the opposite and builds a larger us by expanding our circles of compassion.Alex Evans

Alex Evans
Bringing together The Big Idea series of events and discussions, The Big Idea Relay will bring together young people for four workshops across two days, to come up with creative ideas about how to get decision-makers to sit up, listen and act on tackling climate change and transforming education. The 90-minute sessions will be short, actions-focused and creative, as well as an opportunity to work together with other passionate young change-makers. The sessions will also be complemented by an online platform that we will use to keep track of our progress and on which we will begin to build our Big Idea.
Join us for The Big Idea Relay on the 23rd and 24th January!
Expected Outcome:
Strategise with other young change-makers about what a Big Idea to drive progress on tackling climate change and transforming education might look like.
Build that idea together over the course of the four sessions, thinking about the big opportunities and challenges over the coming year.
Connect to the global Youth Collective and find out how to stay connected into the Big Idea throughout 2023.
Missed our previous Big Idea Events?