Tusunge Lubono "Let's Grow Our Wealth"
Economic well being is a cornerstone of building a brighter future for young people. The Tusunge Lubono, "Let's Grow Our Wealth," programme, helps to ensure that young Zambians have the skills and knowledge they need to prosper.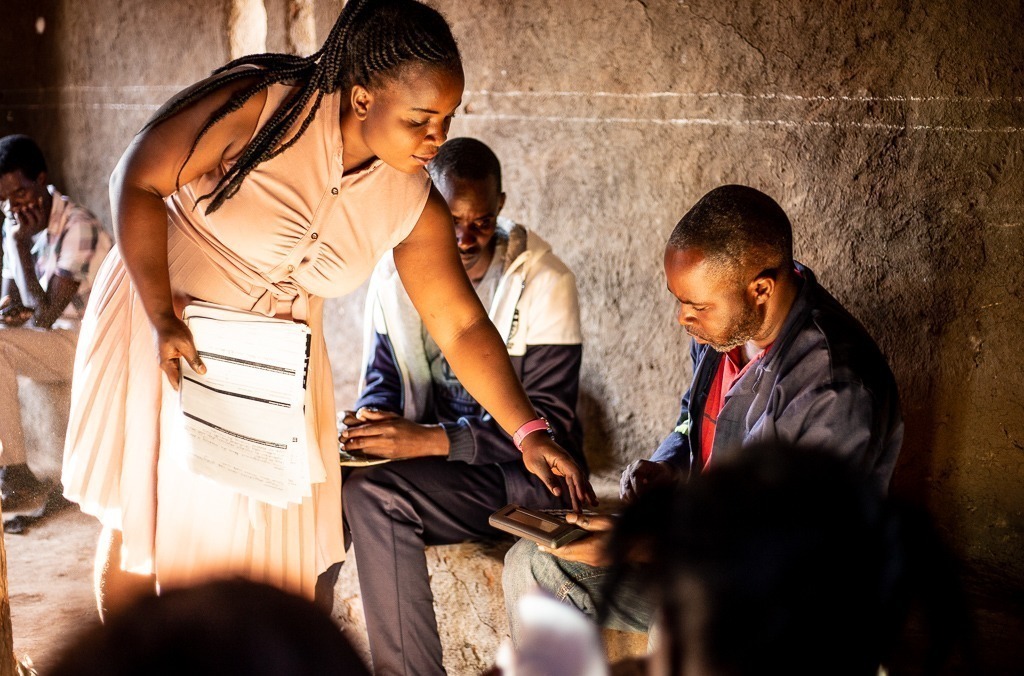 We support young women and girls, including those who are out of full time education, to gain financial literacy skills and to access appropriate youth-friendly and gender equitable financial services. Our training goes further by helping participants to learn the skills necessary to pass on what they have learnt, creating a chain of education and opportunity.
Community savings groups are a central feature of this programme. These groups help and encourage young people to support one another by pooling resources to inject loans into new projects and businesses.
When we are at the savings group, it's like we are one family

Theresa
This education, signposting and support empowers young women to make a living, manage their money, save, and invest in their futures so that they can thrive.
This project is funded by the Financial Sector Deepening Zambia (FSDZ).
More from our Zambia Hub