All our people play a role in unleashing the power of youth to deliver a just and sustainable world.
Our people will make our strategy a success, and we believe our people deserve to be part of an Agency where they know they can succeed and grow as individuals and as a collective. Our ambition is to build a community of staff, volunteers, and associates who thrive and drive the success of our strategy and agency, inspired and guided by our culture and values.
Agency Survey
Each year, we survey our staff. This is what they told us in 2019:
99% of staff are proud to work with Restless Development
98% of staff think Restless Development has strong values that are upheld and acted by staff (or exposed and challenged when not upheld)
97% of staff think Restless Development is transparent and accountable to its stakeholders (young people, communities, partners and staff)
96% of staff think Restless Development encourages, welcomes and values diversity in its workplaces and programmes
98% of staff feel valued and their contribution is recognised.
94% of staff feel able to express their views openly and are listened to.
Diversity & Inclusion
In 2019, we invested more time in improving our approach to diversity and inclusion. We took a data-led approach to create our first global diversity and inclusion strategy, undertaking our first-ever global diversity data collection exercise across all dimensions of diversity. This data has helped us to understand our workforce better and we will be developing specific diversity and inclusion action plans in each of our Hubs in 2020.
Our staff have organically begun to develop their own global communities, or 'Infinity Groups', across the Agency to support each other and our inclusion and diversity work.
Restless Rainbows is our informal network of LGBTQI+ staff and allies, focussing on: being a safe space to chat and share challenges; organising fun and educational events; being a point of contact in the agency for consultation on LGBTQI+ issues.
Our London-based Mental Health Group provides a space for staff to talk more openly about mental health. They host regular safe discussion spaces, catch-ups and share tips and resources.
Our Global Gender Committee is made up of champions leading gender transformative action in each of our country Hubs. Members host online webinars and training opportunities and are responsible for working on specific initiatives to improve Restless Development gender empowerment focused programmes globally as well as mainstreaming gender into all aspects of operations in each Hub.
We're creating a Green Network of staff globally to champion our environmental principles, promote good sustainable practice at Hub level and share green learning opportunities.
And more to come…
Our Values
At Restless Development we are led by our values.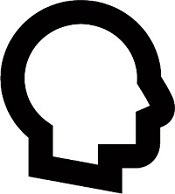 We are 100% professional. We prove that young people can.
We all have a leadership role. Everyone's opinion is valuable and we bring all voices to the table. We give young people the opportunity to succeed and to fail, generating leaders through experience. We are proud of our work and tell our story with conviction.
We are who we serve. We are brave.
We are professionals accountable to young people. Young people are at the core of everything we do. Our passion and energy drive us. We take initiative, innovate and try new things.
We are in it together. We listen and learn.
We are connected with our partners, with each other and with those we serve. We develop solutions as a team. Our rules and policies apply equally to all. We are generous with our expertise, our tools and our time.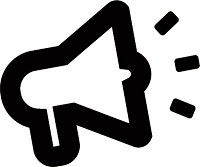 We generate leaders. We are proud to carry the banner for young people leading change.
We work in the context of poverty. We measure our results and use our resources efficiently.
We care about getting the right results. We act professionally and always seek to improve our work.
Hear from our staff
We strive to make sure each role offers the opportunity to grow leadership potential, learn new skills, and be a stakeholder in key decisions.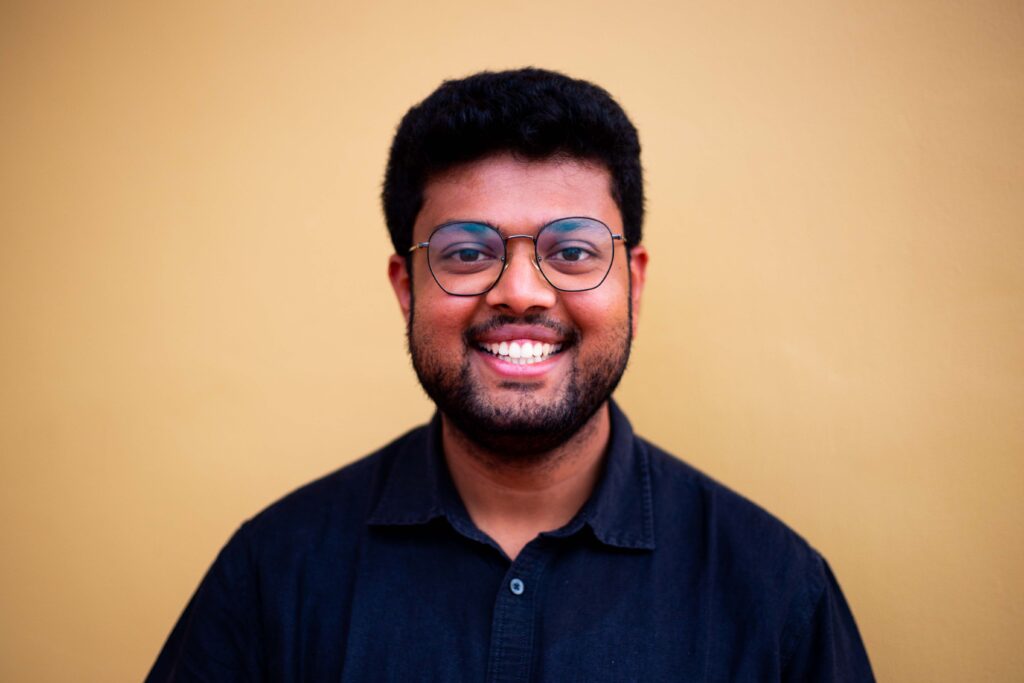 As a young professional, Restless Development has given me an opportunity to have a seat at the decision-making table. If you are passionate about youth-led change in international development, Restless Development is the place for you.

Aapurv, Fundraising & Partnerships Manager, Uganda
Interested in opportunities at Restless Development?
For a round up of current paid and voluntary vacancies around the world and other opportunities for you, visit our opportunities page.