Climate change poses an existential threat to humanity. Young people can help us find a solution. Sign our petition if you agree that every generation deserves a safe and sustainable future.
Young people in Africa and Asia are at the highest risk of severe climate disruption despite contributing the least to it. They face considerable uncertainty concerning work, education, and their futures.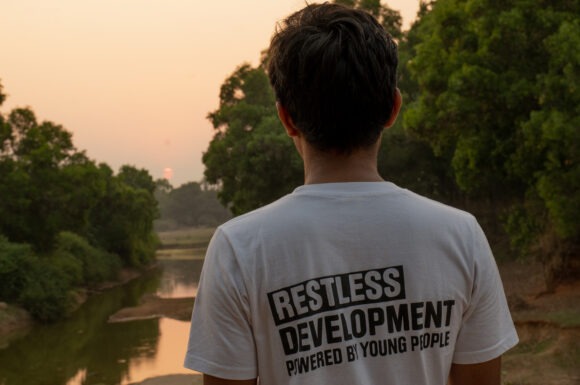 Still, leaders who hold the world's future in their hands are not listening to young people. Climate action will fail without the inclusion of the voices of the world's younger generations.
But it doesn't have to be this way. Youth-led action on climate change has a track record of success. With access to support, training and resources, young people can change the world – and you can be part of their solution.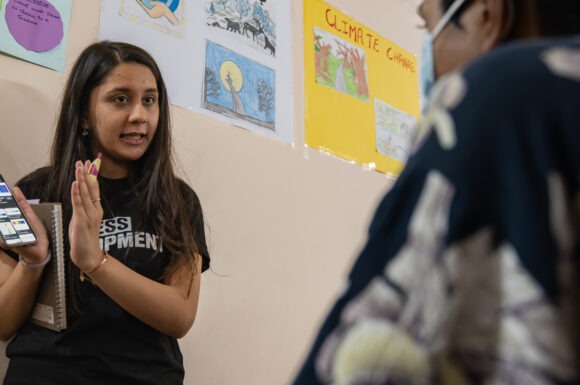 It's time to tackle climate change. Sign the petition if you agree.
We promise never to sell or swap your details and you can change your preferences at any time. To do so, simply email data@restlessdevelopment.org.