The Youth Power Hacks have wrapped!
In 2021, the Youth Power Panel teamed up with Restless Development, Project Everyone, Unilever and thousands of young people to deliver the hacks.
We started with six online hackathons held in six countries over three months, bringing together hundreds of young people to hack solutions to help get the Global Goals delivered. However, the six hacks were just the beginning; and participants moved on to further grow their ideas that were generated.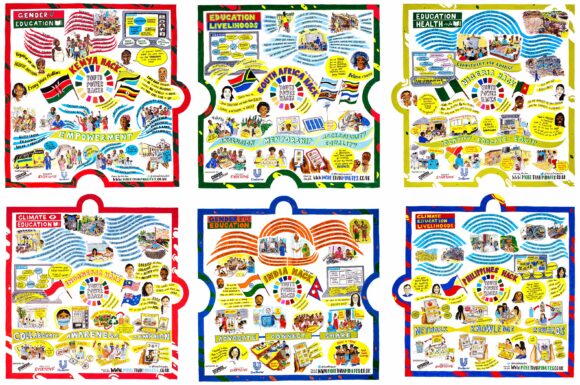 After months of innovating and collaborating for the Global Goals, we are excited to announce that four amazing teams have received £10,000 funding to take their ideas to the next level. HUGE congratulations to our winning teams:
Ilustrado – the Philippines
Ilustrado is a crowd-lending platform that connects micro-, small-, and medium-sized enterprises (MSMEs) to investors. We match borrowers to local Microfinance Institutions (MFIs) and capacity-building programs according to their needs.
I want to ensure that all people, regardless of their socioeconomic background, have access to financial services.

Mathena, from Ilustrado
Juicy Emergency – Indonesia
Juicy Emergency is preventing unwanted harvest and crop surpluses from becoming waste by upcycling them into valuable products through collaboration with pandemic-affected families to reduce carbon emissions.
I have a dream that one day this world will recover; and I believe we have the power to make this world a better place for living things.

Billy, from Juicy Emergency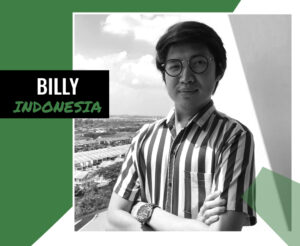 Street2School – Nigeria
Street2School is a mobile school in Nigeria. Street2School's objective is to make education accessible to vulnerable children by building a mobile learning space where education meets the children at their own convenience.
I'm excited to work to provide educational opportunities for disadvantaged children in different communities.

Raidat, from Street2School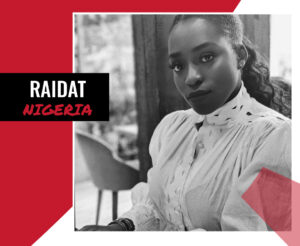 Train to Teach – India
Train to Teach is a web application that collates teaching and progress tracking tools to improve the efficiency, impact and consistency of youth groups and grassroots level NGOs working towards educating India.
The India Hack was a wonderful way to collaborate with young people from across the country.

Malavika, from Train to Teach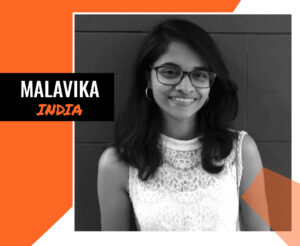 Why #YouthPower?
The young people who took part in the Youth Power Hacks came from different countries, backgrounds and experiences. Although four teams have been chosen for funding, many of the other teams formed through the hacks are still working on their ideas, and many have accessed funding of their own. #YouthPower is this innovation and determination of young people in practice, using their expertise and energy to make the Global Goals a reality.
Some of the young people who took part in the hacks share their motivation to use their Youth Power to make the Global Goals a reality through these voice notes:
The Hacks process
We ran our initial hack events in Kenya, South Africa, Nigeria, Indonesia, India and Philippines. For five hours, young people followed the design thinking process to use their lived experience and innovation to develop ideas to make the Global Goals a reality. We were also joined by a young inspirational speaker and a performer at each event. Youth-led solutions were developed around diverse themes, from health and climate to education and gender equality.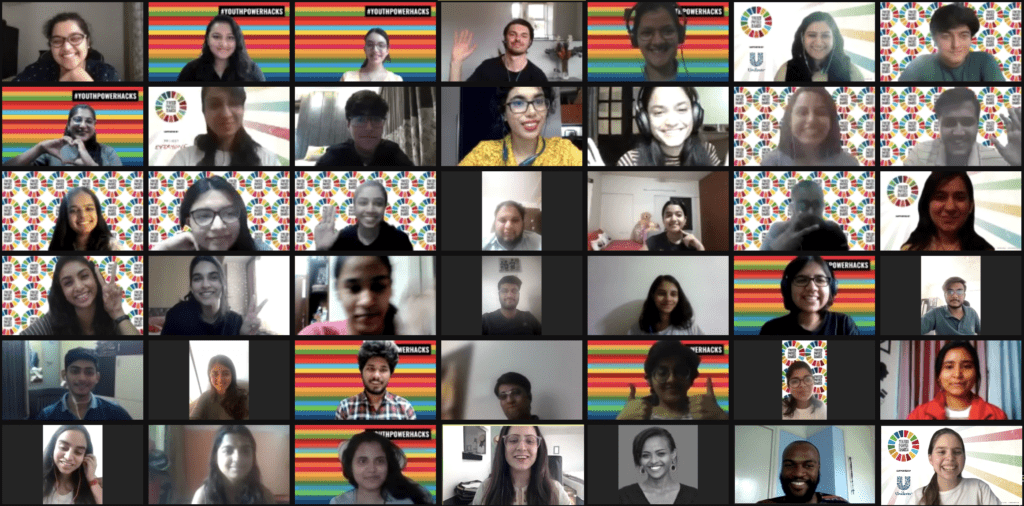 Following these initial hacks, the teams were supported to develop, test and optimise their ideas. They presented these ideas before a panel, and a public vote, and the top teams have now been given funding and support to make their ideas a reality.
The great news is, some of the teams that didn't make it to the final have also gone ahead and sought their own funding to roll out their ideas – that's #YouthPower.
Find out more:
If you have any questions about the Youth Power Hacks, please contact youthpower@restlessdevelopment.org
Supported by: