Young people are demanding radical change to the education system.
In a fast-changing world, outdated teaching styles and a tired old curriculum are failing to prepare young people for the world of work.
That's why, ahead of this December's RewirEd summit, young people are calling on world leaders to #MakeEducationWork
With over a billion young people expected to seek work in the next decade and just 40% expected to find it, we need to act now.
By Us, For Us: Our Story
Our campaign story begins with the biggest youth-led study on global education since the pandemic hit – 'By Us, For Us'.
Twelve young researchers from twelve different countries surveyed 3,294 young people from 70 countries across the planet.
They found an outdated education system not fit for purpose in a fast-changing world.
Now they're raising awareness of their findings ahead of the RewirEd Summit this December.
By Us, For Us
Download the report.
Download
PDF / 5.17 MB
Key Findings
40% of young people say the biggest barrier they face is that education is badly aligned with work opportunities
Soft Skills are most important (31%) to young people to achieve their aspirations, followed by Entrepreneurial Skills (23%)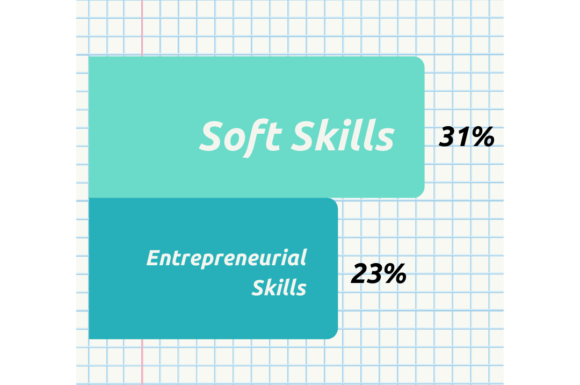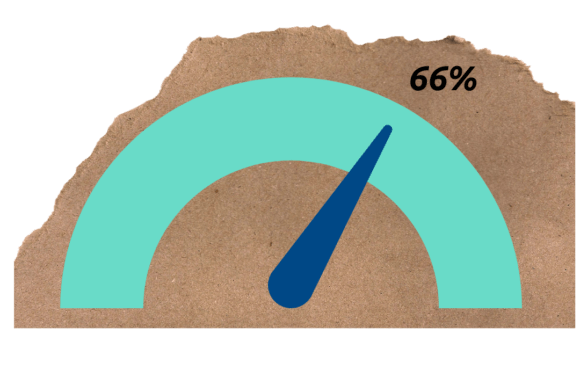 66% say they do not have the opportunity to organize themselves, to speak out or feel that they are not listened to by adults.
The pandemic exposed a digital divide. 91% of those without internet access at home felt their education was disrupted compared with 66% with reliable internet access.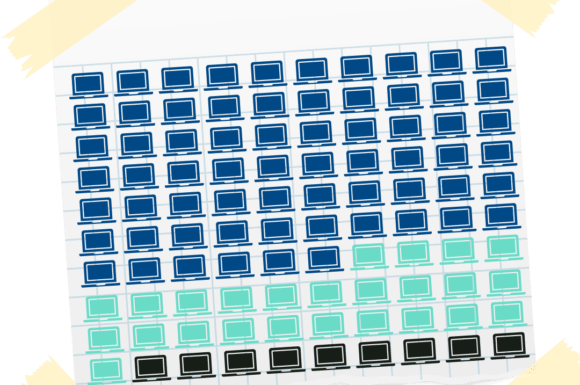 The curriculum needs to prepare students for a more competitive job market.

Cristina, 23, Ecuador (name changed)
This December at the RewirEd Summit, young people are coming together to demand a better education system for all. They are calling for:
Education Restart Grants to help those most in need to catch-up on learning they missed out on during the pandemic
A new curriculum focused on practical skills that get young people ready for the workplace
A seat at the table in shaping education policy, with decision makers not just listening to young people but sharing power with them
Sign up to our #MakeEducationWork campaign to show your support, get exclusive access to an online community of changemakers and information about how you can attend the RewirEd Summit.
Sign up here to keep in touch.
In Partnership With:
For media enquiries:
Please contact Bobby Dean on bobby@speakchange.co.uk