Restless Development has recruited three rightsholders into We Lead's steering committee, training them to engage meaningfully as equal partners.
Ruth Awori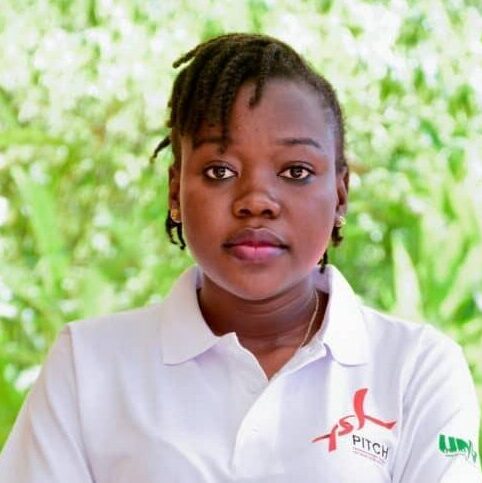 Ruth Awori is a seasoned youth leader, who believes that every young person should be able to enjoy their sexual reproductive health and rights.
She is currently working with the Uganda network of Young People living with HIV the World Health Organisation and MUJHU Young Generation Alive.
The youth are the power that we need to drive the agenda of improving SRHR for young people.
Sondos Abuaziza
Sondos Abuaziza is a passionate activist, working with local and international non-governmental organizations on women empowerment projects.
Abuaziza conducts workshops on Gender and Identity and has represented Jordan in several local and international conventions and conferences. She serves minorities in Jordan by raising awareness about various topics related to SOGI.
Ending human right violations needs to be a joint effort between legal amendments, the people themselves and a strong social justice movement. This responsibility belongs to us all.
Vargas Ricca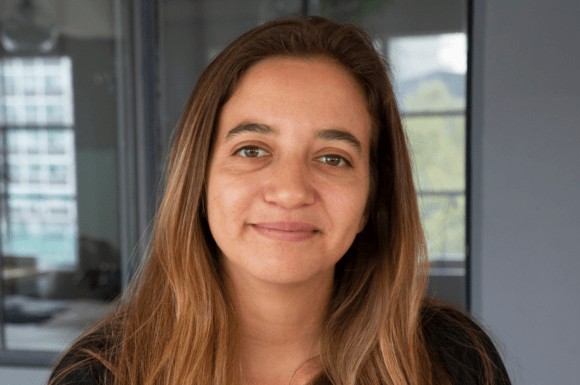 Vargas Ricca is an independent consultant and activist for the rights of women with disabilities.
Born and raised in Lake Atitlán, Guatemala, Valentina, she is one of the founders of Mujeres con Capacidad de Soñar a Colores, Guatemala's first collective of women with disabilities and allies. The organsation uses art, personal and collective strengthening and advocacy as tools for social transformation.
I believe in building bridges across movements and recognizing that our collective work will take us a lot further than individual actions. This is the great potential that I see in We Lead.