A new youth-led project to campaign for more accountability from companies towards the Science-Based Targets for Nature.
In collaboration with Global Commons Alliance we will mobilise, motivate and support youth advocates interested in climate change, biodiversity, and nature campaign together for the global commons.
To do this, Restless Development and Global Commons Alliance have recruited a new cohort of eight young campaigners who will convene and support young people to understand and create awareness of the global commons and the science based target for nature.
This campaign steering group will commit to engaging and mobilising their existing networks and will be responsible for deciding how to develop and coordinate a campaign that will have an impact. The group will set up a global campaign committed to target specific companies or countries with their campaign activities over the next 6 months.
Angela Zhong
Angela is a first-generation Asian-American Harvard sophomore. Hailing from Houston, Angela has felt the impacts of natural disasters and climate change first-hand. Angela is passionate about youth climate advocacy and represented youth in spaces like Rotary World Peace Conference, ECOSOC Youth Conference, EarthX 2022, Stockholm+50 and C40 Cities Summit. She is currently interning for the UN Capital Development Fund and enjoys figure skating in her free time.
Kamogelo Thumankwe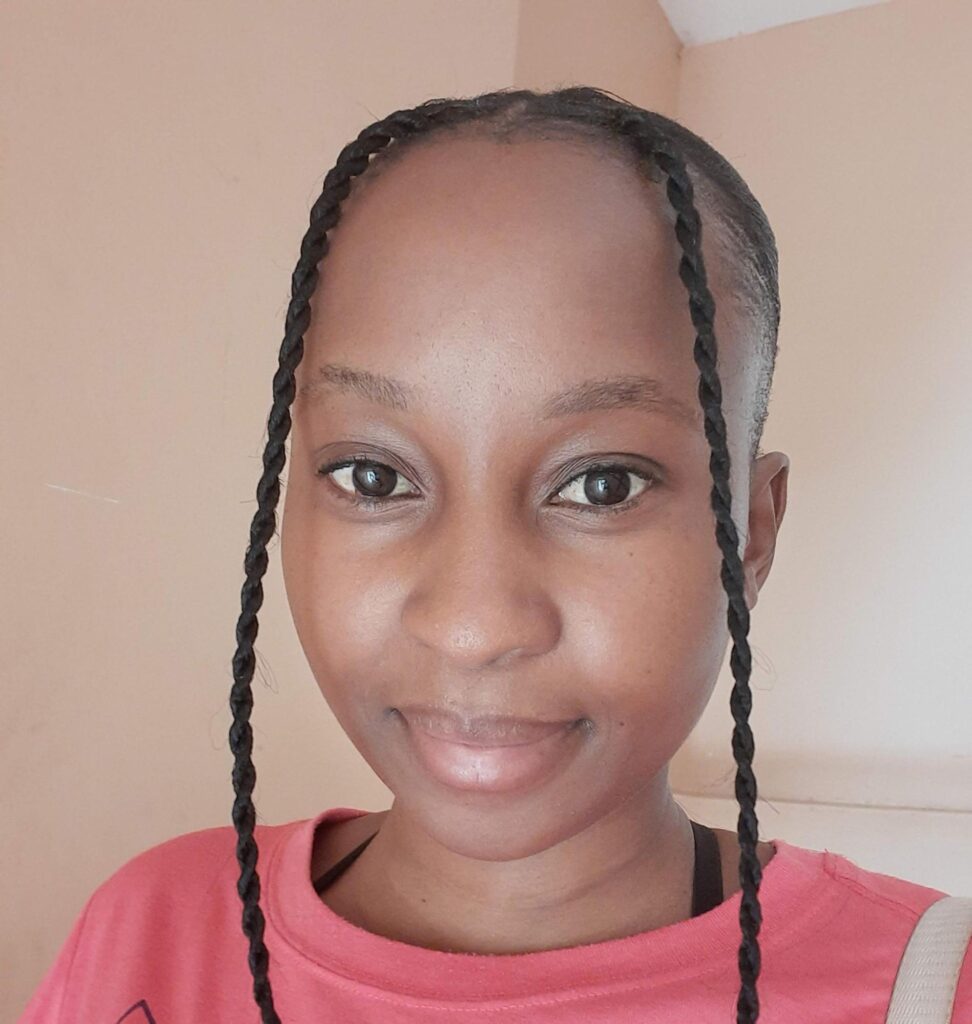 Kamogelo is a 26 years old woman from Botswana who is passionate about nature conservation and climate justice. She holds an award from the World Bank's Global Youth Climate Network. Kamogelo is a professional Environmental forensic scientist with over 3 years of experience as a climate activist for various NGOs implementing and managing projects. She is currently a Climate Ambassador for the Global Youth Climate Network.
Brenda Carolinne Martins
Brenda is a social scientist with academic research experience in anthropology, sociology, race, gender, cinema, and immigration. She was also involved in scientific initiations, artistic extension projects, and film exhibitions focused on gender. In addition, she worked with content creation at technology and fashion companies. Now, she works with Indicators and Projects in a Brazilian socio-environmental organization that, through education, seeks to impact and transform communities in the state of Goiás.
Zefania Praventia Sutrisno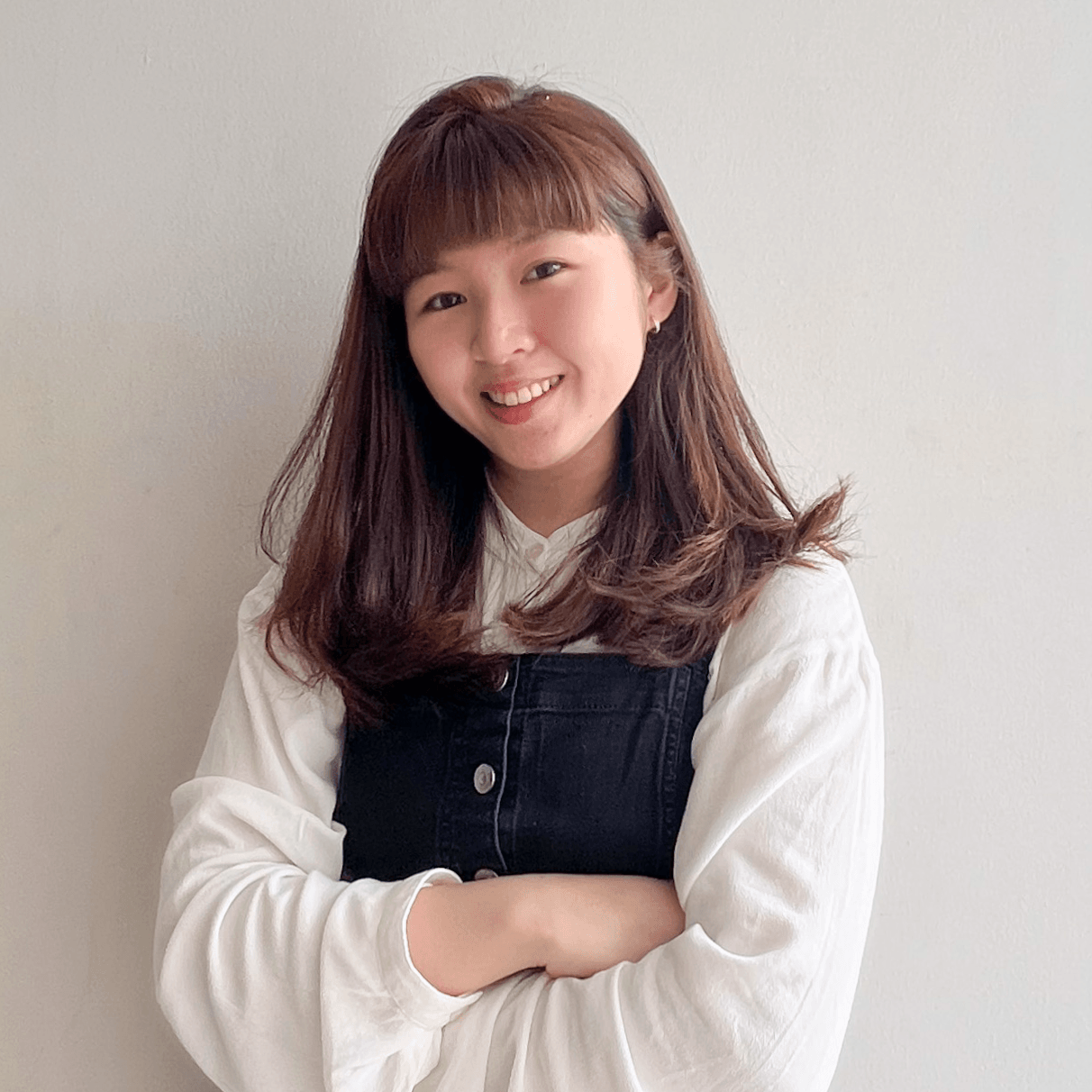 Zefa is a 21 year old Indonesian environmentalist who enjoys nature-related activities. She aims to battle climate change through science-based green technologies. Currently, Zefa is studying environmental engineering in Nanyang Technological University as a PhD student. She has experience in leading student-led activities and campaigns related to climate issues. Her research interest covers various green technologies: water treatment, membrane fabrication, carbon capture, and energy systems.
Marian Ignat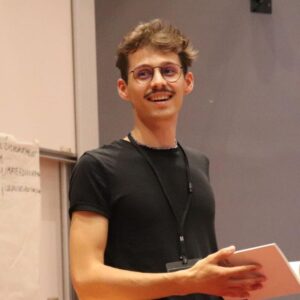 Marian is a 21 years old climate activist, part of Youth and Environment Europe's COP27 Delegation. He has over 4+ years of experience in the movement of school student representation, and now works at different levels to advance youth participation and climate action. He's instigating a youth constituency inside Ashoka, the largest network of social entrepreneurs, and will participate in the first European Youth Energy Forum later this year. Nationally, Marian is building a youth platform for climate action in Romania and writes fact-checking articles for Factual, now moving his focus towards topics related to the just transition. He loves Spanish, sunbathing, slow traveling and a good goofy laugh.
Daniella Conser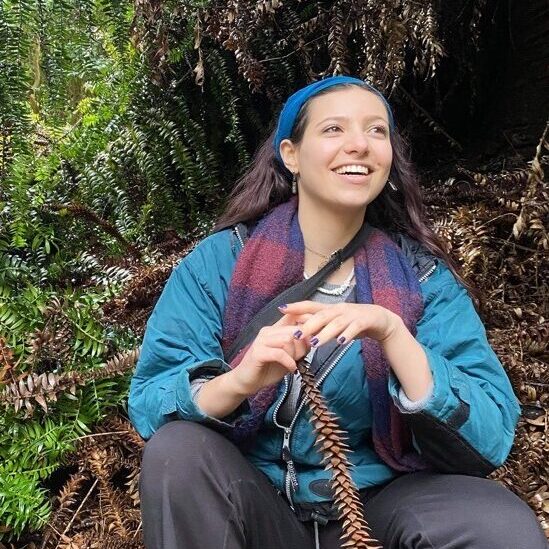 Daniella works and volunteers in environmental education, science communication, and social equity. She is doing her bachelor's in conservation biology, and geographic science. She love exploring and being in nature, dancing whenever she get the chance to. She is incredibly excited to contribute to the Global Commons Youth Campaign Steering Group to promote awareness and understanding of the global commons, its and science-based targets.
Martin Ebeli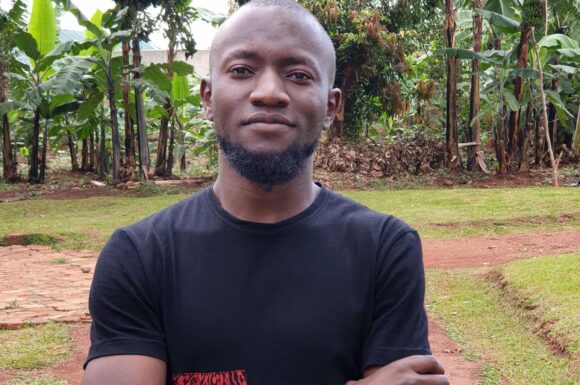 Martin is a co-founder of Equal Aqua Uganda, a community based organisation that seeks to tackle issues related to water inequality and the restoration of water related eco-systems impacted by plastic pollution. In addition, he regularly supports local governments in Eastern Uganda draft and update their natural resources management by-laws. This is because he believes that effective change starts with local solutions. Martin holds a Bachelor of Laws degree from Makerere University and has extensive experience in environmental law regulation and policy