"Despite my disability, I am living my dreams by making my community a better place for everyone."
Dorice Ahmed Mkiva is 27-year-old feminist leader and youth accountability advocate from Tanzania.
She is passionate about working with young people to ensure their meaningful participation in community-led change.
Through her advocacy work that lies at the intersection of sexual rights and disability, she is working towards global commitments on ending gender-based violence and promoting gender equality as mentioned in Sustainable Development Goal 5.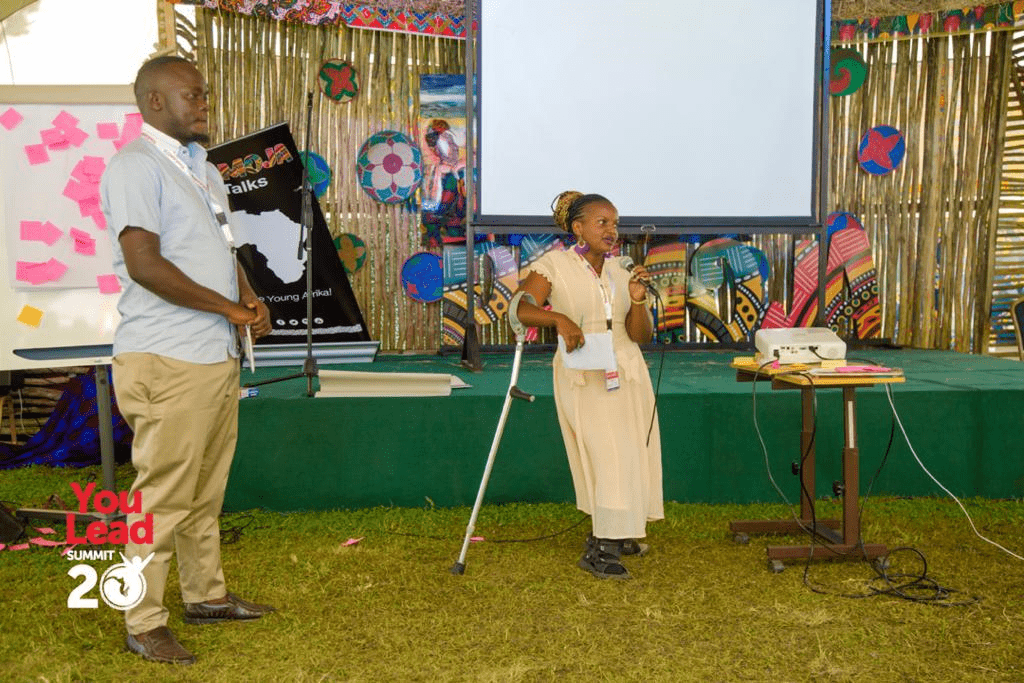 Fighting to make SRHR accessible.
Young people living with disabilities cannot access improved SRHR facilities and the overall healthcare infrastructure does not meet their needs. Young women with disabilities face barriers to access the right to reproductive health due to misconceptions about disability and sexuality.
"Throughout my education journey, I did not have access to SRHR education. My community and family did not see the need to educate me on that. They believed that PLWD are not engaging in sexual relationships due to their disabilities which is not true. [These assumptions and views] violate our rights as human beings."
The community needs to understand that access to SRHR services is a human right and guarantees a healthy, prosperous and sustainable community. The right to access comprehensive SRHR services by PLWD should form an integral part of our development agenda.
As a sexual health and rights activist, I want to tell other young people that disability is not an inability. Regardless of our disabilities, we can still use our voices to demand a better community where PLWD, especially young people, have equal access to all services including SRHR services.
Challenging decision-makers.
Young people living with disabilities are still not given a chance to lead change.
"I am building the capacity of young people, including people living with disabilities, to demand inclusion in local and national decision-making spaces."
Decision makers and leaders too see disabilities as obstacles that prevent young people from contributing to, attending, and engaging in community and family meetings.
"I wanted to change this narrative by telling the community that disability is not an inability and that PLWD deserve the same rights, opportunities, and treatment as other members of the community."
We need to ensure that PLWD have access to these rights so that they can practice safe sex and enjoy their sexuality just like any other person in their community. Policies should clearly state that PLWD are entitled to enjoy the same SRHR rights as other people and a friendly environment should be provided in the community.
I have used my voice, mobilized young people and engaged with decision-makers at all levels, and made sure our seat at the table is not only guaranteed but our voices are heard and acted upon like others.
Combating gender inequality.
Feminism is about working against the systems built to keep certain groups of people oppressed, and striving towards equality for everyone. It means fighting for intersectionality and acknowledging how race, sexual orientation, and socioeconomic status affect feminism. It means having civil conversations with people I fundamentally disagree with to try and advocate for change.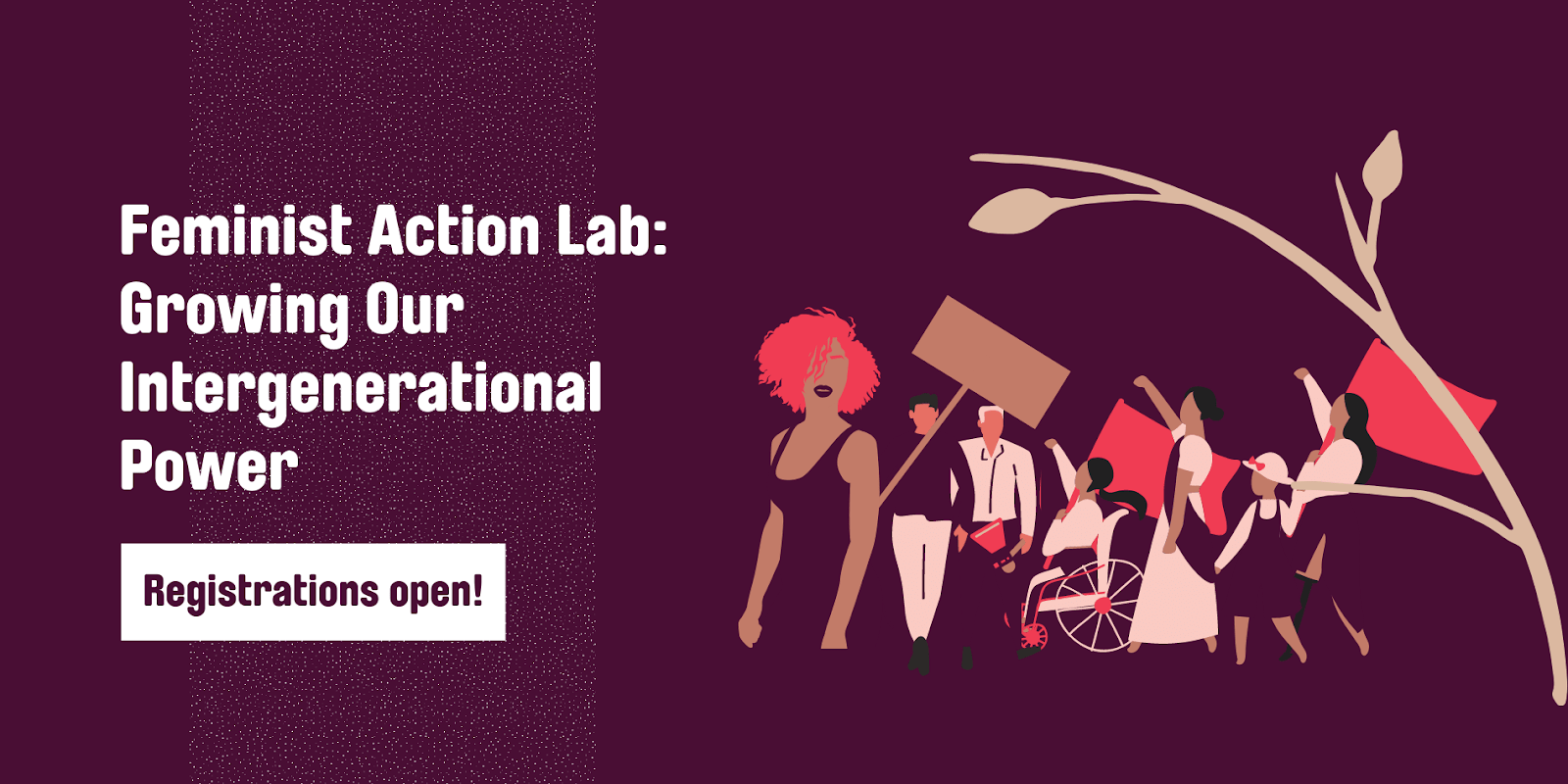 Sign up to the Feminist Action Lab – a crash course in feminist advocacy.
While conducting a girl-led project under DOT Tanzania in the Dar es Salaam, Dorice met with a woman who was restricted from attending training sessions. Her husband who expected her to stay at home to take care of her children and cook. Attending the training would put her at risk of punishment and discrimination.
Dorice convened with local government authority leaders to raise concerns about how social norms are robbing the chance of women to excel in the community. The leaders called for an "only men" meeting first, followed by an all-community meeting to gender equality and emphasize its role in the development of the community.
"I raised awareness in the community on the inclusion of women and girls in the development activities which increased their attendance in the training I conducted from 24 to 45 who graduated."
Making change happen.
"Gender equality is an issue concerning the whole community and not only women and girls but men too should see themselves as key stakeholders in making it a reality."
Young people should discover what they are most passionate about and work on making it a reality in the community. We have all it takes to make our community a better place. Addressing community issues such as gender inequalities needs a high level of commitment which should come from youth who are the leaders of today and tomorrow.
Join the Movement
Sign up to the Feminist Action Lab to help to shift power and advocate for gender equality.
Register here
Read more about our young leaders.