As we celebrate this year's International Youth Day, we find ourselves living in a new era of incredible resilience.
Young people everywhere have been showing their resilience in the face of the COVID-19 pandemic, supporting not just themselves but their communities too.
These four stories of young people from the UK, Sierra Leone, Tanzania and Uganda show how they have coped, responded and adapted in this moment of uncertainty, transition and hope.
Fiona, Uganda.
Fiona is a final year University student, but because Ugandan schools and universities have been closed since March due to lockdown, Fiona, like other students, had plenty of free time. In June, youth organisation Restless Development set-up call-centres in six rural districts of Uganda to support communities to report cases of gender based violence and economic exploitation during lockdown. Fiona offered to volunteer as a call operator in her hometown of Alebtong district located in Northern Uganda.
Since June, we have filed over 100 cases related to gender-based violence, economic exclusion and sexual harassment especially from young women. While it is sad listening to their experiences, I am glad we have been able to forward them to authorities to process for justice.

Fiona
Halimatu, Sierra Leone.
Halimatu is a young volunteer working in Tonkolili district, in the northern part of Sierra Leone, to create awareness about COVID-19 and help communities to stay safe. While she was doing door-to-door visits, and encouraging communities to practice hand washing, people complained that they didn't have a 'veronica' bucket – a bucket and tap to create running water – and couldn't afford soap. Frustrated by these complaints, Halimatu, took to Youtube and learned how to make a tippy-tap.
A tippy-tap is a hands-free way to wash your hands, and is particularly suited for rural areas where it is difficult to access running water. Leading a team of other volunteers supported by Restless Development, Halimatu has since been helping more communities establish tippy-taps so that they can wash their hands and slow the spread of the virus.
There will be no excuse to not wash our hands now, because through Halimatu we now have our own locally made and easy to use tap to wash our hands.

Angela, 25, community member.
Aisha, Tanzania.
Aisha is a 24-year old activist living in Dodoma, Tanzania. Since 2018, she has been gathering data through youth-led research and using their findings to advocate for better health services for young people. Since COVID-19 arrived, Aisha and her colleagues have been supporting communities to get life-saving information to stay safe. Each change-maker is assigned to call five people and each of the five people requested to call three people, to help life-saving information travel faster than the virus.
I led a campaign in partnership with university students asking them to talk with their classmates to donate funds to buy hand sanitisers, masks and liquid hand washing soap. We donated these to the municipal authority to give it to people in the markets who must go out to work to survive.

Aisha
Bella, UK.
Bella co-runs a grassroots project called Access to Education Sierra Leone with two other young people, Laura and Mohamed. The project was set up to support the education of children and young people who lost their primary caregivers in the Sierra Leone Ebola crisis. In response to the COVID-19 pandemic, Access to Education Sierra Leone distributed relief packages to communities, providing them with soap, face masks and bags of rice.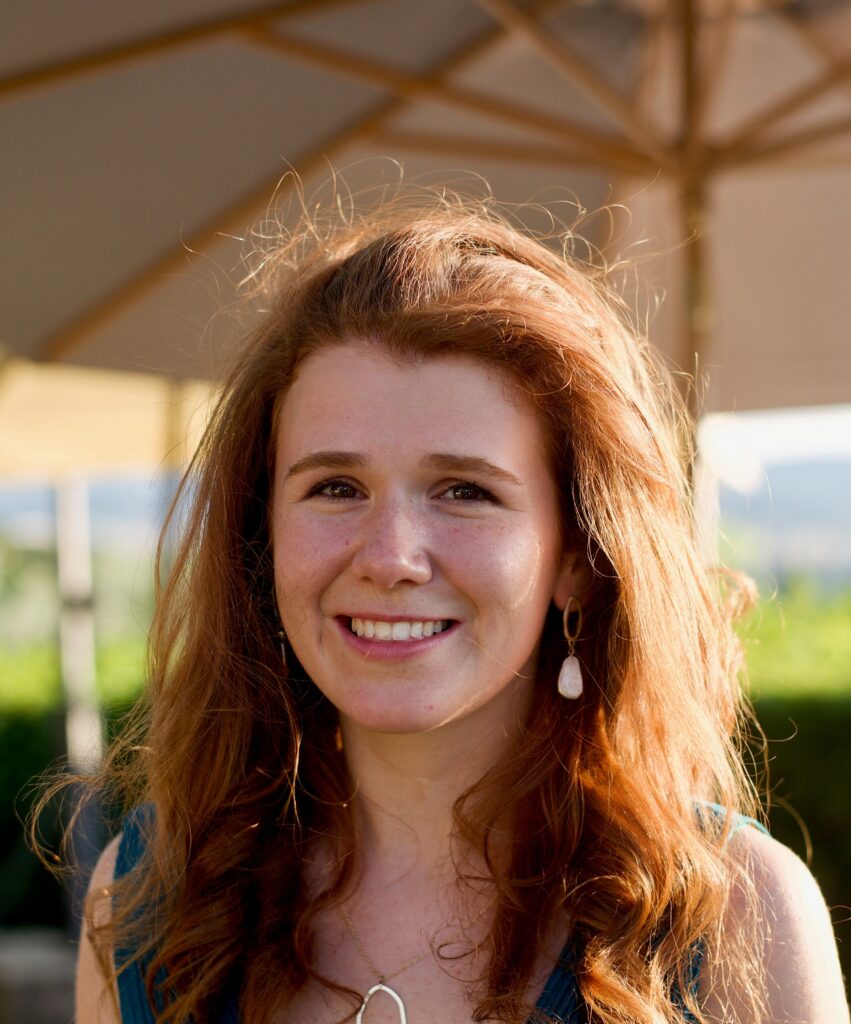 In her day-job, Bella works as a lawyer for a charity called Safe Passage, which helps unaccompanied children in refugee camps in Europe reunite with their family members in the UK. Bella also co-founded and is Joint-CEO of Here for Good, a legal charity that provides free immigration advice to European citizens and their family members living in the UK. Throughout the pandemic, the charity has continued to assist those in-need of legal support to apply for and obtain status, allowing many to rebuild their lives, feel empowered and fully participate in community life. Bella is one of Restless Development's trustees.
I am motivated by a desire to help and empower others, and address the inequality and injustice present in our society. The COVID-19 pandemic has both highlighted and exacerbated existing inequalities, and has made all the more urgent the work being done by Access to Education Sierra Leone, Safe Passage and Here for Good.

Bella
More stories from around the world.