"Education helps us to be self-reliant, which gives way for innovation and creativity to solve problems in our society."
Mary is 22 years old and lives in rural Sierra Leone. Her family are farmers.
"Growing up was difficult. I was the one who had to cater for our family even as a child. Working at the farm after school was so challenging for me. This affected my studies."
Mary is a member of one of Restless Development's 300 Girls Clubs, run by volunteers in Sierra Leone.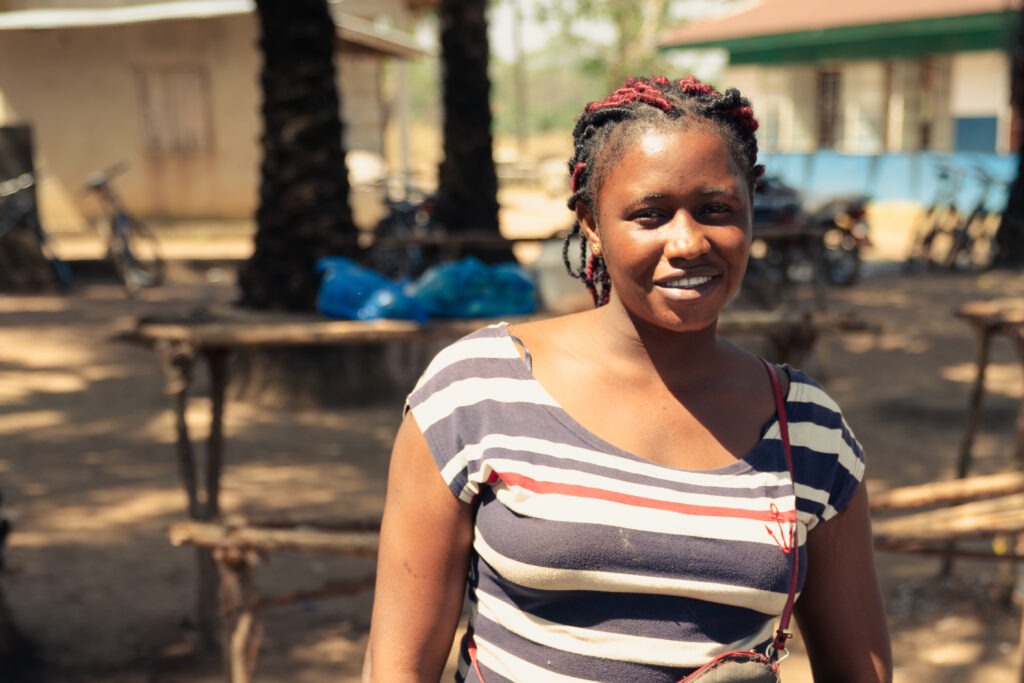 "I heard of Restless Development through the volunteers who came to our school. They taught me business skills and supported me to start up this business I have today."
Joining the girls' club taught Mary life skills, business skills and how to save money.
With a small start-up grant of 250,000 Leones (around £20) from Restless Development, she started her own small business. She went from village to village selling food.
#POWERUP APPEAL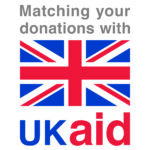 Donate to our #PowerUp Appeal and help girls in Sierra Leone and around the world go to school, get their education and shape their own futures. Every pound you give until 6 June 2022 will be doubled by the UK Government.
"Now, as a result of Restless Development's support, my family is surviving."
"I use the income I make to provide for my family. I make up to 200,000 Leones (around £13) a week which is used to provide food, medication and take care of school learning material for my siblings."
I look forward to being a successful businesswoman and creating more job opportunities for young people.

Mary
Mary even used some profits from her shop to pay for help on the farm, so that she could concentrate on her studies and fulfil her dream of going to university.
"My favourite subject is economics as it helps me use my money wisely."

Double your impact.
There are lots of barriers stopping women and girls from getting their education, and the pandemic is only making things worse. 20 million girls may not return to school because of it*.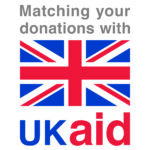 But if we act now, being denied an education doesn't have to be the reality for this generation of girls.

Double your impact through Restless Development's Power Up Appeal. Every pound you give will be matched by the UK government until 6 June, supporting more girls to go to school, get their education and build their careers.
#PowerUp Appeal
£50 could ensure that one girl like Mary is receiving the education she deserves and is supported to move into higher education or build her career.
Double your impact