"Getting an education is important because it opens new doors for you."
Young people around the world tell us that making a living is one of the biggest challenges they face.
But how we make a living is hugely determined by our education.
Kumba is 17 years old. She was born in Guinea, but at a young age she lost both her parents and moved to Sierra Leone, forcing her to drop out of school.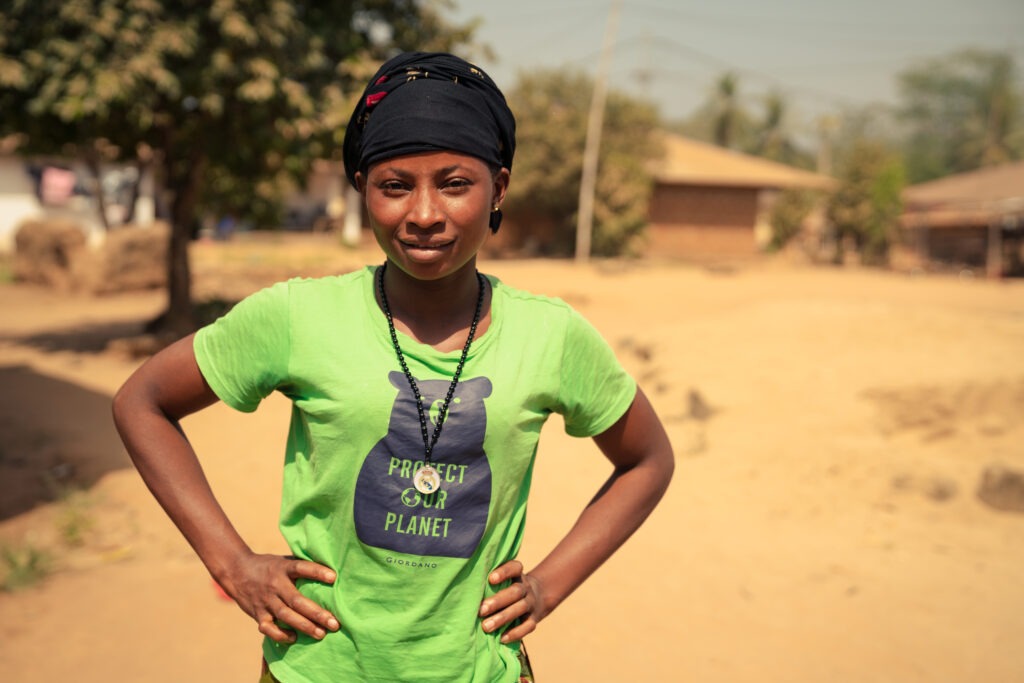 "Life became challenging when I came to Sierra Leone to stay with my uncle after the death of my parents. There were many of us he was trying to look after, so it was difficult for him to take care of our wellbeing."
Kumba met a Restless Development mentor and facilitator when they came to her community. She joined the programme and attended sessions on literacy, numeracy, life skills and business skills.
#POWERUP APPEAL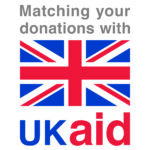 Donate to our #PowerUp Appeal and help girls in Sierra Leone and around the world go to school, get their education and shape their own futures. Every pound you give until 6 June 2022 will be doubled by the UK Government.
"I now know how to read and write, and also how to make savings."
"I now know how to make short and long term goals. I know how to spell my name and I can sign for myself without using my thumbprint. I'm happy with myself and the trajectory my life is taking. I'm happy with the person I'm turning into."
Kumba also created an empowerment plan to outline her goals and was given a small grant to start her own business.
I've been able to buy a new sewing machine for myself. This has now been my source of livelihood.

Kumba
Multiplying leadership in her community.
"I want to be a master in the tailoring business and employ other people so that they can support their families."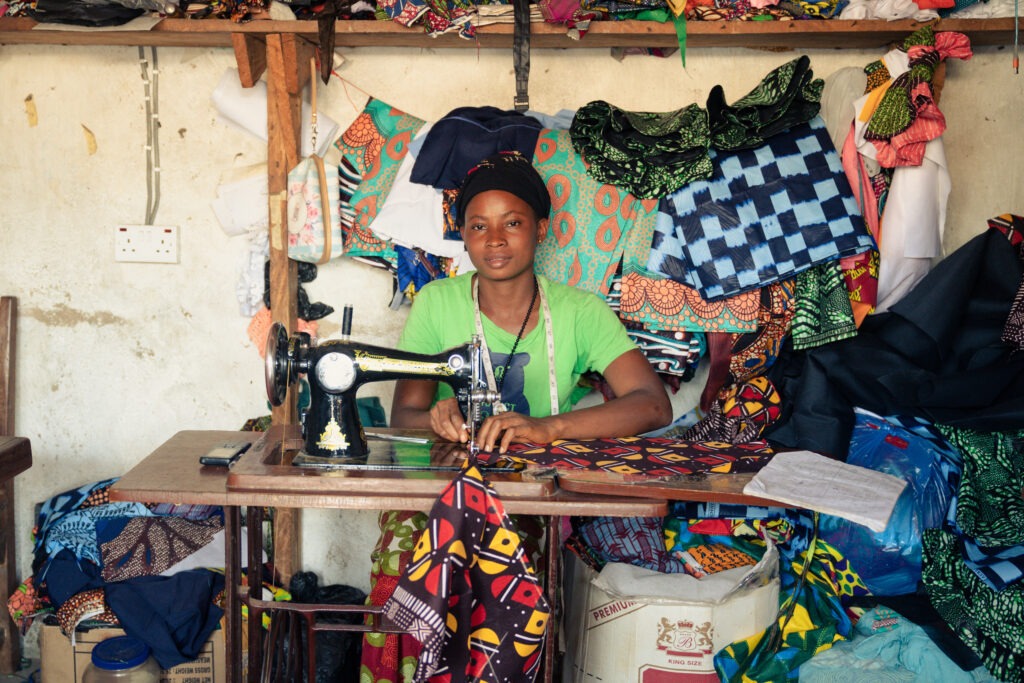 "As a result of the knowledge I acquired from the sessions I attended, I've been talking to my colleagues here at the tailoring shop about some business skills and this has made some of them start making plans to buy their own sewing machine just like me."
"I'm also using the income I'm generating here to support my daughter's education with school learning materials and can help her with her school work."
Double your impact.
There are lots of barriers stopping women and girls from getting their education, and the pandemic is only making things worse. 20 million girls may not return to school because of it*.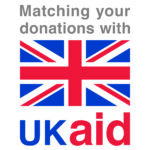 But if we act now, being denied an education doesn't have to be the reality for this generation of girls.

Double your impact through Restless Development's Power Up Appeal. Every pound you give will be matched by the UK government until 6 June, supporting more girls to go to school, get their education and build their careers.
#PowerUp Appeal
£500 could run a business skills training for over 125 girls like Kumba on careers like tailoring.
Double your impact
* https://malala.org/newsroom/archive/malala-fund-releases-report-girls-education-covid-19