In Finnah's community, teenage pregnancy and early marriage are problems facing many girls.
"I grew up in Badala/Iyisia village in Sierra Leone. There are limited opportunities here for young people to make the best out of their lives. We are a loving family even though none of the children were fortunate enough to go to school.
"Because our parents couldn't provide for me, I got married at the age of 16."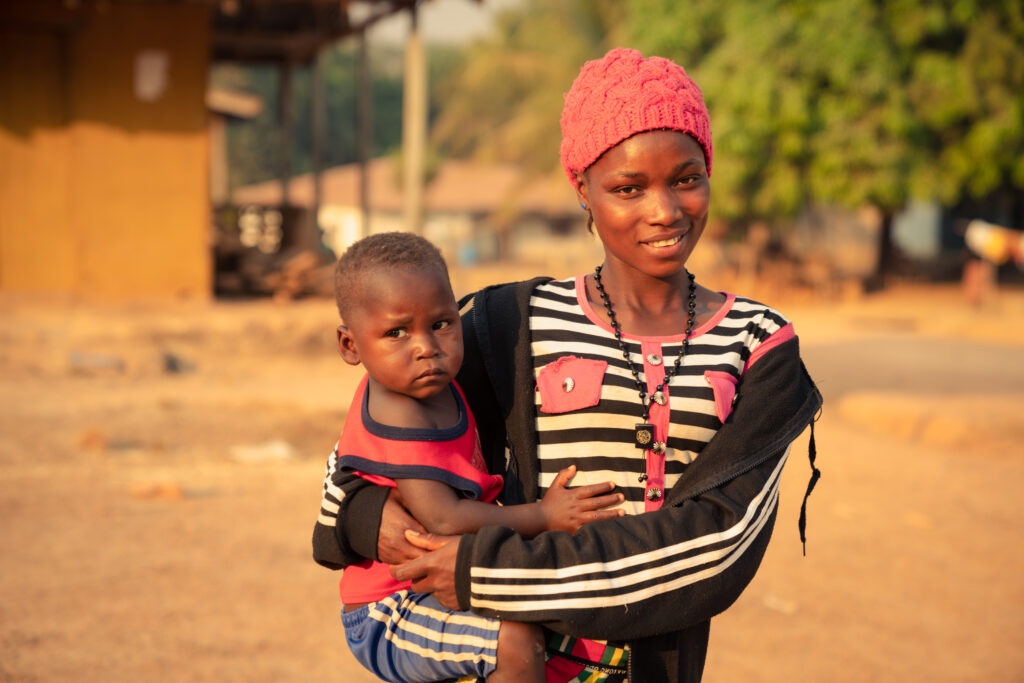 "I solely depended on my husband to provide for me and my child. This was very challenging as most times he wasn't able to take care of our needs. Life was so difficult."
This changed after Restless Development came to an open community meeting to meet with girls who had dropped out of school.
Finnah joined the meeting and afterwards enrolled in classes with other girls from her community.
#POWERUP APPEAL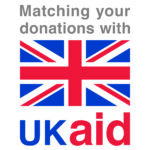 Donate to our #PowerUp Appeal and help girls in Sierra Leone and around the world go to school, get their education and shape their own futures. Every pound you give until 6 June 2022 will be doubled by the UK Government.
"I want to be a successful businesswoman."
"They taught me how to read the alphabet, count numbers, how to spell my name."
After graduating from the learning programme, Finnah received a small investment to start a business.
Putting her education and new skills in numeracy and literacy into practice, Finnah now owns her own bread-baking business and has plans to grow it.
"I started as the only bread baker here and expanded to other villages. My business has grown from selling bread to now selling soft drinks, biscuits and other things."
"I want to be a successful businesswoman in this community and possibly expand my business to other communities."
"Education exposes people to a lot of opportunities. As a result, I now provide for myself and my family."
Because of her success in the business she does, she's being respected by even elders in the community. Restless Development empowers young people to take on leadership roles.

Sameh, Finnah's cousin.
Multiplying change.
Finnah is now multiplying change in her community by providing small loans and supporting others to start their own businesses.
"My life has really changed now from the Finnah who was looking up to her husband for everything to now being the one providing for my family."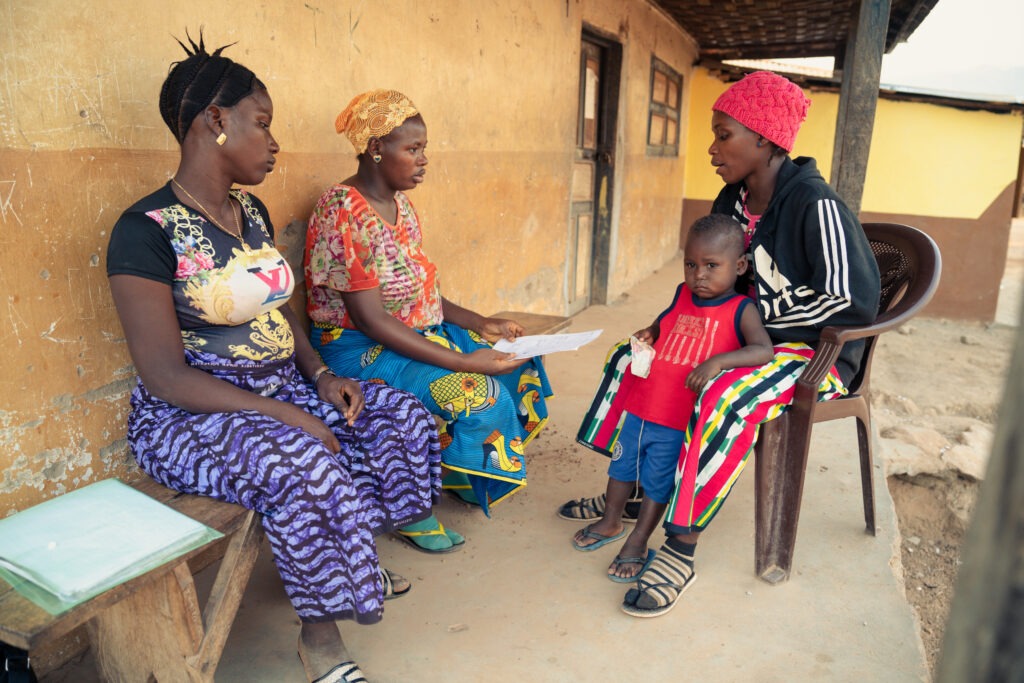 Supporting women to claim their right to education means Finnah is now able to generate her own income, support her family and mentor other women to follow her lead.
Double your impact.
There are lots of barriers stopping women and girls from getting their education, and the pandemic is only making things worse. 20 million girls may not return to school because of it*.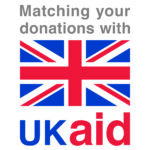 But if we act now, being denied an education doesn't have to be the reality for this generation of girls.

Double your impact through Restless Development's Power Up Appeal. Every pound you give will be matched by the UK government until 6 June, supporting more girls to go to school, get their education and build their careers.
#PowerUp Appeal
£50 could support one female volunteer in Sierra Leone to mentor hundreds of young girls like Finnah each month on literacy, numeracy, leadership and life skills.
Double your impact