Tanzania youth are making a sustainable living through the honey business.
Meet Adam Jeremiah (31) from Singida Tanzania. Adam with other 8 young people decided to start a bee farm to produce honey. They named their youth network Kuku farm group (4 women, 5 men). They have been working on honey production for over 5 years where they started with a capital of 150000/=Tsh and 10 bee boxes.
Due to small capital, they applied traditional bee farming methods with poor equipment and poor harvesting techniques which resulted to producing a low volume of honey.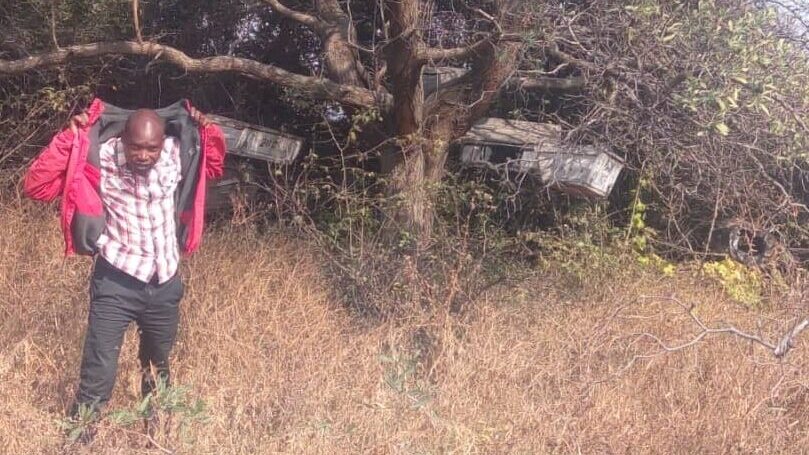 Adam and his group got involved with Restless Development in 2019, they attended the training on how to start and improve business in Dodoma under Restless Development Alumni project.
Adam says:
"The training opened our mind and made us explore different ways on how we can improve our business and expand our market. We also learned on financial literacy and why it is important in business. We started with transforming our business. We took a loan from the government and used it to improve our business such as shifting to modern bee farming methods. We bought modern bee boxes and expanded our market, we exported honey to Kenya. Now we have 44 honey boxes and produce double of the honey we used to produce before and supply it to other regions in Tanzania. We sell one liter for 10000/=TSH."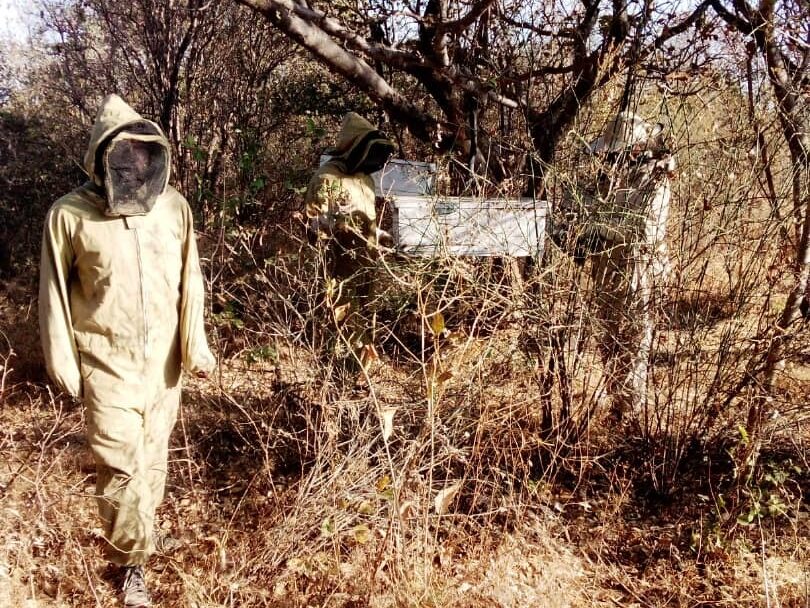 Like other young entrepreneurs across the world, COVID 19 had an impact on Adam's business, Adam shares with us how the outbreak affected them.

"When COVID19 19 started it affected our business because our market is in Tanzania and Kenya now because of the lockdown in Kenya we can't supply honey to our customers neither collect our money, we are not getting as much profit as we used to. We used to supply 20 liters of honey to Kenya every month. These are challenging times but we are taking this as part of learning and stay resilient to keep our business grow".
Apart from producing honey, the network also does pepper cultivation they have a 15-acre pepper farm.
Adam is thankful for the support Restless Development gave them and asks for more support from large scale honey producers and other institutions such as technical schools to capacitate them with technical skills on honey processing so that they can advance their business.