Most of the leaders in my community are men. But I am going to be a very successful business woman.

Faraja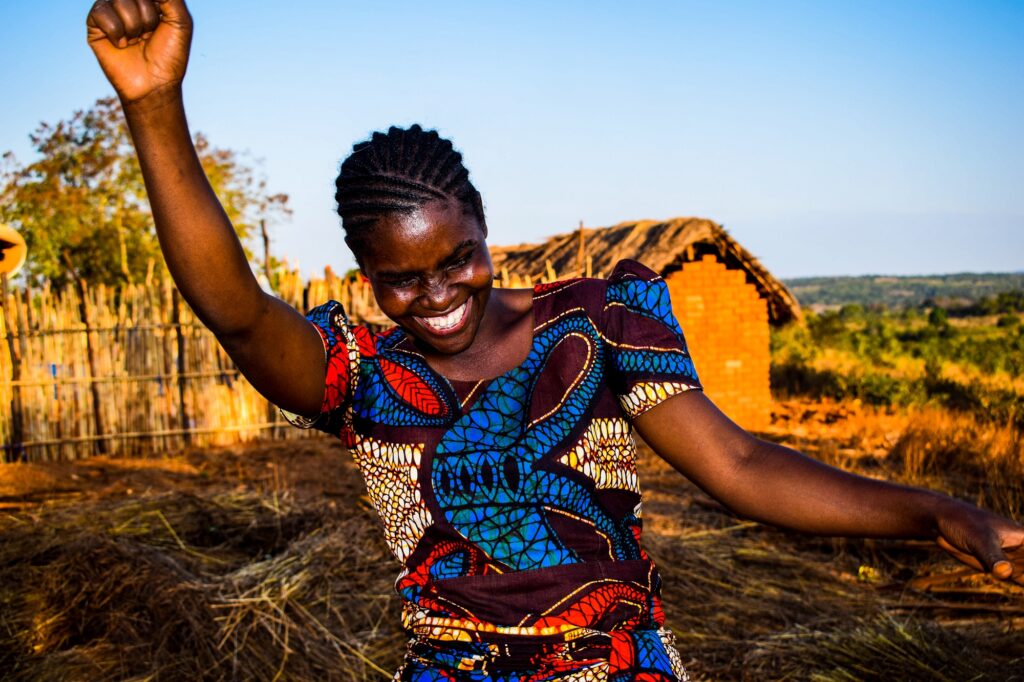 For many women, this ambition can seem impossible. Faraja, 25, knows this only too well. She lives in a rural area in Tanzania where women do not have the same opportunities as men or easy access to employment to support themselves.
Faraja tells us that where she is from, "traditionally, men go to the farm and women remain at home doing domestic chores and taking care of the family. Women can be beaten by their husbands, excluded from leadership positions and denied the chance to engage in various economic activities."
Faraja isn't subject to these traditions anymore. Not since she met Judith, a
Restless Development volunteer, who is working in her community to identify and address concerns related to family planning and gender equality.
"The data I collected from my interviews tells us where the gaps are and how we can fix them. With this data, our local leaders can be held accountable if they do not address these gaps ", Judith reports.
Faraja has learnt a lot about gender equality and family planning from Judith's training sessions and shares what she learns with her husband too.
"Once I come back from the training, I usually feedback to my husband on the subject taught. He was very interested to learn about gender equality particularly the position of the woman in the community ", says Faraja.
As a result her husband has become more supportive, giving her $15 so she could buy sunflower seeds from small farmers and start her own seed business selling them to bigger traders for a profit.
"Now I can contribute to the income of my family, supporting with small expenditures like school stationery for my child as well as saving to support the family during emergencies. Through my business, I have also inspired other women in my community to take action and open their own small businesses too", says Faraja.
Hear from more young leaders.