Improving Sexual and Reproductive Health, HIV and Nutrition among Adolescent Girls and Boys in Songwe and Mbeya regions.
Adolescents aged 10 to 19 years old makes 23% of the Tanzanian population. This age group has immense potential to contribute to the development of the country. However, their potential is often not fully realised due to various barriers such as HIV/AIDS, Teenage Pregnancies & Nutrition Deficiencies.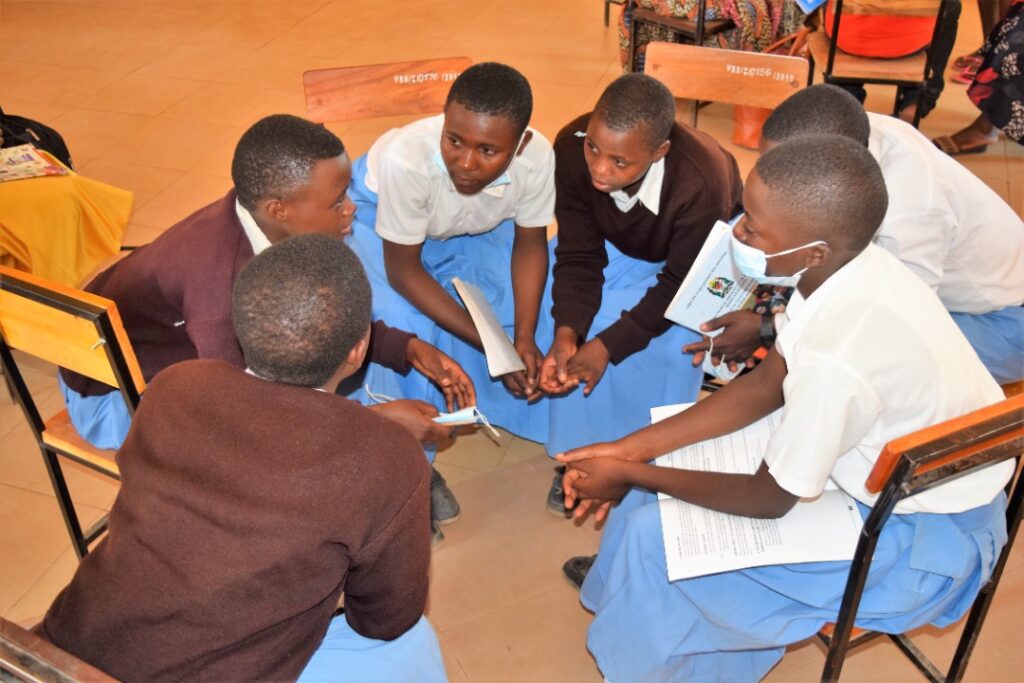 Girls Reproductive Health, Rights and Empowerment Accelerated in Tanzania (GRREAT) is an in-and-out school adolescent centred programme. The programme promotes community participation through consultations, joint learning and innovation, engagement of community young people as peer educators, and involvement of adolescents in informing their priorities.
The GRREAT Programme runs in Partnership with UNICEF Tanzania.