"People who receive an education are exposed to a wide range of opportunities. Now I provide for my needs and have my own business as a hairdresser."
Education can be life changing, helping girls shape their own future, on their terms.
But in countries such as Sierra Leone, where 17 year old Sitta lives, systemic barriers frequently force women and girls to drop out of school early.
"Young people in Buedu have few opportunities to make the most of their lives. They have to fight very hard for whatever they want to be."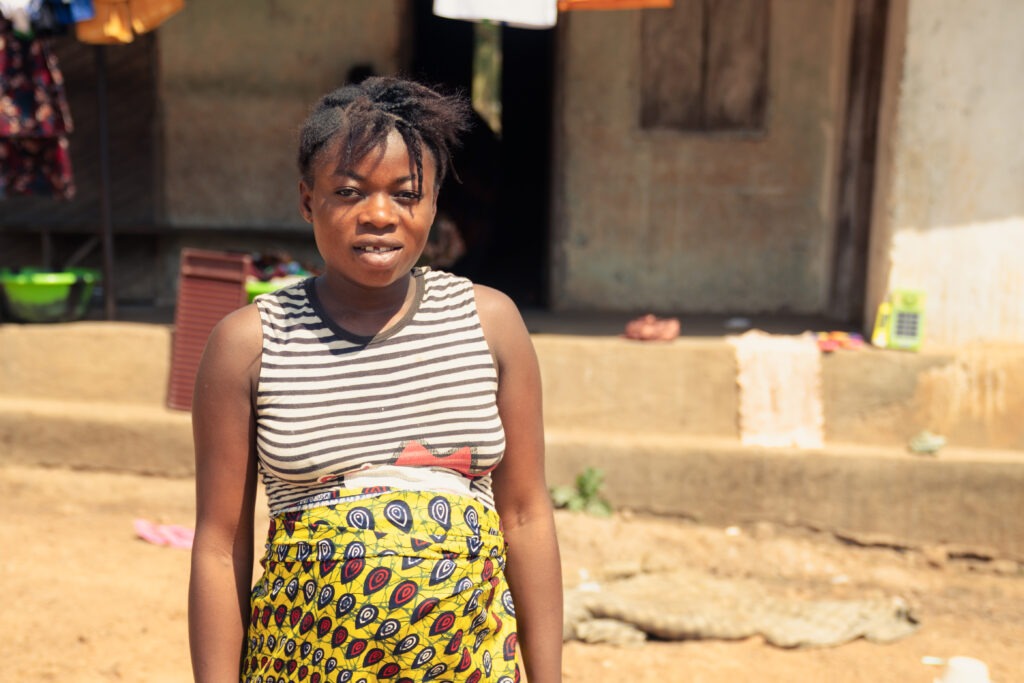 "Teenage pregnancy and early marriage are also part of the barriers affecting us because you will drop out of school the moment you get pregnant or are married."
#POWERUP APPEAL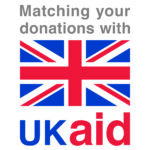 Donate to our #PowerUp Appeal and help girls in Sierra Leone and around the world go to school, get their education and shape their own futures. Every pound you give until 6 June 2022 will be doubled by the UK Government.
Becoming self-reliant.
Sitta was selected to join one of Restless Development's projects that supports adolescent girls in Sierra Leone who are out-of-school to learn literacy, numeracy, life skills and business skills.
"I was taught how to read the alphabet, count numbers, and spell my name. I also learnt about how to set short and long term goals, life skills and business skills."
Sitta was also given a small grant which she used to buy equipment in order to start a hairdressing apprenticeship at a hair salon.
"The training helped me learn how to start up a business and keep it growing. I also learned how to manage my finances. The business is doing well so far."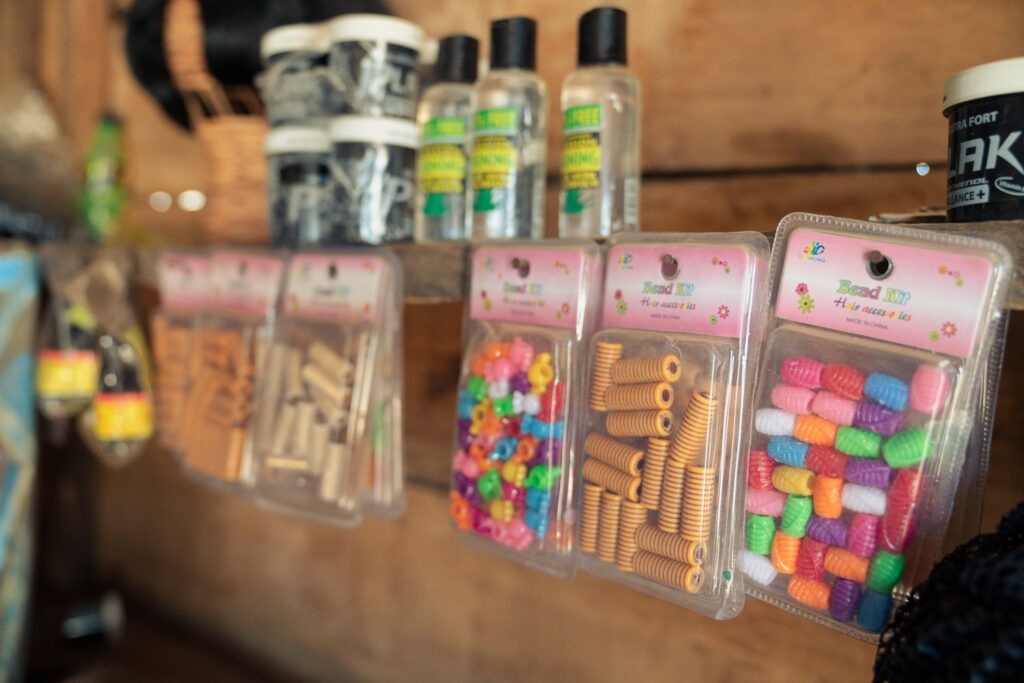 "My life has changed as compared to how it was before. I used to be dependent on other people to provide for me."
"Now I provide for my needs and have my own business as a hairdresser. The income I generate helps me buy food, shelter and clothing."
"I want to be a successful hairdresser in this country after my apprenticeship and have my own shop so that I will employ other people who will generate income from that shop to support their families."
Double your impact.
There are lots of barriers stopping women and girls from getting their education, and the pandemic is only making things worse. 20 million girls may not return to school because of it*.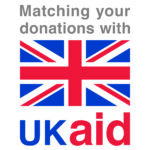 But if we act now, being denied an education doesn't have to be the reality for this generation of girls.

Double your impact through Restless Development's Power Up Appeal. Every pound you give will be matched by the UK government until 6 June, supporting more girls to go to school, get their education and build their careers.
#PowerUp Appeal
£1,000 could run a business skills training for over 250 girls like Sitta on careers such as hairdressing, carpentry and tailoring.
Double your impact
* https://malala.org/newsroom/archive/malala-fund-releases-report-girls-education-covid-19