Generation Restless are young professional leaders and entrepreneurs who are committed to using their resources, skills and passion towards unleashing the power of youth to change our world.
Generation Restless believe in a radical new way of doing international development and are proud to be pushing the boundaries for achieving lasting change.
The group meets every month and brings together skills and expertise from multiple sectors to deliver innovative fundraising and advocacy events in support of Restless Development.
The Restless Development model is one of the most important and effective of our time. Empowering youth at the grassroots to make the necessary positive changes in the world works. I am a huge supporter and always will be.

Francesca Bowen, Generation Restless Chair
Generation Restless has provided vital funding and support towards our COVID-19 Emergency Appeal and #TriThisAtHome challenge, have delivered an event with Nimco Ali as guest speaker and so much more!
Meet Generation Restless
Francesca Bowen – Chair
Francesca is the Head of Partnerships for Darktrace, the world's leading cyber AI company and the creator of Autonomous Response technology. Prior to that she spent three years at Salesforce.com building partnerships across North Europe. Francesca has previously established a socially responsible company in Colombia and is passionate about education and job creation, coaching and mentoring young people via Stemettes, WISE Campaign and the Prince's Trust Enterprise Mentorship.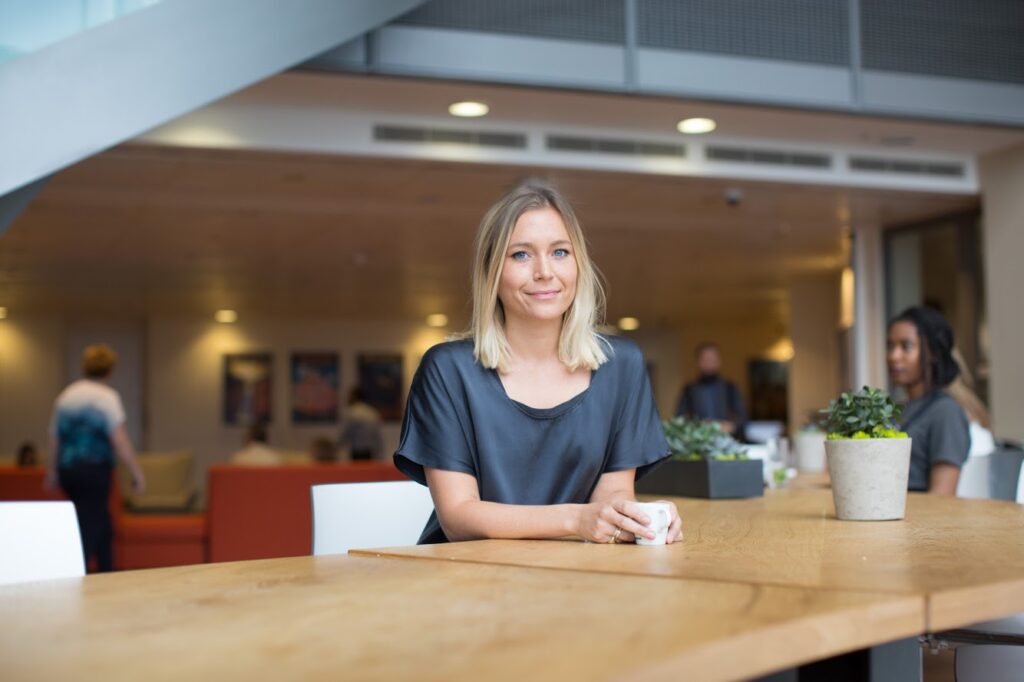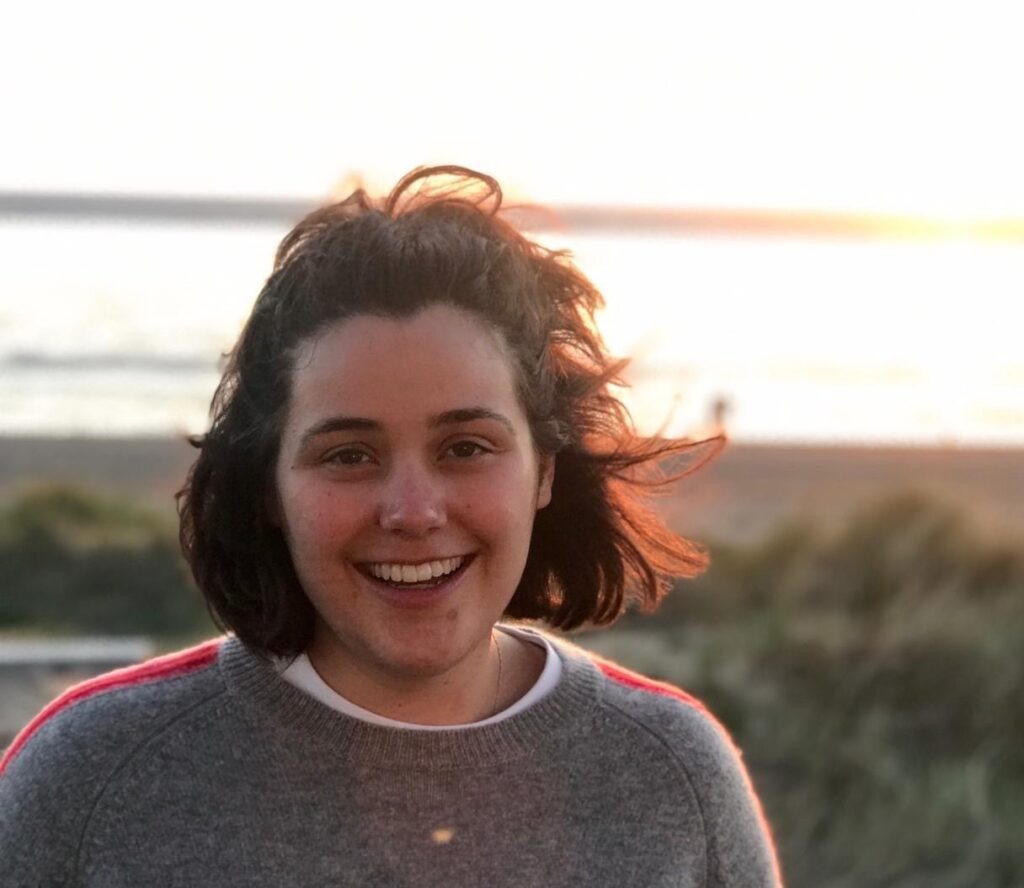 Elise Bailey
Elise is part of KPMG's Financial Sector Technology Consulting team where she focuses on advising banking clients on large-scale technology transformation programmes. She has worked at executive level with a range of KPMG's largest clients. Elise has a long-running connection with Restless Development, starting in 2014 when she participated in KPMG Bright, Restless Development's award winning corporate responsibility programme. Since then, she has run two pro-bono projects with Restless Development, advising on Restless Platform and Youth Collective strategies. Elise is passionate about the mutual benefit of connecting Restless with corporate firms – creating opportunities for both organisations to learn and grow together.
William Millner
William is a Creative Lead at Dentsu X, an international advertising and marketing company. Prior to this, he held creative positions at Karmarama and Saatchi & Saatchi where he created international advertising campaigns for clients including Deutsche Telekom, P&G, AMEX, Lurpak, The Guardian. William is also a Creative Council Member for BIMA (British Interactive Media Association) championing new forms of creativity in the digital age.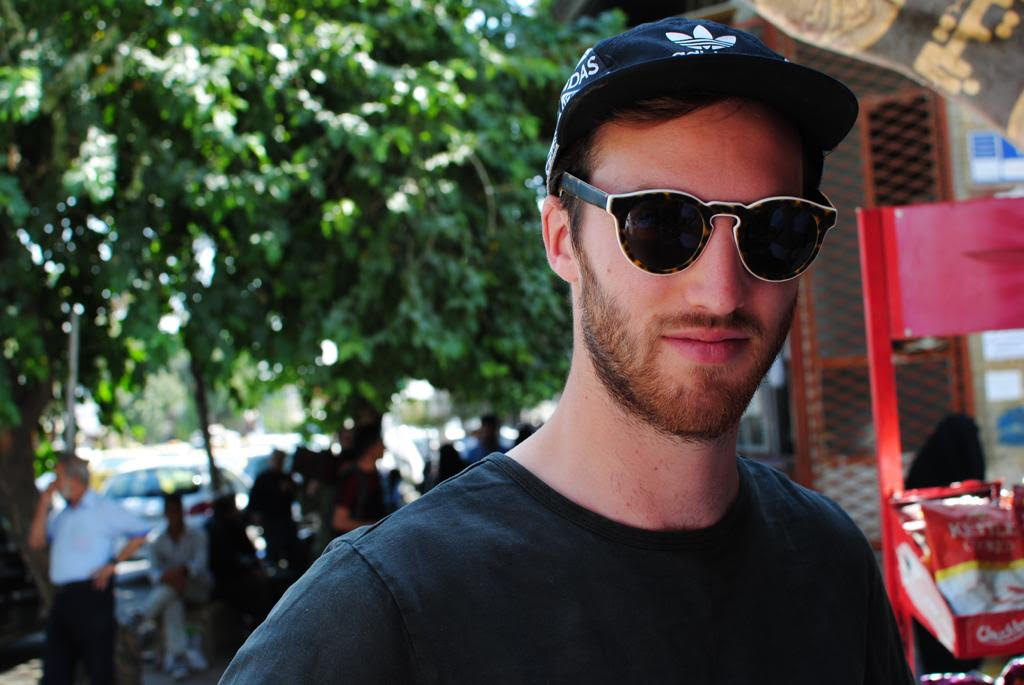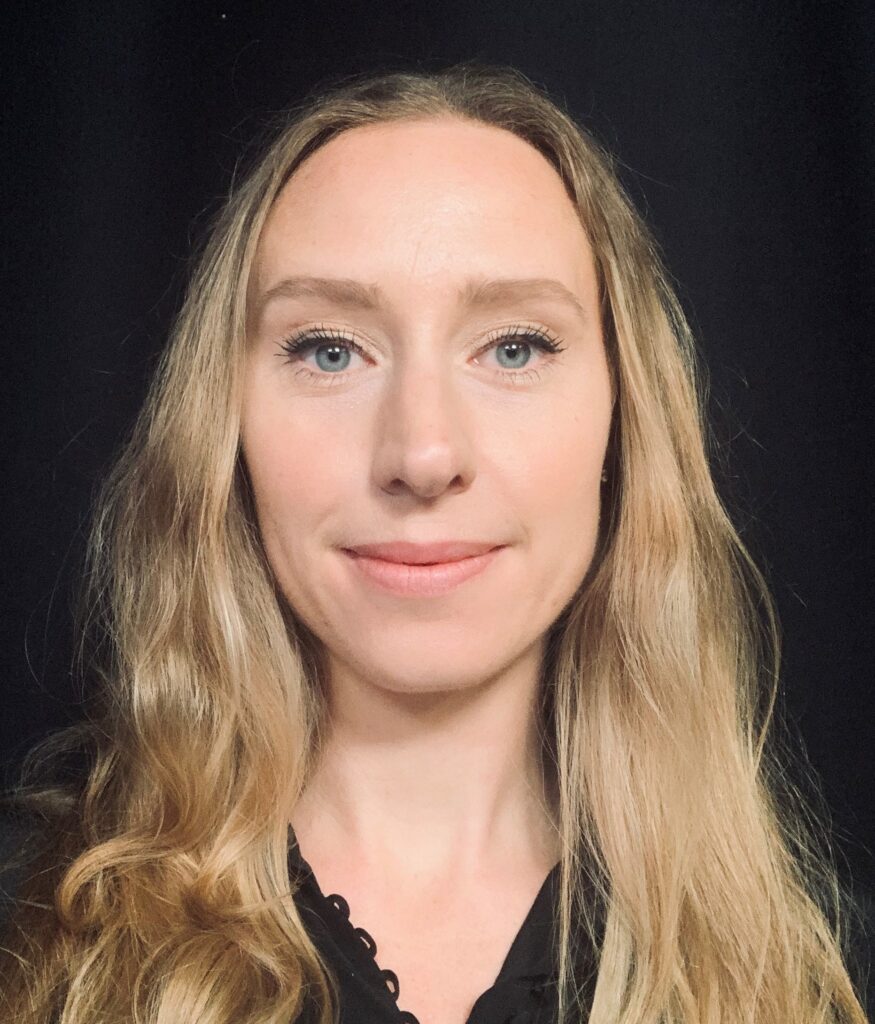 Vanessa Kortekaas
Vanessa is a journalist at the Financial Times, where she has covered a range of subjects across UK and international affairs. She is also a member of the Government & Parliamentary Committee for UN Women UK, in a voluntary capacity. Her work there has included drafting the organisation's submission to the UK's Voluntary National Review of progress towards achieving the UN Sustainable Development Goals. Vanessa is Canadian and serves as the UK President of the Trinity College School (Canada) Alumni Association.
Sophie Dannreuther
Sophie is the co-founder and Director of Alpenglow, a non-profit that connects policymakers to leading academics who work on some of the most important long-term challenges of our time. She is also a research affiliate at Cambridge University's Centre for the Study of Existential Risk. She leads Alpenglow's engagement with academics, and its work on institutional decision-making and communicating extreme risks. Sophie has worked across seven government departments, most recently as a Strategy Consultant at the Cabinet Office and a Policy and Partnerships Officer at the UK Department for International Development. While in government she co-founded HIPE, a grassroots organisation in government which uses data and evidence to help civil servants maximise the impact of their careers.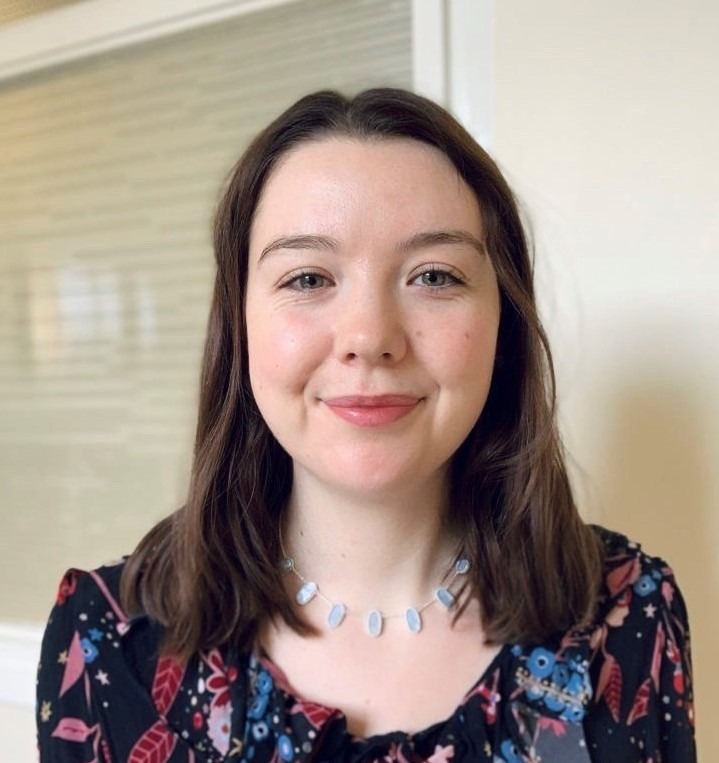 Poppy Robinson
Poppy Robinson is a UK Civil Servant currently working as a Senior Policy Manager in the Ministry of Justice. Poppy began her career at Infosys Consulting before moving to the civil service where she has worked in the Department for Education, a secondment to Smart Works charity, the Department for International Trade and the Ministry of Justice. Outside of work she has co-founded the-yes-list.com. Poppy's interest in sustainable development and Youth Power has led her to be a passionate supporter of Restless Development.
Olivia Robinson
Olivia is a management consultant at McKinsey & Company, where she focuses on serving government and social sector clients on public finance, economic development, strategy and transformation.

Prior to consulting she spent a short while at the European Commission working on international development of the Middle East and Asia.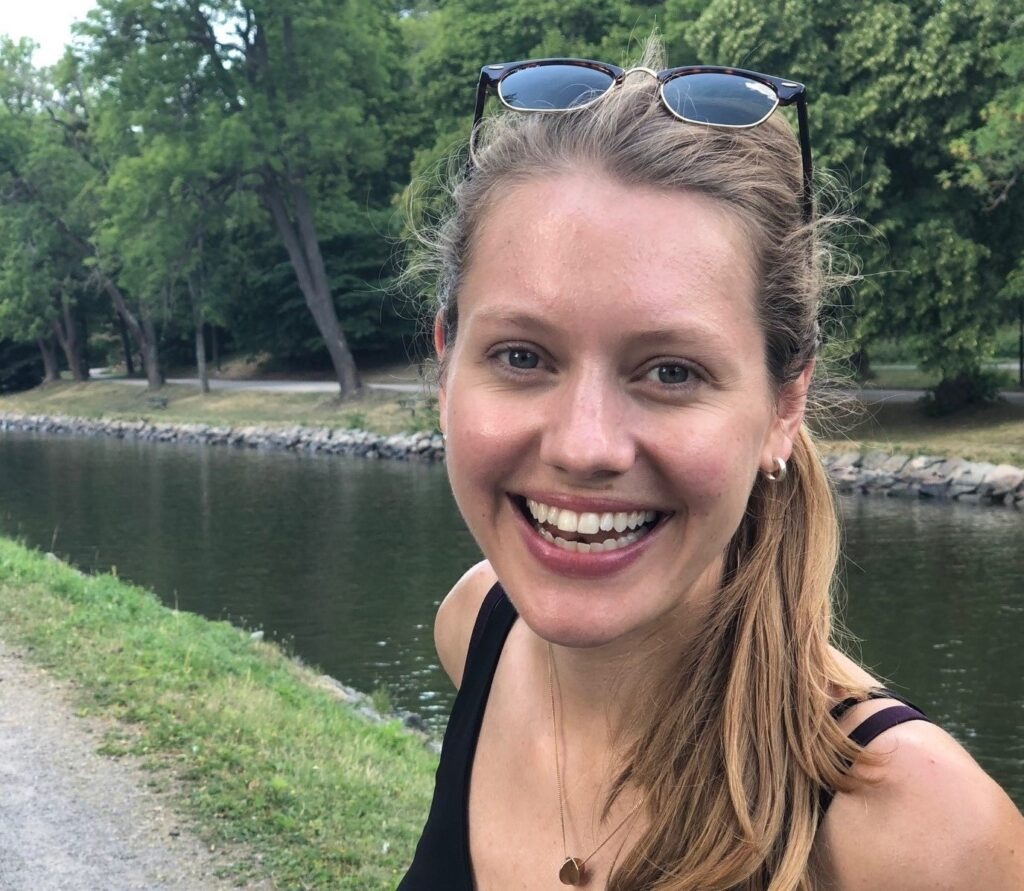 Flora Paterson
Flora is a strategy consultant at Founders Intelligence, where she helps FTSE 100 clients – mainly in the consumer & media industries – find and launch new business opportunities normally using technology. She works within the Founders Forum Group, Europe's pre-eminent network of technology entrepreneurs and investors. Previously, Flora worked for a Swiss start-up using technology to provide digital microfinance services in emerging markets.
Oliver Lubbock
Ollie is a Vice President in the capital markets division at JP Morgan where he's worked for 7yrs since graduating from Durham University. He is part of the sales team covering European asset managers, as well as helping corporate clients raise debt financing.
Interested in getting involved?
If you are interested in being a part of Generation Restless, we'd love to hear from you. Email Giulia to find out more: giulia@restlessdevelopment.org