Youth Stop AIDS is a youth-led movement campaigning for a world without AIDS by 2030
Our network of young people across the UK speak out, take creative action and engage those in power to ensure that governments, global institutions and corporations are committed to ending AIDS by 2030, in line with Sustainable Development Goal 3. Restless Development coordinates Youth Stop AIDS in partnership with STOPAIDS.
We have made great progress in the HIV response but there is still a long way to go. Almost 40 million people are living with HIV worldwide and almost 1 million people die of AIDS related illnesses every year.
But we can change this.
Get involved
If you're a young person in the UK, you can get involved in our current campaigns.
Visit YouthStopAIDS.org
Through raising awareness, lobbying the UK Government and upskilling young people to be effective campaigners, we aim to achieve a world with zero new HIV acquisitions, zero AIDS related deaths and zero HIV related stigma and discrimination.
We campaign to uphold the human rights of people living with HIV so that they are able to access medication, information, support and services. We push the UK government and international community to effectively fund and prioritise the global HIV response.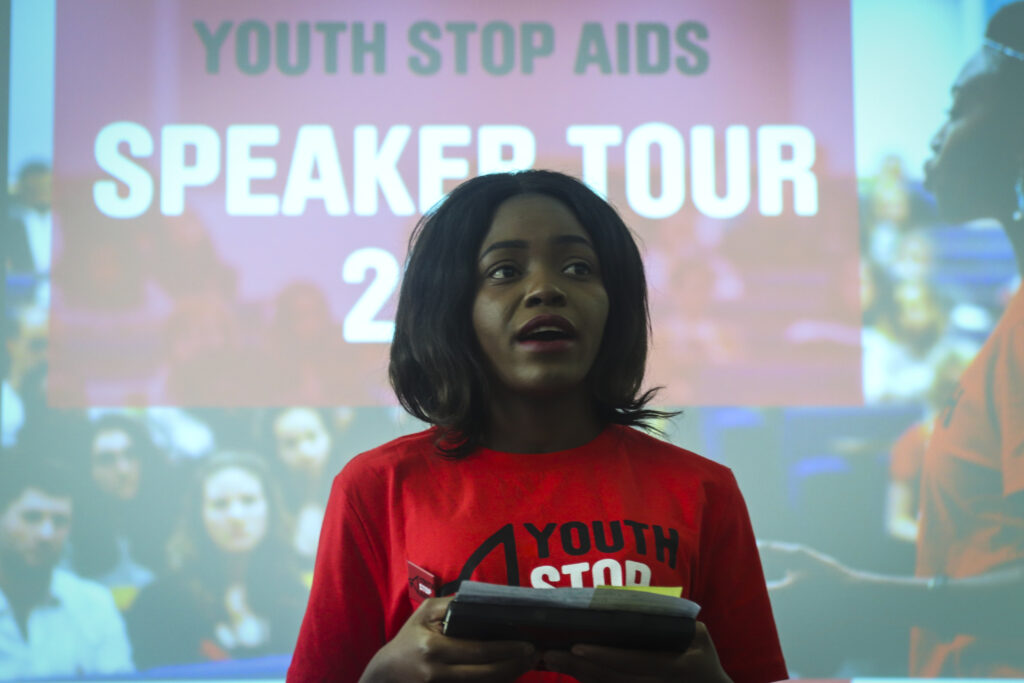 Young people are disproportionately affected by HIV and that is why they must be at the forefront of the HIV response around the world.
Millions of young people do not have access to the sexual and reproductive health and rights information and services that they need.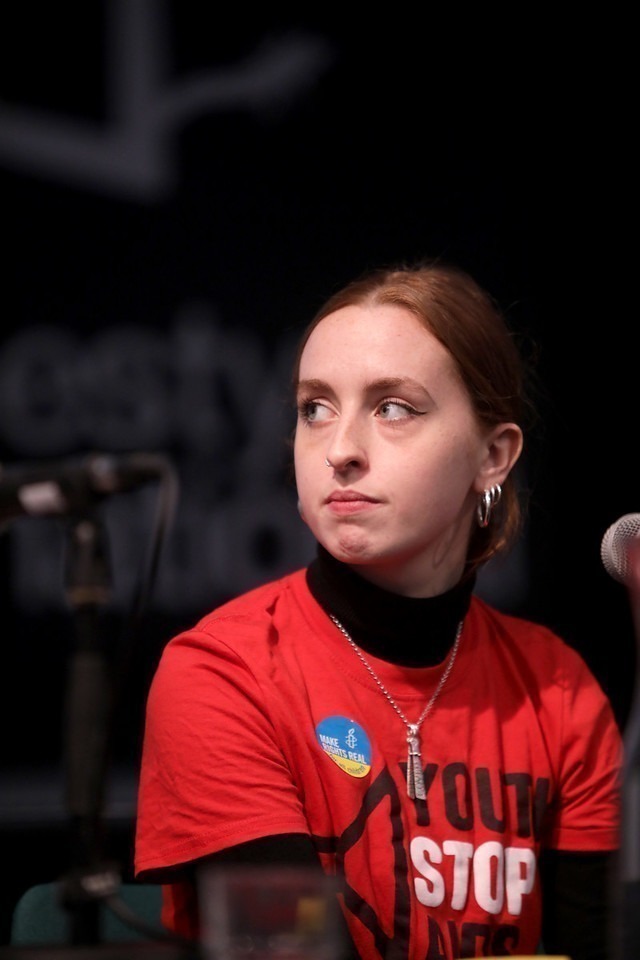 I've loved volunteering with Youth Stop AIDS because it's been a great opportunity to meet new people and gain new knowledge and skills, all while supporting a fantastic organisation!

Molly, Youth Stop AIDS Steering Committee
Young people living with HIV are less likely to know their status than adults and also less likely to access and adhere to treatment. AIDS related illnesses are the leading cause of death among young people in sub-Saharan Africa and the second leading cause of death among young people worldwide.
At Youth Stop AIDS, we believe that young people are in a unique position to identify the challenges and barriers relating to HIV and find the solutions to these.
And you can help.
Get involved
If you're a young person in the UK, you can get involved in our current campaigns through the Youth Stop AIDS website.
Find out more
Our HIV and AIDS work
More from our UK Hub