"Let's Keep Our Promise"
In 2015 world government's made a commitment to achieve gender equality by 2030 (Sustainable Development Goal 5). Tutimize Ahadi, "Let's Keep our Promise," is a youth-led initiative that seeks to ensure the Tanzanian government honours that commitment.
Tutimize Ahadi, brings together young people, aged 18-28, from three regions of Tanzania; Dodoma, Iringa, and Ruvuma to catalyse progress.
We provide training, and opportunities to facilitate young change makers to monitor, and evaluate government progress on family planning and gender equality. This includes researching and mapping access to services and quality of life for girls and women.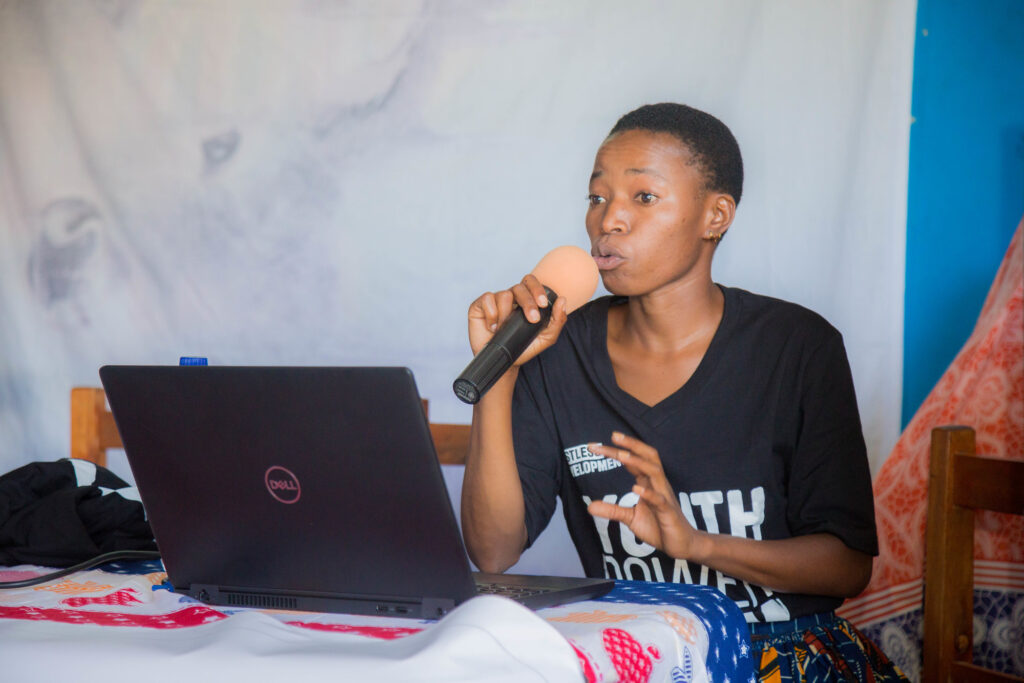 Crucially we empower these young people to use their findings, their expertise and their experience to inform their communities and influence decision-makers to implement better policies and create social change.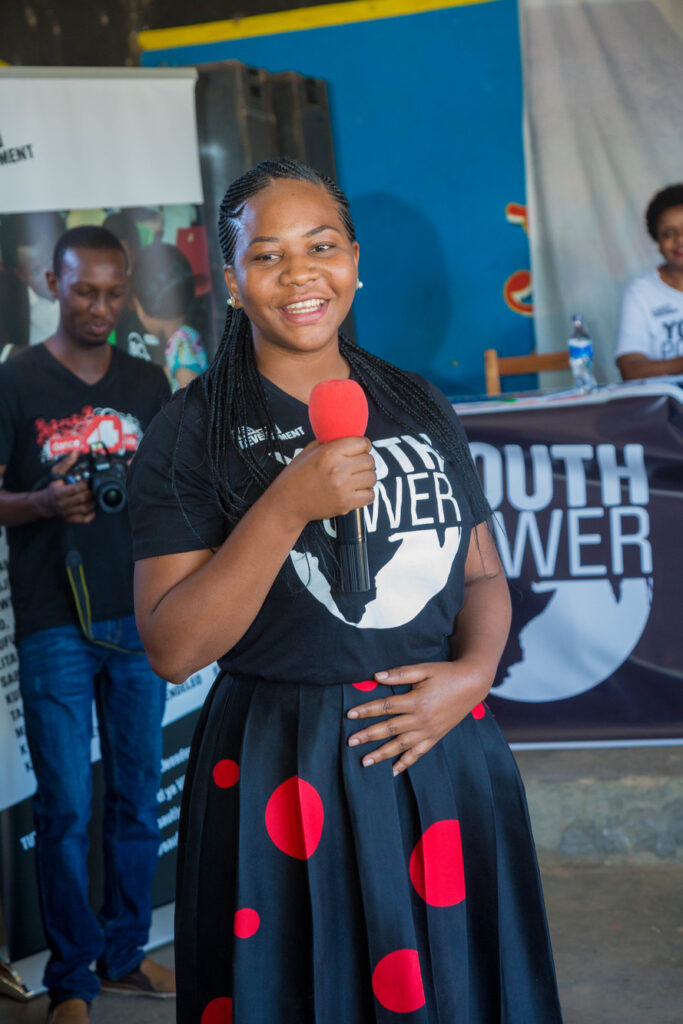 We agreed that police from the gender department would train local police to handle cases of Gender Based Violence.

Devota
The project is funded by Bill and Mellinda Gates Foundation .
More from our Tanzania Hub