If you are a youth organisation taking action against COVID19, we want to support you.
The Youth Fund is a new fund designed by young people to support youth action around the world. The succesful applicants will be selected by our Youth Compact Champions; a panel of young people with a wealth of experience. Funding grants of up to US$5,000 are available.
To be eligible for funding you must be a registered youth-led organisation, with a bank account, running an existing initiative responding to the COVID19 pandemic and its impact on communities in one or more of the countries listed below. All action must last no longer than two months and be completed by the 30th November. We are particularly interested in projects that are supporting vulnerable and marginalised groups or those that are harder to reach.
Please refer to the list of eligible countries at the bottom of this page.
The deadline for applications is Sunday 16th August.
The fund is supported by the UN Major Group for Children and Youth, ActionAid, Restless Development and developed in collaboration with UNFPA. Funding for The Youth Fund has been provided by ActionAid.
For more information about the fund, or if you are a donor or institution interested in supporting this project please contact; theyouthfund@restlessdevelopment.org.
Eligible Countries
The following countries are eligible for the fund:
Afghanistan
Algeria
Argentina
Bangladesh
Cameroon
Denmark
Djibouti
Egypt
El Salvador
Ethiopia
Ghana
Greece
Guatemala
Honduras
India
Iraq
Italy
Jordan
Kenya
Lebanon
Liberia
Libya
Malawi
Morocco
Mozambique
Myanmar
Nepal
Nigeria
Pakistan
Palestine
Qatar
Senegal
Sierra Leone
Somalia
Sudan
Syrian Arab Republic
Tanzania
Thailand
Tunisia
Uganda
United Kingdom
USA
Yemen
Zambia
Zimbabwe
More for youth-led organisations
Add your organisation to the Youth Collective map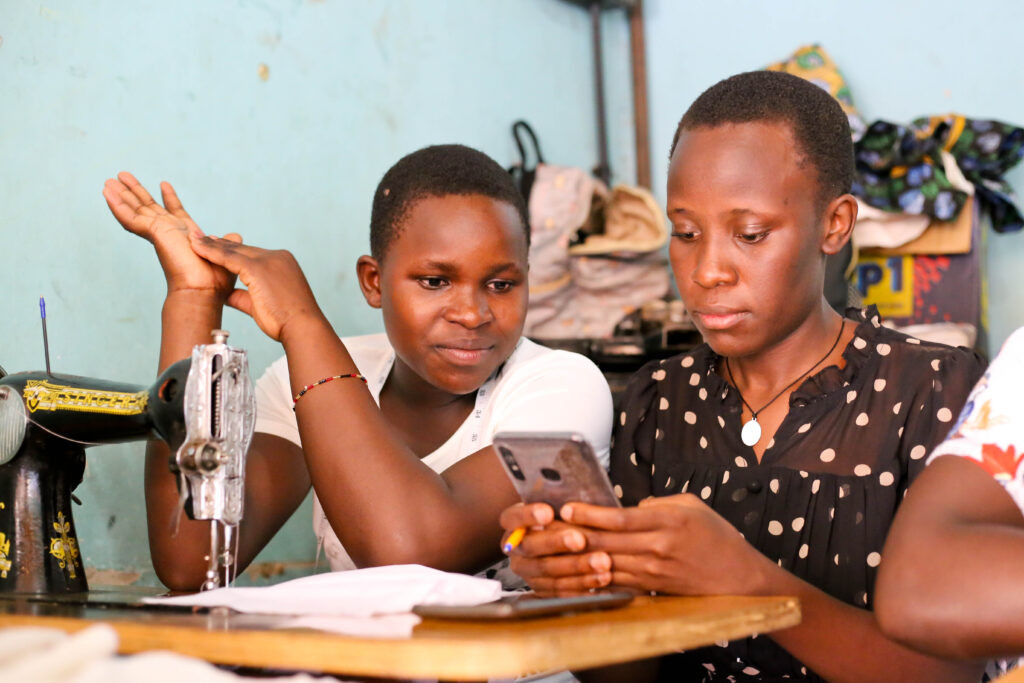 Join the Youth Collective Facebook group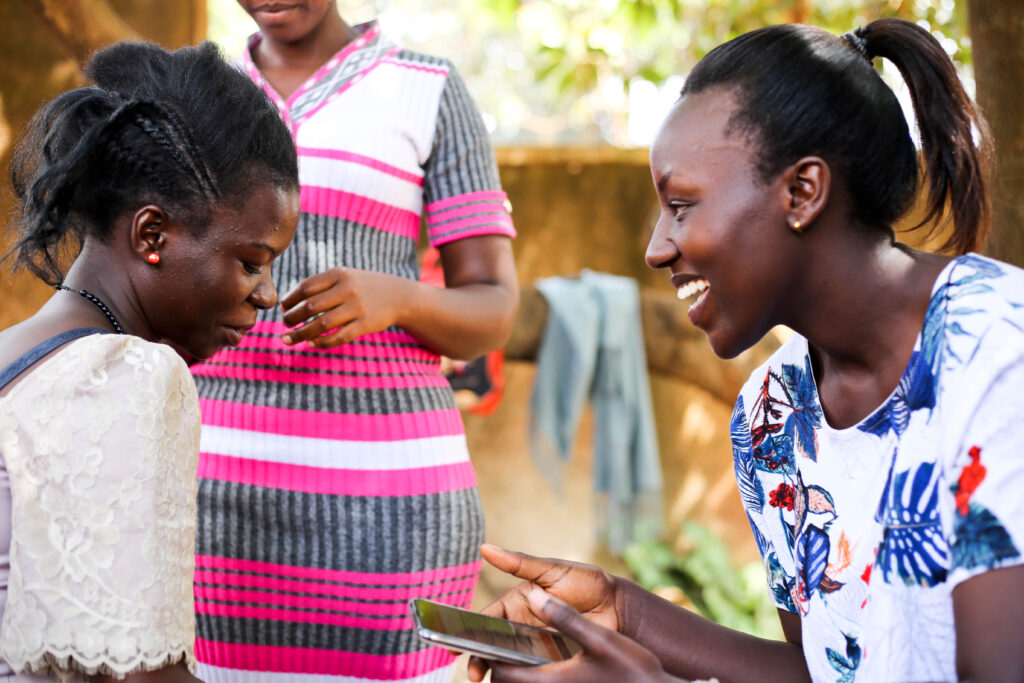 Read about our Resilient Realities research project