Charlotte Eaton – International Board Chair
Charlotte Eaton is currently the Chief People Officer at OVO Energy, leading the People team and all aspects of the People agenda. Prior to OVO Energy, Charlotte was at Arm, Kraft Heinz and Barclays. Charlotte has performed a variety of roles over this time with significant experience in business partnering and people leadership.
Amisa Rashid
Amisa is the Founder and Executive Director of Nivishe Foundation whose main objective is building community resilient using Trauma informed resilience programs for peaceful social cohesion for individuals in informal settlements and from marginalized communities in Kenya. She is also a 2020 IPHRD (International Peace and Human Rights Development) Africa Fellow as a young woman Mediator Ambassador. Amisa serves several boards as well as a youth adviser in different organizations both locally and globally. Due to her exhibited passion about community empowerment and Mental Health she has won several accolades and recognition including the 2021 African female youth of the year award, the 2019 Zuri awards under the Healthcare Category, the prestigious Award recognises and celebrates exceptionally women in Kenya doing exceptional work in their communities. Amisa is also a public policy and Governance enthusiast as well as YALI alumni.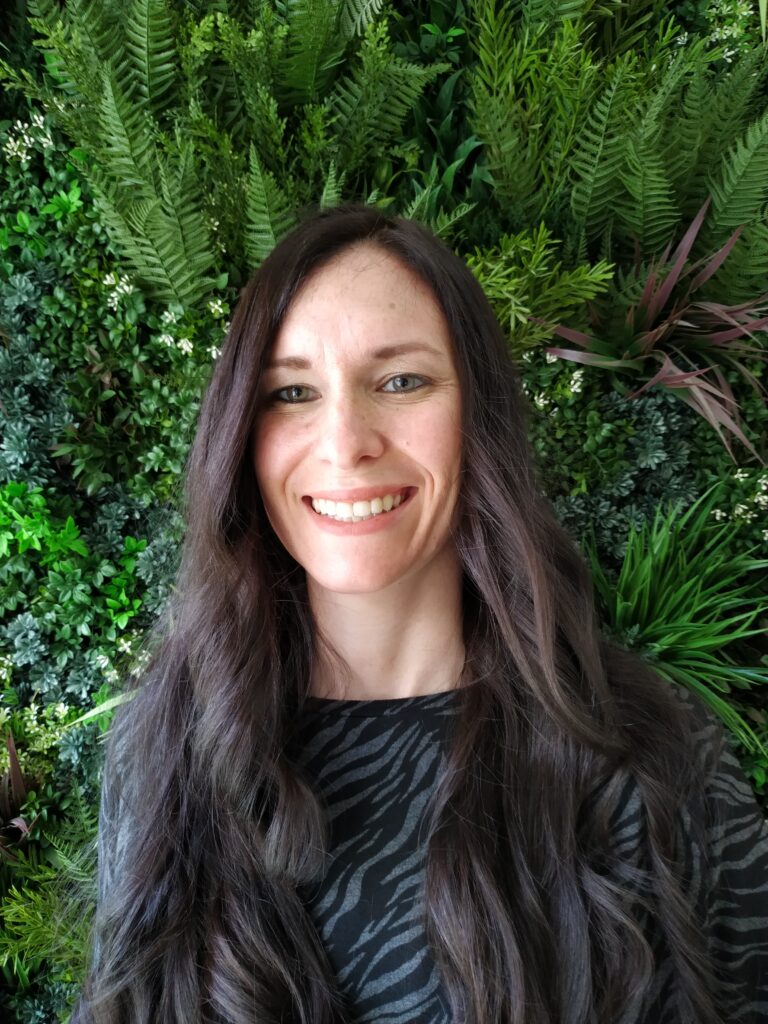 Edleen John
Edleen John FCIPD is a multi-award-winning Diversity, Inclusion, Belonging & Culture Expert & Consultant. She is a British-born Sierra Leonean, who grew up in South-East London after moving back to the UK as a toddler. After completing her studies at Cambridge University, Edleen started her career as an Investment Banker at Lehman Brothers and has held a variety of revenue-generating and support-function roles across the Financial Services sector including Insurance Broking at Lloyd's of London, Graduate Recruitment at Nomura, Vice President at Morgan Stanley and as a Director and the Co-Head of Inclusion, Diversity and Social Equality at KPMG. Aside from her day job, Edleen has dedicated her personal time to driving for change in society and is a School Governor at a community special school for young people with severe and profound disabilities, a Director of Tech Talent Charter and sits on the Inclusion Advisory Board of the FA.
Diwakar Uprety
Diwakar Uprety, 18, is a youth activist from Nepal, currently working as the campaign coordinator at Youth Advocacy Nepal (YAN). Born in Janakpurdham of Nepal, Uprety grew up as a child right activist advocating for the rights and voices of the children. In the past, he held a number of campaigns to end child marriage, child labor and domestic violence against child. Moreover, he campaigned through child club to promote the Child Friendly Governance in local bodies of the government. Academically, Uprety is pursuing his Bachelor degree in Sociology since he believes that gaining knowledge on this academic discipline gives the understanding of society and how things around it work.
Hannah Bronwin
Hannah is Commercial Director at the Energy Systems Catapult, a not-for-profit whose mission is to innovate in the energy sector, driving our national and international decarbonisation agenda and promoting clean growth. Hannah has public and private sector experience, having worked as a senior civil servant in the UK and a senior associate at multinational law firm, Linklaters LLP. Before starting her career, Hannah worked for Restless Development (SPW, as it was then called), as a youth volunteer on a community resource programme in rural Uganda.
Jonathan Gorrie
Jon worked in professional services culminating as a Director at KPMG. There he led international development work on monitoring, evaluation, value for money and audit with major donors and NGOs. He has experience of development work in several African countries, including South Africa, Nigeria and Zimbabwe. Jon worked for most of his career undertaking statutory and non-statutory financial and value for money audits across the public sector. He is currently studying anthropology at Oxford Brookes University.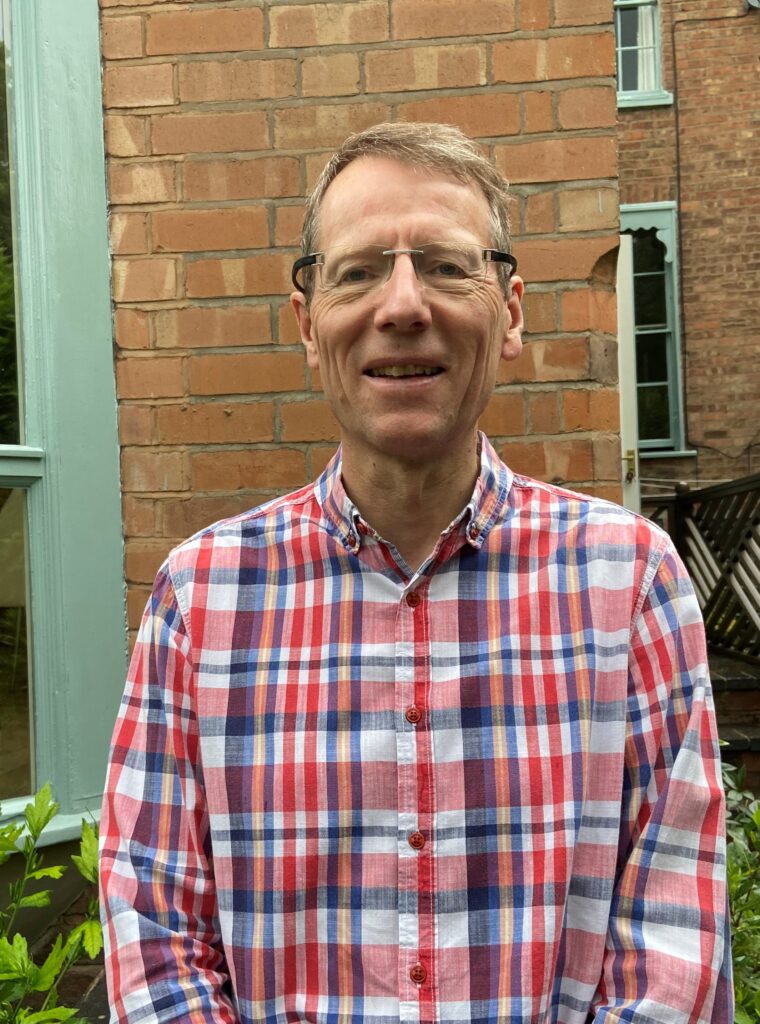 Jenny Wilson
Jenny is a Communications Officer for the United Nations World Food Programme in Rome. She has previously worked for The Climate Coalition and Christian Aid on campaign delivery and global communications. Her first experience with Restless was as a team leader on an ICS project in Uganda in 2016. She has also volunteered in Nicaragua with Raleigh International and spent 2 years in France teaching English and setting up an Adult Learning Centre in Dunkirk refugee camp. Jenny has a BA in Human Geography from the University of Liverpool.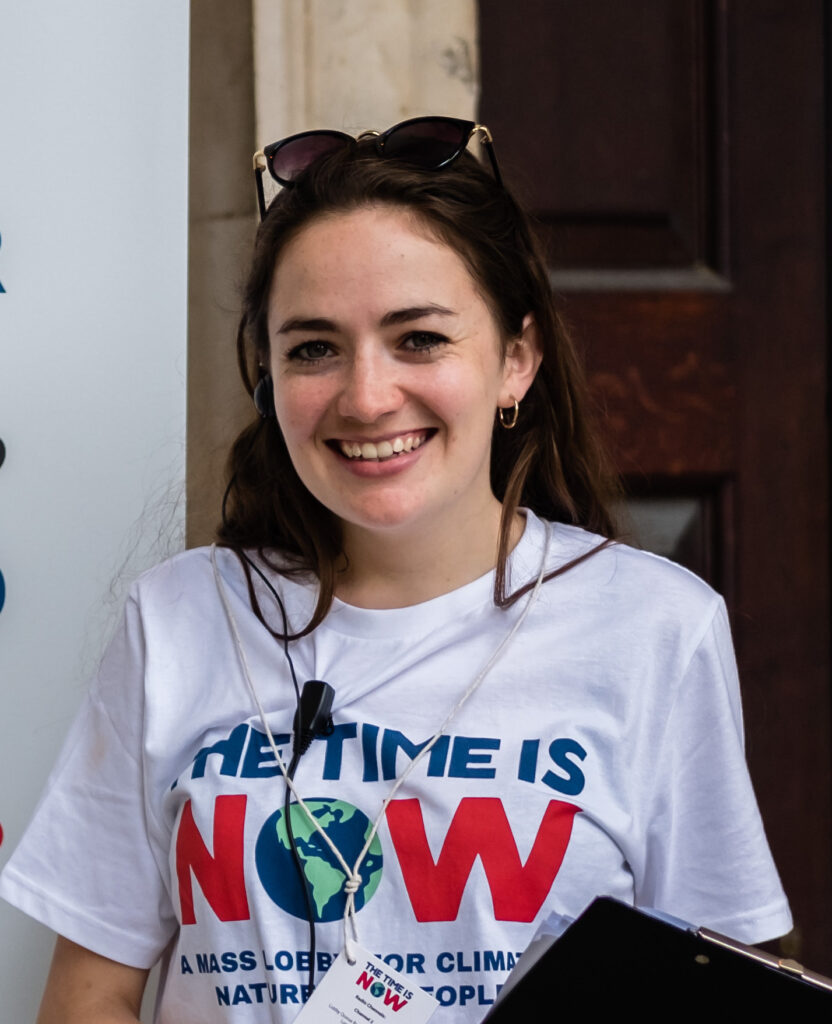 Isabella Mosselmans
Isabella is Joint-CEO of Here for Good, a legal charity she co-founded in February 2018 to provide free immigration advice to European citizens and their family members post-Brexit. She also works as an asylum and human rights lawyer for the charity Safe Passage, which reunites unaccompanied children and young asylum-seekers with their family members in the UK. Isabella is on the Forbes 30 under 30 2020 list for Social Entrepreneurship in Europe.

Isabella trained as a solicitor at Wesley Gryk Solicitors LLP, an immigration and asylum law firm. She holds a BSc in Government from the London School of Economics and Political Science (LSE), and a Graduate Diploma in Law and Masters of Law in Legal Practice (LLM LPC) from BPP Law School.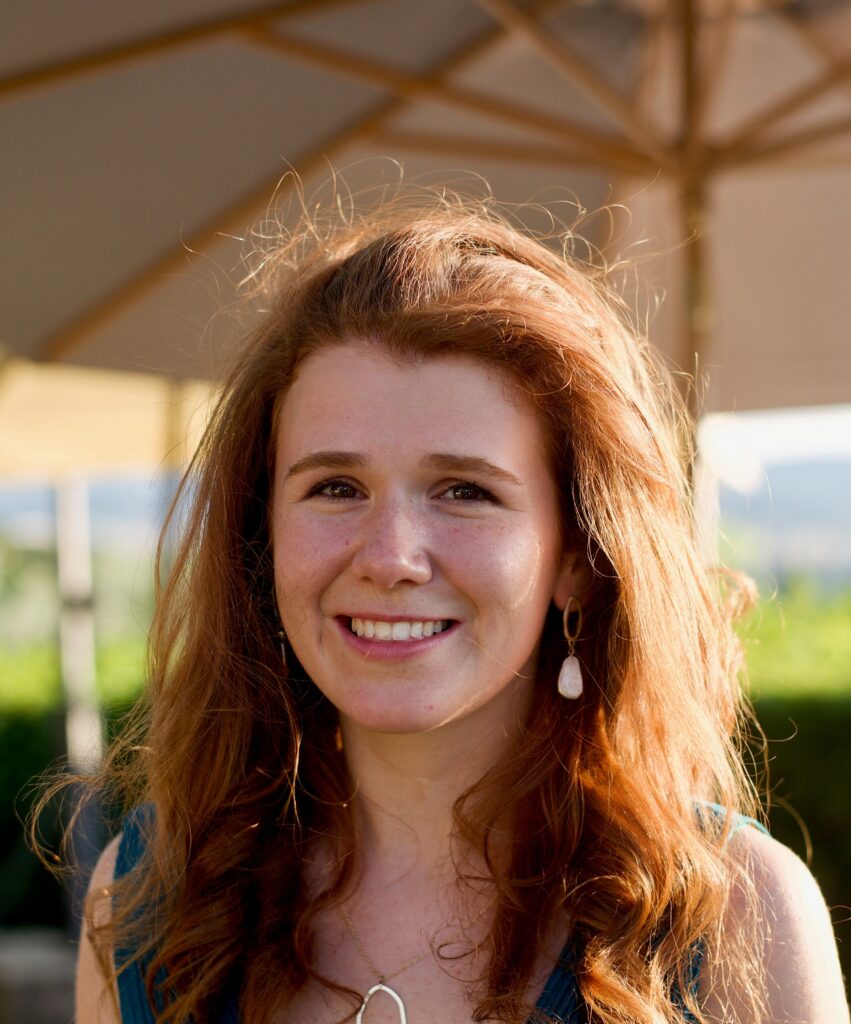 Mark Dickinson-Keen
Mark is currently the Chief People Officer at TalkTalk, a position he has held since 2017 having originally joined the company in 2009. Before TalkTalk, Mark held HR roles in financial services, motor retail and shipping. Mark's particular specialisms include organisational design, organisational effectiveness, talent management, executive coaching and employee engagement. Mark has a Masters in Strategic Human Resources and is a qualified executive coach.
Tom Allen
Tom is a Senior Campaign Strategist at Greenpeace International. He develops, builds and implements international campaigns with teams around the world, leading Greenpeace's work relating to whales, ocean sanctuaries and the poles. Much of his spare time is taken up with activism, and volunteer or advisory board roles with human rights, environmental, and health groups. He's previously been based out of Cambodia and Australia, but is currently based in London.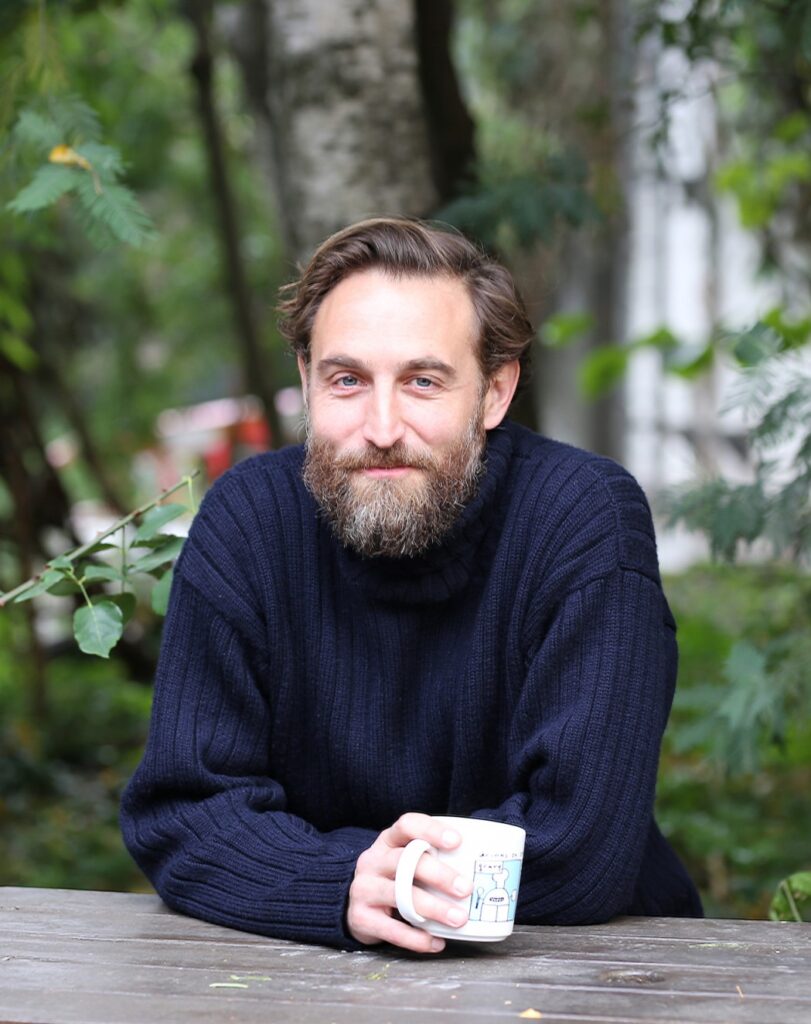 Amelia Pan
Amelia is a Partner at strategic advisory firm Brunswick, where she leads the ESG practice. Amelia works with clients to focus their sustainability efforts on areas of the greatest business materiality, providing a platform for commercial leadership and mitigating business and reputational risks. Amelia began her career in the capital markets and was a Press Officer for Médecins sans Frontières, the Nobel Prize-winning international humanitarian organisation. She is a transplanted New Yorker and lives in London with her husband and two children.
Matt Beard
Matt Beard is Executive Director at All Out. All Out is a global movement for love and equality, working towards a world in which nobody has to sacrifice their family or freedom, their safety or dignity because of who they are or who they love. All Out works connects grassroots LGBT+ partners across the world with its large international membership to raise visibility and resources for equality and dignity for all. Prior to joining All Out in January 2016, Matt served as the International Director of Fundraising and Communications at Action Aid, a global anti-poverty and women's rights organization.
Paul Wafer
Paul is a senior leader with over 20 years' experience in the international development sector that has encompassed work with the UK government, the UN and NGOs. More than half of that time has been spent living and working overseas – in Africa, South Asia and Eastern Europe. Before joining Crown Agents two years ago, Paul worked at the Department for International Development (DFID) in a variety of senior policy and operational roles, which included acting as Lead Policy Adviser to the UK Prime Minister when he chaired a UN High Level Panel tasked with developing the Sustainable Development Goal (SDG) Framework.
Lucinda Moore
Lucinda is a chartered management accountant with experience working on international financial planning and analysis across both the commercial and public sectors. She currently leads the budgeting and forecasting processes for the Legal Aid Agency within the Ministry of Justice. Lucinda has a MSci in Systems Biology from Homerton College, Cambridge and has recently completed a MSc in Development Management with the Open University, focusing on the inclusion of disabled people in small businesses across the UK. In her free time Lucinda volunteers with the refugee education charity Love to Learn and spends time cycling or growing vegetables on her allotment.