Welcome
Thanks for taking a look at our Brand Identity. Our identity is everything we say, and everything we do. It's the impression we make on the world. It's what makes us unique.
Why are we here
Young people have the power to solve the challenges we face in our world, but they are being ignored and overlooked. We work with young people so they can lead in solving those challenges.
Whether that means supporting communities to end child marriage or prevent HIV, we work with young people to change their lives and the lives of people in their communities.
How we do this
We support young people to work with their communities to create solutions to their challenges and hold their governments accountable on issues that matter.
What young people said
We asked young people what changes are needed to tackle the big changes in the world. This is what they told us:
Young people want their voices heard in decisions that matter to them most, from communities to government.
Young people want to get the skills they need to make a living and succeed in life.
Young people want ownership over the decisions that affect their bodies, health and wellbeing.
Young people want to build strong communities that can solve the issues they care about.
If all this happens, they hold the power to lead in solving any challenges they face.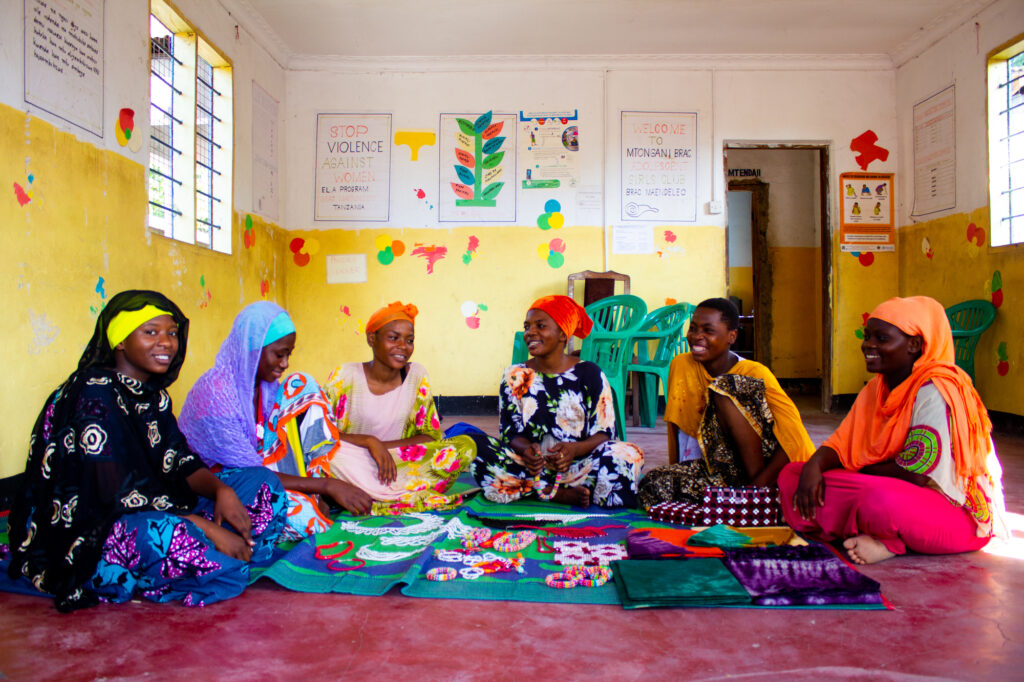 Who we are.
Our personality
Our Identity should give our audiences an inside look at our organisation and make them feel part of our community.
At Restless Development, we have a strong global community made up of dedicated staff, young volunteers, activists, partners and communities we work with. This community is at the heart of our Identity.
Youth storytellers.
We are the agency working with young people so they can lead. This means we listen to young people. In our communications, young people's voices must be at the centre. Stories and quotes directly from young people are essential, and our communications should be written and designed by young people wherever possible.
Brand assets.
Download our logo, tagline and emblem.
What we say.
Tone of voice.
We are straight talking and honest. We highlight the positive and
show the young people we work with as what they are – strong,
talented individuals. We are a distinctive mix of being inspiring yet
genuine, passionate yet professional, understandable yet impactful.
Writing tips.
As you write in our Restless voice, here are some simple ground rules to help you.
Blog.
Check out authentic youth voices on our blog, We are Restless.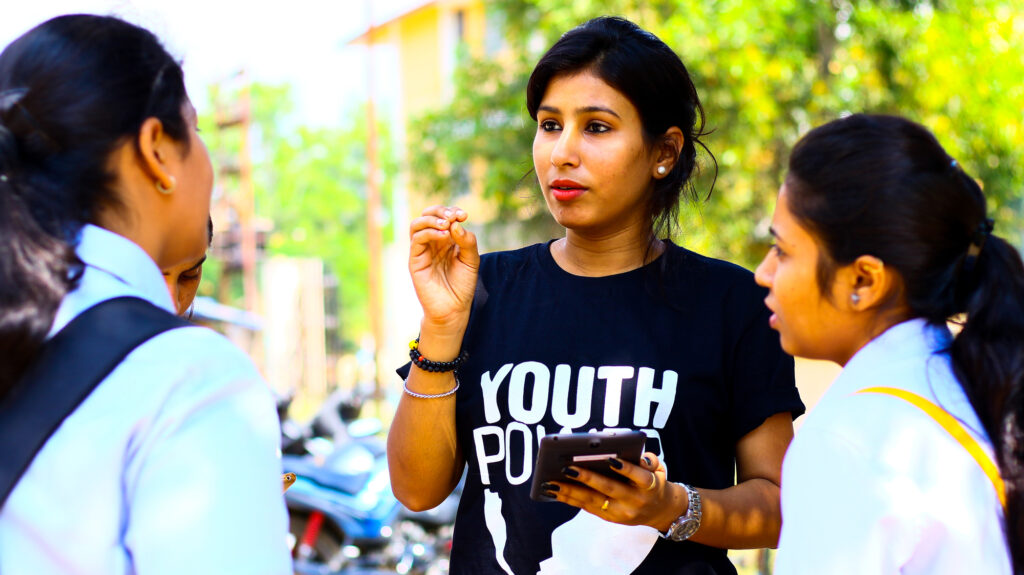 How we look.
10 degree angle
The 10 degree angle brings a unique and modern element to our brand.
Our Font
To complement the refined letter forms of the logo, we use RD Brauer Neue; a highly legible typeface that is suitable for titles and headlines, as well as for text and small print use.
Video
Show, don't tell. Read about how we use video.
Photography
Our photographs are not just of people smiling at the camera. They show young people as active, powerful leaders.
Colours
We use black and white because they contrast. It reflects our professional yet courageous ethos. It's good. It's strong.
Learn more about how we use colour.
Partners
We often work with partners. Our brand can work together with others if a few rules are respected. Read our guide to co branding.
More on brand.
If you have any questions about how to use our brand identity, please email comms@restlessdevelopment.org
Meet our young leaders.