4,591
Young people influenced decisions to increase access to SRHR services and information.
11,249
Young people enabled and educated to make better SRHR decisions
Zimbabwe
Young people have the power to save the world's biggest challenges. We unleash the power of young people in their communities, tackling HIV and gender based violence, advocating for women's rights, and increasing access to sexual and reproductive health information.
Peak Youth Tackling HIV-End of Project Evaluation Report
The end of project evaluation for the 2 year Peak Youth Tackling HIV programme was commissioned by Restless Development, to assess the outcome results of its implementation in Hopley, Southlea Park and Ushewokunze, areas located in the Harare Province of Zimbabwe.
I have been a member of a team of fearless young people who took it upon themselves to volunteer within their communities to spread awareness about the pandemic.

Vinnex Story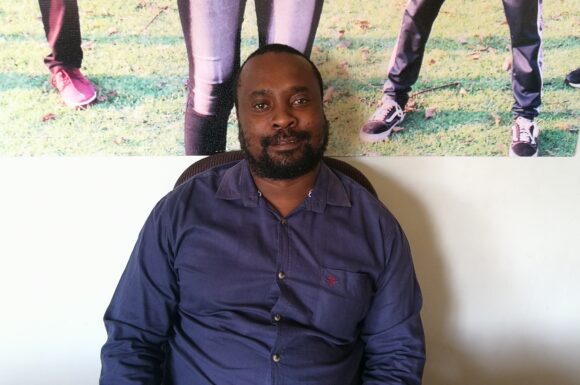 Lesley Garura
Zimbabwe
"It's a good feeling to hand power back to the communities."
Maxwell Changombe
Zimbabwe
"Happy to be part of the peak youth generation pulling their weight to tackle sexual and reproductive health issues."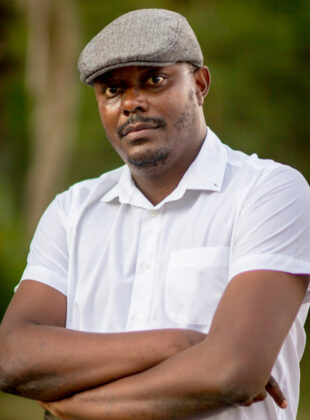 Farai Muronzi
Zimbabwe
"Our ambition is not just about working with young people, it is about building new leaders and shifting power to the youth."
THIS IS US
Mellisa Perekwa
Zimbabwe
"Motivated by the desire to make a difference in the lives of others."
Tsaura Dzomba
Zimbabwe
"A world lived through transparency, accountability, stewardship, good governance, objectivity and integrity brings the desired sustainability for generations."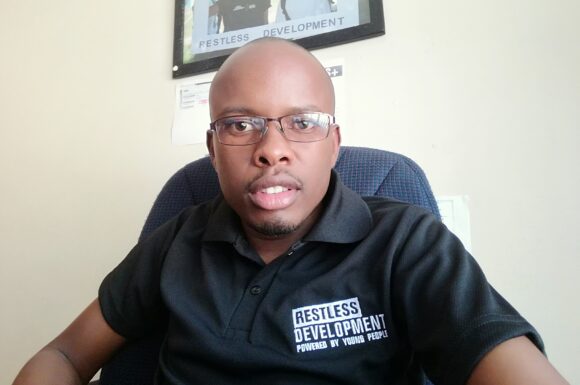 Blessing Karimazondo
Zimbabwe
"I'm never discouraged and never swayed from the big mission, making the world a more liveable place, sustainability for generations."
Keep in touch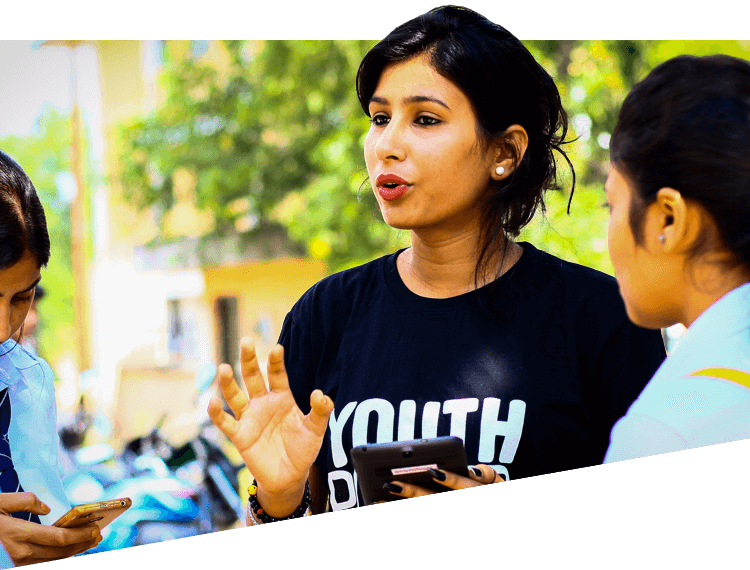 Sign up
To receive updates from Restless Development