13,792
young people participated in our in-person programmes in 2020
300,000
+ young people reached through social media, whatsapp, radio and hotlines.
Zambia
Young people have the power to tackle the world's biggest challenges. Since 2003 we have been working with young people in Zambia to ensure that their voices are heard in the decisions that affect their lives, their bodies, their health and wellbeing, their livelihoods and their communities.
RESTLESS EXPERTS OFFER
Are you a development practitioner? Non-governmental organization? Private sector institution interested in the power of young people or working with the youth sector in Zambia? Do you want to make sure your organization; development programmes and policies are responsive to the needs of young people? Our Restless Experts Offer is the answer!
I have gone back to school because if I get an education I might get a job and even start a business which is bigger than this one. I could secure a future for myself and also help others.

Theresa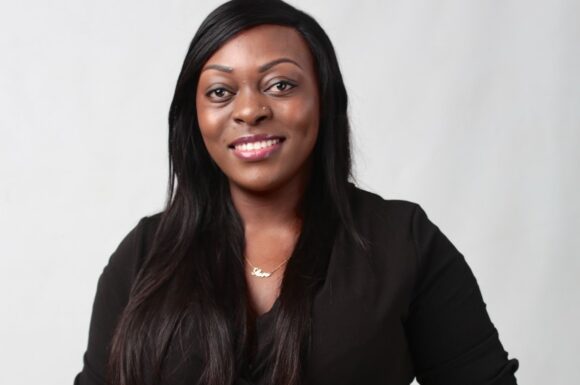 Faith Kaoma - Board Member
Zambia
Faith has over 5 years of experience leading and designing youth-focused development programs. Faith is currently chief operations officer and co-founder of non-profit organization Copper Rose Zambia, and previously served Restless Development as Youth Campaigns Senior Manager and International Research Action Manager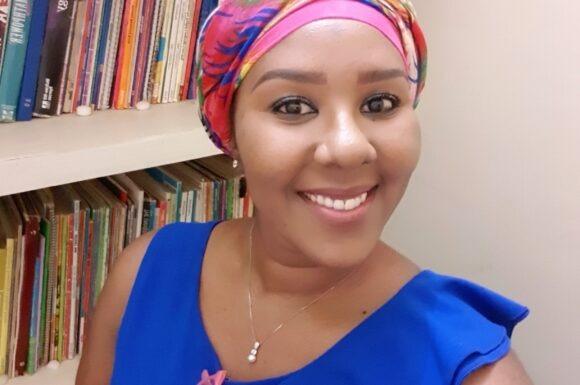 Chongo Mwila - Board Member
Zambia
Chongo, as a Communications expert has been actively involved in interventions for the empowerment of young people.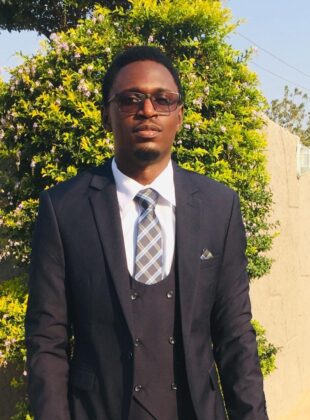 John Kachakalwe - Board Member
Zambia
John Kachakwale is a communication for development specialist with a keen focus on youth meaningful engagement and participation in social and political realms.
THIS IS US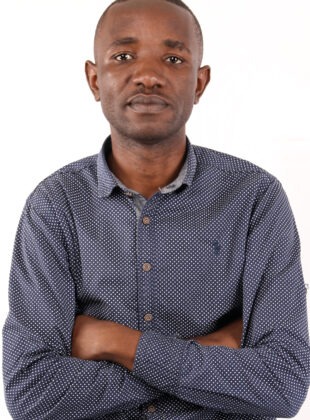 Innocent Chansa - Board Member
Zambia
Innocent is a researcher and co-founder of research consultancy firm Chedic Innovations Hub and a Volunteer - Grants and Resource Mobilization Officer at Contact Trust Youth association CTYA. He has also previously served as Research Assistant at United Nations World Food Program WFP.
Candie Cassabalian - Hub Director
Zambia
Candie has been the Hub Director for Restless Development Zambia since 2018.
Tilyenji Phiri - Board Member
Zambia
Tillilenji has over six years experience in the Zambia teaching service, a volunteer Trustee board member with the Friends of Chitambo non profit organisation, and is also a coordinator for the Chevening Alumni Association fundraising committee.
INTERN WITH US?
Find Out How
We support the journey of young people to become leaders and help them multiply that leadership in their communities.