Restless Women: How can we #EmbraceEquality?
On Wednesday the 8th of March we celebrated International Women's Day!
We heard from three inspirational panellists from across the world at Restless Development, who are demonstrating gender equity in their daily lives. They discussed topics from ending violence and discrimination against women and girls to tackling access to education issues, to disrupting legal, cultural and social inequities that are harmful to women. These Restless women shared how we can collectively #EmbraceEquality.
Missed the webinar? You can access the recorded version here.
Speakers: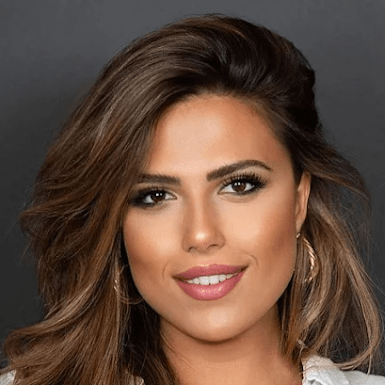 Donate to support in achieving equitable future for Women and Girls
Just £15 could provide exercise books for 15 girls, supporting them when attending training sessions on literacy, numeracy, life skills and business skills
Working with women living in informal settlements made me feel proud. It was an opportunity for me to help women, & contribute to societal development and sharpen my advocacy and mobilization. Given the opportunity, I would do this again

Fanta