Our BBC Radio 4 Appeal has now finished. Thank you so much to everyone that tuned in and donated to the appeal. Your support will help more young people to thrive and lead positive change in their lives and their communities.
You can still donate to Restless Development in the usual way by clicking the donate button on our website.
Time to Thrive appeal featured on
Restless Development is my kind of charity

Deborah Meaden, Entrepreneur and Dragon's Den investor
We've launched our new Time to Thrive Appeal featured on BBC Radio 4, with support from Deborah Meaden, entrepreneur and Dragon's Den investor.
Restless Development is working side by side with young people to tackle the youth unemployment crisis through support and training for young entrepreneurs.
With your donation we can support more young entrepreneurs to build businesses and shape their own futures. Please donate today.
Your donation, doubled
Do you want to double your impact? From Sunday 5th September at 7:50am (BST) – Sunday 12th of September at 7:50am (BST) your donations to this appeal will be matched pound for pound by a generous Restless supporter.
Listen to Deborah Meaden explain why supporting young people to become entrepreneurs is sound investment on the BBC Radio 4 website.
The youth unemployment crisis affects millions. But, with a little support and training, one young person can create a ripple effect in their community, making it possible for others to set up businesses and thrive.

Restless Development is my kind of charity, which gives young people the power and tools to build their own futures. £26 provides an entire day of training and gives someone life-changing skills. Please donate to Restless Development today.

Deborah Meaden, Entrepreneur and Dragon's Den Investor
Life-changing skills
Your donation can support young entrepreneurs like Theresa from Zambia.
Theresa was forced to leave school because her family couldn't afford her school fees.
Her life changed after she attended Restless Development's business training sessions. Now she runs her own shop and has used the income to pay for school and complete her studies.
I have gone back to school because if I get an education I could secure a future for myself and also help others.

Theresa, Zambia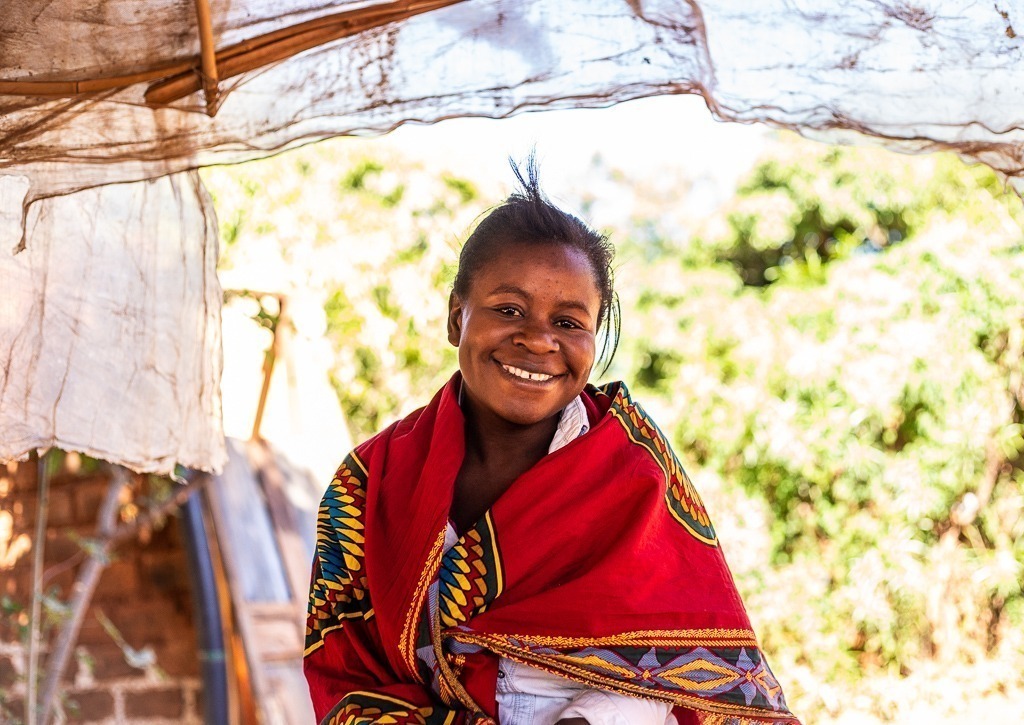 But it doesn't stop there. Theresa has supported other young people to launch their own businesses, enabling them to pay for essentials like food and electricity.
Youth Unemployment Crisis
In the next decade, one billion young people will enter the labour market but only 400 million of them will find jobs if things remain unchanged. How will the other 600 million young people make a living?
Every young person has the right to earn a decent living for themselves and their families. That's why we train and support young people around the world with the skills they need to thrive, not just survive.
You can listen to our appeal live on BBC Radio 4 throughout the week or find it on the BBC website.
Donate through our website
Our BBC Radio 4 Appeal may have finished, but you can still donate to support our work with young people around the world.
Radio 4 appeal: one-off donations