Amidst the COVID-19 pandemic, young International Citizenship Service (ICS) alumni from Restless Development Nepal – Alisha, Nishu, Subina and Sona have come together to work under the Alumni Engagement Committee (AEC). The committee was created to mobilize young leaders to address the various concerns brought about by the pandemic with innovative and inspiring solutions.
It aims to provide a platform for young people to take leadership in slowing or even halting the spread of the pandemic; and to be connected, empowered and optimistic, working with their communities to increase their resilience.
They have created digital content across social media to raise awareness, including promoting safe hygiene practices, and are calling out widespread fake news and myths around coronavirus.
They have also been sharing powerful stories of young people working on the frontlines to inspire and create a strong sense of solidarity among young people.
Motivations for joining
We suddenly went from doing something meaningful to being stuck at home. Moreover, with so much happening due to the pandemic, I wanted to do something. Initially, I felt a sense of helplessness; I wanted to get out there and serve the community in any way I can, but there was hardly anyway for us to that, because it was dangerous to even get out. And then I came across the opportunity to be a part of AEC.

Nishu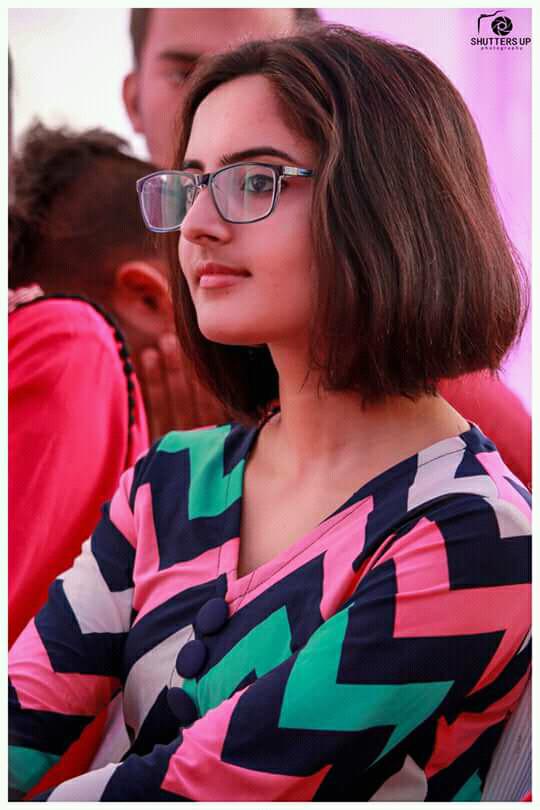 AEC activities have kept me busy. I myself have got an opportunity to understand about mental health issues; and I have done things I've previously not done before. I'm learning new things.

Subina
AEC activities have kept me engaged, my mind occupied during these stressful times. When everything is uncertain, there is something to look forward to and work on and that really helps. This experience is also valuable to me professionally; as a public health student, the experiences that I am gaining working amidst a public health emergency is definitely a great learning opportunity for me.

Sona
Focusing on mental health
With the recognition that the pandemic has caused extensive irritability, anxiety and stress among young people, the AEC are also generating awareness on mental health issues of young people, and empowering their peers to act and lead the battle against the ongoing crisis.
For example, they organized a webinar on "Stress Management during and after the Pandemic" to help young people learn about stress and stress management where they led on all aspects of the event.
The AEC have learnt a lot about online organizing in the process but the general feedback received from the event was very positive.
Challenges along the way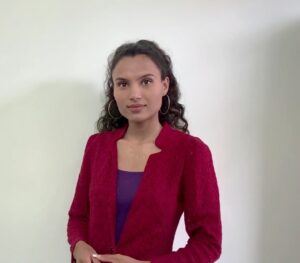 Since we are working almost completely online, technical glitches and internet access problems are a major obstacle to our work. Sometimes our potential interviewees don't have access to reliable internet, or online discussions get interrupted due to power cuts. But we try our best to not let these hindrances affect our work, and always strive to learn from mistakes.

Alisha
Discover more.